Emergency/Disaster - Is your daughter prepared?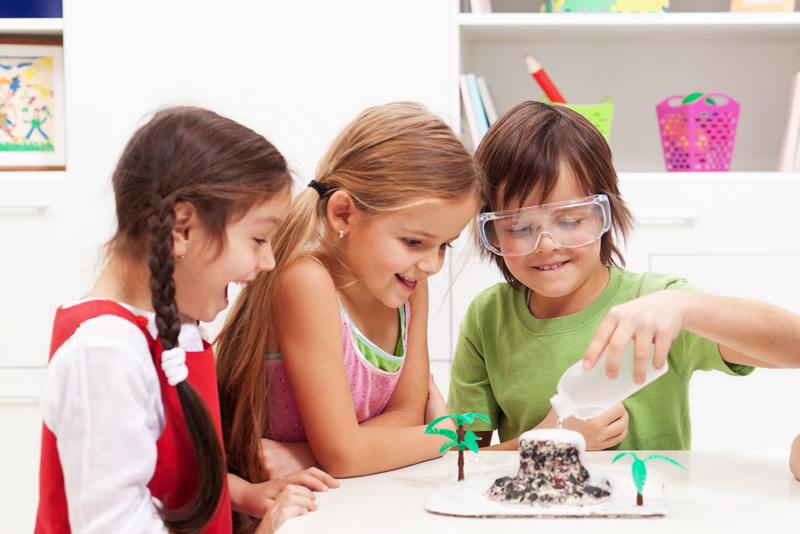 Does your daughter or even you, know what to do for an emergency or disaster? Are you prepared? In an emergency, we would like to think that we would all know what to do but do we? I would like to give you some tips on how to prepare for an emergency or disaster. The tips you learn can help make the situation less stressful.

DOES YOUR DAUGHTER KNOW WHAT TO DO IN AN EMERGENCY?

• Who to contact first
• What the drills are in school
• What the drills are for home
• What to do for a home fire
• What to do if trapped in the basement after a tornado
• How to remain calm
• An unconscious person
• What to do when faced with an injury
• Her information (address, phone, emergency number)
• If the family gets separated do you have a designated spot to meet at

To ensure your daughter is prepared, for an emergency, the family should practice drills for every situation. Make sure you go over any possible situation that may occur whether she is with family or friends. The more the family goes over drills for every possible situation, the better prepared your daughter will be when the time comes.

DOES YOUR DAUGHTER KNOW WHAT A DISASTER IS AND WHAT TO DO?

A disaster is very different from an emergency. "A disaster is the impact of a natural or human-made hazard that negatively affects society or environment. The root of the word disaster ("bad star" in Latin) comes from an astrological idea that when the stars are in a bad position a bad event will happen. In contemporary academia, disasters are seen as the consequence of inappropriately managed risk. These risks are the product of hazards and vulnerability".

Here are a few disasters:

• Earthquake
• FIRE
• TORNADO
• HURRICANE
• VOLCANO
• FLOODS
• Mudslide
• Avalanche
• CRASH
• Evacuation (school, home, city, state)

A disaster could mean an evacuation, power outage, no utilities, no food, or water. Would you know what to do or who to contact? Go to www.72hours .org to find out what to do and who to contact. The steps you take during a disaster or emergency could save your family's life, make sure your daughter is prepared for both.

Live, Laugh and Love
"Making a difference in the world one person at a time"



Related Articles
Editor's Picks Articles
Top Ten Articles
Previous Features
Site Map





Content copyright © 2022 by Tuculia Washington. All rights reserved.
This content was written by Tuculia Washington. If you wish to use this content in any manner, you need written permission. Contact Tuculia Washington for details.