Daughters are real people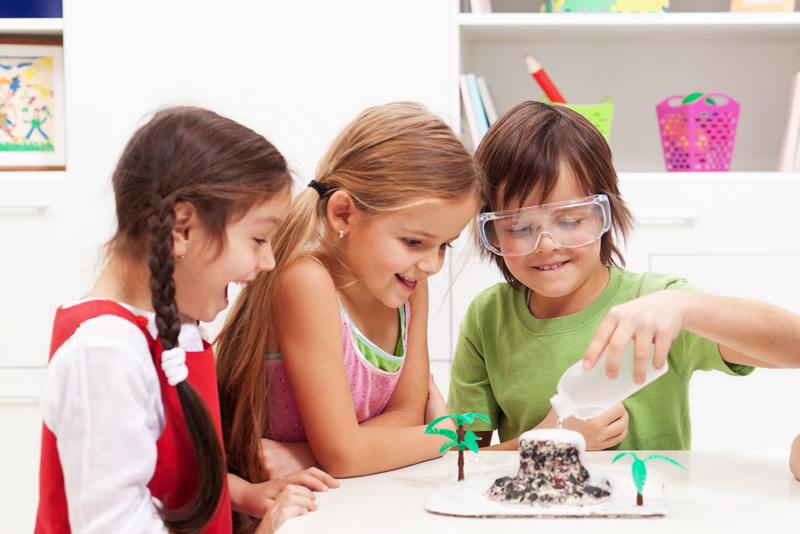 Have you ever wanted to see if you could get close to your daughter without annoying her or if you could actually get her to talk to you about anything or here's a big one if you could be able to speak to your daughter about her mood swings and you see improvement after your conversation.

You are on your way to being a better mother, believe it or not. By reading this article you have made a start in the right direction for becoming closer or better yet having a better relationship with your daughter. Having the ability to spend time with your daughter is a dream comes true for any mother, because you are encouraging your daughter to become a better girl, classmate, teen and woman, and mother.

The girls today are not as strong or confident as they should be and it starts at home. As a mother you carry the world on your shoulders because we were born that way. Women are born as car givers. We take care of everybody and everything and we sometimes forget to take care of ourselves. We have to start with our self in knowing that we lead by example, take the time to do self inventory of the things that you need in your life and get rid of or file the rest. This will allow you to prioritize the things that matter the most in your life to become a better mother. At this time you are almost there in beginning a better relationship with your daughter. You now have your daughter's attention because you prioritized things in your life. You are now a changed person (at least you should be). You have more time to spend with her and you are now a happier person (at least you should be).

Now you are officially there. Let your daughter know that you will be spending more time with her so that you can have a better relationship with her. I would like to see you doing something spontaneous, by asking her which days she has a test/quiz. Then tell her on a day of this week you will pick her up from school for a half a day to spend the afternoon together. You will be preparing yourself at the office/home by going in earlier that same week so that you will have an opportunity to take off that afternoon. I would like to see you pick your daughter up from school with a picnic basket full of stuff (food and games). Take her to your local park and just the two of you have a picnic.

The moment will be priceless and the start of a wonderful relationship, do not start a serious conversation but start with jokes, and funny moments. Plenty hugs, kisses and you letting her know that, there is plenty where that came from. You have just started gaining her confidence in speaking to you the next time and do make good of it.





Related Articles
Editor's Picks Articles
Top Ten Articles
Previous Features
Site Map





Content copyright © 2022 by Tuculia Washington. All rights reserved.
This content was written by Tuculia Washington. If you wish to use this content in any manner, you need written permission. Contact Tuculia Washington for details.