The Importance of Clean Water For Betta Fish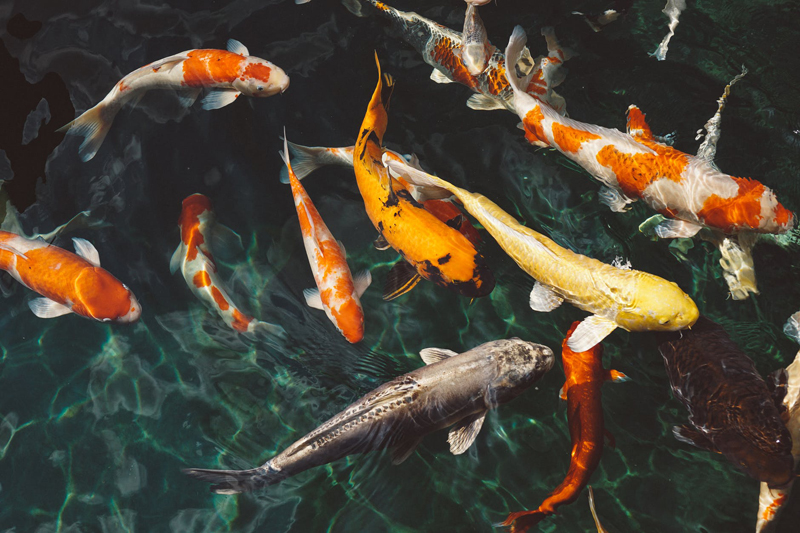 The new book "The Importance of Clean Water For Betta Fish" in ebook form is a helpful book for anyone who loves Betta fish or any kind of pet fish. The ebook form is very convenient to read and use. You can print out your own copy to take with you, too. It is also very affordable at only $5!
This book comes from years of reading emails and forum posts from readers and from my own experience with fish-keeping. Readers are very passionate about their little Betta fish and have many great questions on how to take good care of them and keep them healthy and well and happy and thriving and swimming around in a joyful way!
I, too, share the same passion and the same desire to know everything there is to know about keeping them safe and strong and in tip-top shape health wise so they can swim and play contentedly for many years! After much research and loving adoption of Betta kids as part of the family and years of corresponding with readers and writing articles in response to their pleas for help with their fishies and out of my own love for my fish, my conclusion is that is usually comes back to one thing: clean water.
It's a basic fact of life for people and it is for fish, too. For fish, it takes on an even greater importance because they not only drink it, but they breathe it.
This book has compiled much pertinent advice and suggestions and information to help you and your Betta fish buddy stay together longer and more healthily. It is a wonderful tool to have and also makes a great gift for a friend or family member who loves fish and is a pet parent or would like to become one!
It contains beautiful and meaningful photos of fish and the people who love them! There are photos of Betta fish relating to the articles and the that express the way we feel about our little fishy loves. Please enjoy reading this ebook!
Happy and Healthy Holidays to you and your pets!
Please click on the link below to see the ebook "The Importance of Clean Water For Betta Fish".
The Importance of Clean Water For Betta Fish
by Mary Brennecke
This book will really help you out in the area of Betta fish care. It will show you how to help your little fish live a longer, happier, healthier life and therefore so will you!
In this wonderful 30 page book we cover the topics of: reasons why Betta fish die, an introduction to Betta fish care, water changing schedules, fin rot, water temperature, pH, Betta fish in the office, dechlorinators and water conditioners, lighting your aquarium, fish tank filters, whether or not you should keep your Betta fish in a bowl or a vase, oxygenated water, and recommended Betta fish books! It is an information-packed book of valuable advice for Betta fish enthusiasts of all ages and from anywhere. This book makes a great Christmas gift for you or someone you know who is interested in or who you think may become interested in fishkeeping. Enjoy!
Pages: 30
Price: $5 US
This ebook is available in PDF format.
Do you have questions about Ebooks? Read our Ebook FAQ!
Want to Buy?
You must be a BellaOnline Member to buy a book. This gives you the ability to re-download books.
You are not currently logged in. Please Log In or Register
You Should Also Read:
The Importance of Clean Water For Betta Fish
Featured Book


Related Articles
Editor's Picks Articles
Top Ten Articles
Previous Features
Site Map





Content copyright © 2023 by Mary Brennecke. All rights reserved.
This content was written by Mary Brennecke. If you wish to use this content in any manner, you need written permission. Contact Mary Brennecke for details.