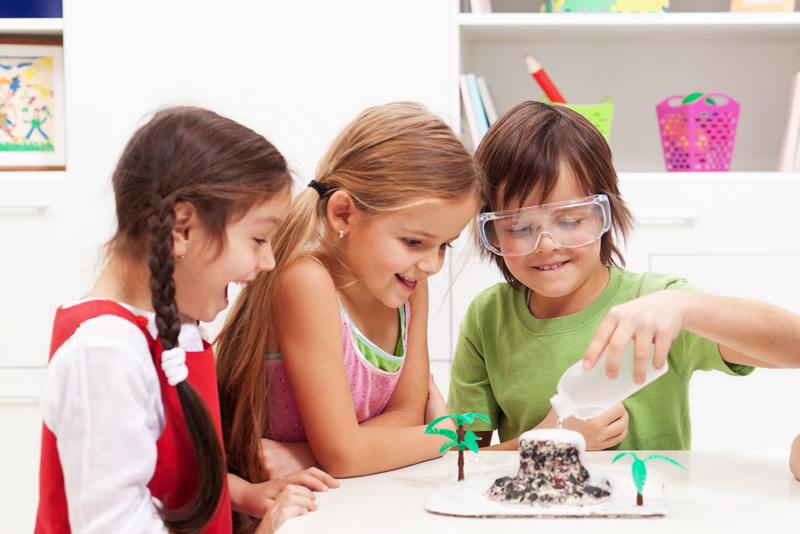 Babies and toddlers
Newborn to 3 years
Welcome new parent

Now that you have your new little daughter, she will start to grow before your very eyes and no longer need you the way she used to. She by now have started crawling and started showing signs of walking. She will start to put more of her food on her face then she would her mouth. At this point, she wants to pick her favorite toys and help put on her own clothes. She is also demanding to have her own voice and her own way.

This is the latest article on all you need to know on parenting your new baby and toddler, covered will be Manners, Potty Training, Tantrums, Child proofing and Check–ups.

You should also be aware that she will not want to share, and everything that she has is hers even if it is yours. She has about 20 teeth in her mouth and likes to use them. She may begin to bite and scream just to get her way, do not give in. Let us cover the basics on parenting your toddler daughter.

Manners: Please and Thank You will go a long way. Asking for something from your daughter will encourage her to ask for things from you. Manners practiced at all times, with parents and then practiced with your daughter will encourage her to practice them regularly. In addition, when having a difference of opinion with your partner remembering manners will be a great idea.

Potty Training: It will be difficult in the beginning because it seems as though changing a diaper is much easier than potty training. Try this, every twenty minutes take your daughter to the bathroom and sit her on the potty with a book of her choice, which will then encourage her to use the bathroom. Before you know it, you will be switching to training pants.

Tantrums: Because your daughter will be teething along with becoming independent, she may act out trying to get her way, which then you encourage a time out and then explaining why she cannot have it. This will go a lot smoother than you think if you do not give in. If you spank or yell, you will only make matters worse. Once again, reason with your daughter with a calming tone and a twist. Also, check to see if she is tired, bored, hungry, scared, or sleepy before giving a time out or talk.

Child proofing the house: Now it is time to rearrange your home. Covering all plugs needs to be a priority in your house because a plug looks inviting. Your little toddler will approach the plugs with her wet fingers from drool or her pointy toy, not. All cabinets need to have the childproof lock on them. One last priority should be to check all plants to see if they are poisonous.

Check-ups: Regular check-ups help to make sure your child is developing properly. Speech, sight, hearing, the ability to walk and move are all-important parts of her development stage. Immunizations are also a good part of their development; it helps keep viruses away from your little one as well as keeping her healthier longer.

Important numbers to have on the refrigerator: Poison Control, Pediatrician, Emergency Contacts and Baby-Sitters.




Related Articles
Editor's Picks Articles
Top Ten Articles
Previous Features
Site Map





Content copyright © 2022 by Tuculia Washington. All rights reserved.
This content was written by Tuculia Washington. If you wish to use this content in any manner, you need written permission. Contact Tuculia Washington for details.