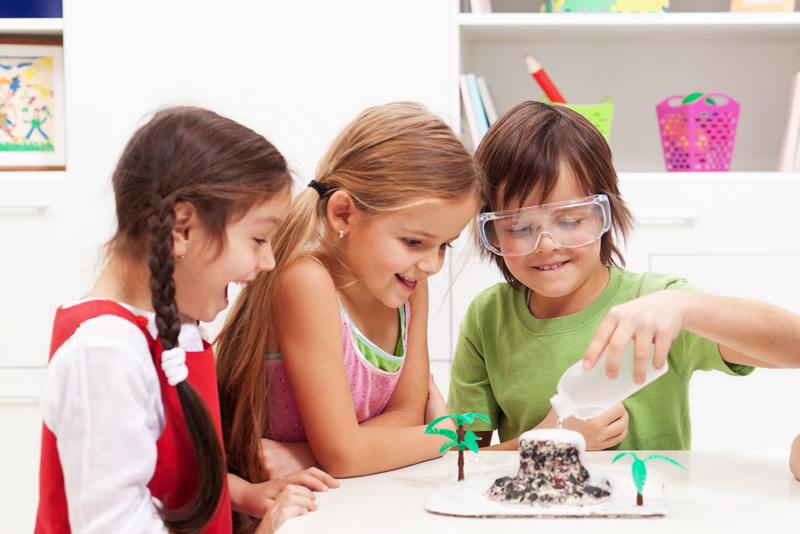 New Mothers

Who am I?

I leap when I sense a cry coming on, I make sure that you are not hungry and I look for an excuse to hold you; I calmly speak to you making you feel safe. I am a mother!

Being a new mother is a very a scary thing because the children do not come with instructions. You want to pick them up the every time they begin to cry, and you want to run in every time you hear their voice. Let us face it you are a sucker for love because they have been inside for a long time and you could not wait to be at her disposal.

Let us start with a few pointers, your little girl should learn some self-soothers right away, this will teach her not to be dependent on you and in the end confident. I would start by putting things in her eyesight that is either voice prompt or rotates on her ceiling for comfort. When she begins to cry she will notice the things in her room if you do not respond. If she does continue to cry then pick her up and then soothe her, first find out if she is wet or if she is hungry. Practicing self-soothing does not mean you cannot hold her, lots of holding and touching is important for your child at this point.

If your baby seems to be getting to your nerves, ask your partner to step in for a few hours or even a friend. If you take the time to get away for just a couple of hours, you will see how refreshed you will come back. Your baby will know this and respond differently to you. If you think that she is fussier than usual, please make contact with her physician to make sure.

0-3 months
She is seeing black and white and sights of blur. The sound of your voice is very appealing to her; she will turn when she hears you. Massaging her body will be bonding for both you and her. Either bath time or lotion time will be great for her. The things to look out for are; spitting up, diaper rash, dry skin, cradle cap, and gas.

3-6 months
She is now seeing color. She will be sounding out, and loving the sound of her own voice. She will love to hold a toy and move it around, knowing she is controlling it. She will love you touching, holding, kissing and even bath time. Lay her on her stomach and encourage her to reach for her toys.

6-12 months
She is now only looking at toys and things with color. She will enjoy all types of music. She will enjoy conversation, which will encourage her to speak back. She will reach for any toy put in her path, so move them from her path to encourage her to crawl and then grab the toy.

12 and up
Your baby recognizes pictures and faces. Musical toys will help her move to the sound of her own beat, and make random movements. This will encourage her to walk soon. Push and pull toys will be perfect for her at this point.

Learning through playing is the best part of raising your daughter. While you are learning her, she will be learning you. Laugh, Love and Smile.....


Related Articles
Editor's Picks Articles
Top Ten Articles
Previous Features
Site Map





Content copyright © 2022 by Tuculia Washington. All rights reserved.
This content was written by Tuculia Washington. If you wish to use this content in any manner, you need written permission. Contact Tuculia Washington for details.