Hometown Dates on the Bachelorette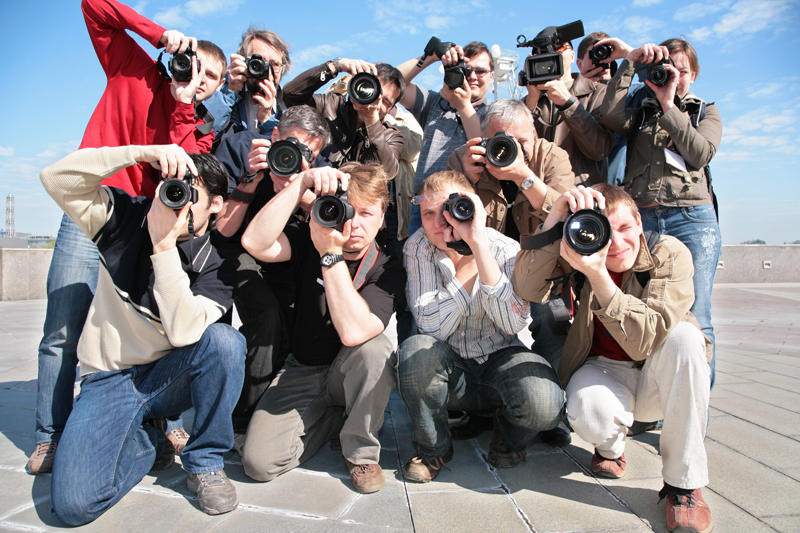 The "hometown dates" part of the Bachelorette episodes are always a fun, greatly anticipated part of the series. Viewers enjoy seeing the poor saps that are lining up to date the Bachelorette and their families. It is always interesting to see these men's families and how they interact with their parents and siblings.

The current bachelorette Andi Dorfman certainly has her pick of men this season, and I have to admit I find many of them very handsome. The lucky dudes who get to go on their hometown dates are Josh, Chris, Marcus, and Nick. The first date takes place in Milawaukee, Wisconsin with Nick's family. Nick, surprisingly, has 10 brothers and sisters and takes Andi to sample cheese. Wow, the stereotypes are just running wild, aren't they???

Nick's mom, (who looks amazing for popping out that many kids) seems excited to hear that Nick is in love (supposedly) with Andi and seems to practically want to plan the wedding already. Another cheesy aspect (haha) is that Andi and Nick go on a date to a brewery where they taste a beer called "Nick and Andi: the perfect brew." Seriously?? The pressure to be a serious couple seems almost overwhelming, but apparently it doesn't seem to bother these guys. Remember these people are probably vying to become the Bachelor 2015!!

Honesly, the other hometown dates seem a little boring to me (in Iowa, really?) and I think that Nick and Andi seem to have a real connection. ABC keeps implying that Nick has come from dysfunction junction, so it was cool to see his family and where he lived. One of siblings straight up asks Andi if she is in love with Nick (hey I would TOO I'M ON TV) and she evades the question. So much for putting your feelings on the line, huh Andi? Well, moving on. I'm not sure of the front runner yet but maybe you guys have some ideas. Marcus seems to be the dark horse in this competition that everyone forgets about. He could very well surprise everyone and take Andi's heart and trump everyone. We will just have to wait and see how it all turns out.


Related Articles
Editor's Picks Articles
Top Ten Articles
Previous Features
Site Map





Content copyright © 2022 by Katy Evans. All rights reserved.
This content was written by Katy Evans. If you wish to use this content in any manner, you need written permission. Contact Katy Evans for details.