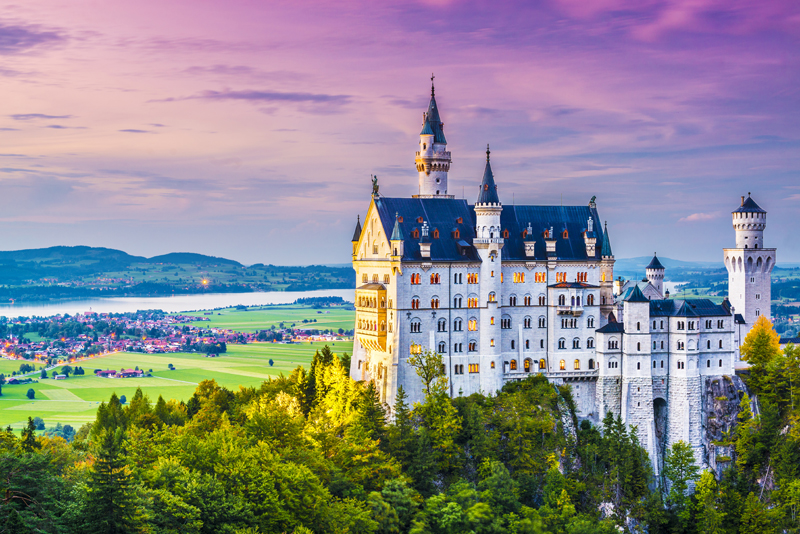 If you want to pay off debt, there are plenty of financial gurus out there who will tell you how to do it. They have different steps, but the concept is the same. Sacrifice for what may be years and then pay everything off. The problem for people who want to get out of a financial hole but also want to enjoy their lives is that these programs are off-putting from the beginning. Paying off debt doesn't have to be that difficult, however. There are ways to do it while also continuing to live a comfortable life.

Figure out what you owe.

This first step is important regardless of which method for repayment you pick. Know what you owe. Spend an afternoon going through all of your bills. Put them together into a folder. Make phone calls if you need to because you need to know what you owe everyone. Create online accounts for any bills that are possible and write the username and password on a copy of the bill in your folder. While it's not the best internet safety practice, it's probably safe enough in your folder of bills.

Put payments on automatic when possible.

For payments that are the same each month and that you know you will be able to afford, consider setting up recurring auto-drafts. Eliminating the need to worry about a bill often is the best way to reduce stress and still pay off debt. If you do set up automatic payments, then you can run a quick financial calculator to tell you how long the bill will take to pay off. Write the projected pay-off month on the copy of the bill in your bill folder. Move on from worrying about this payment. You can adjust it later if needed, but for now just consider the auto-pay amount already removed from your account.

Learn how to cut back.

If you are still spending more than you make each month, you do need to cut back. Think about places where you can cut back easily and start there. Maybe you can purchase an espresso maker and save money in the long-run by making your own drinks at home rather than buying them. Perhaps you can start a carpool with other neighborhood parents to reduce gas costs. Sometimes just cutting down is beneficial. For example, you may want to limit your entertainment budget by 25% of what it currently is. Use chunks of money that you save to begin building up your savings to at least one month of your expenses and eventually start putting this extra cash toward debt repayment as well.

Sell anything you can.

Clothes that are new or barely worn are great to get rid of at consignment stores or through a yard sale. Get a few bucks back for reams of fabric, yard, or beads that you will never get around to using. Sell large items through ads or networking with your friends. Everything that you make from selling items should go as "bonus" payments to your debts.

Life doesn't have to be austere when you're paying off debt. Instead you can learn how to eliminate expenses and discover cheaper ways to feed your family or entertain yourself. Over time, you may even find that an afternoon in the backyard reading a good book helps you to feel much better than a crazy day at a festival – and costs much less! Don't view debt repayment as a punishment. Instead see it as an opportunity to gain control over your life.



Related Articles
Editor's Picks Articles
Top Ten Articles
Previous Features
Site Map





Content copyright © 2022 by Brandi Rhoades. All rights reserved.
This content was written by Brandi Rhoades. If you wish to use this content in any manner, you need written permission. Contact Brandi Rhoades for details.