Sticking to Grocery Goals During Busy Times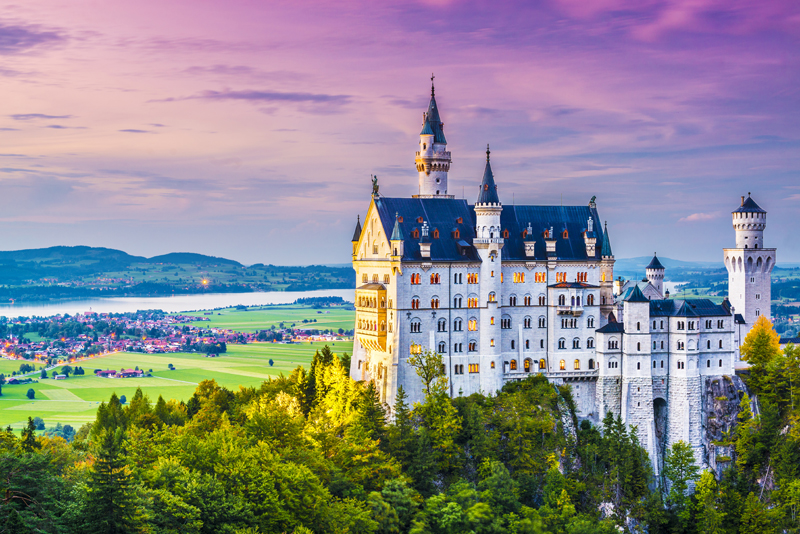 Despite the best planning, busy times can sneak up on any of us, whether it's too many obligations for celebrating during the winter holidays or the flurry of banquets, tournaments, and recitals at the end of each school year. When that happens, our plans can go awry quickly, and with them, both our health goals and grocery budget are likely to go, too.
How can you keep from tanking both your health and financial goals when life gets hectic? As usual, a good plan is key. Use these ideas a jumping off point to get you started.
Make a meal plan that takes your schedule into consideration.
If you know that Tuesday means a band concert at 6:00, don't plan to make a big meal. That's just asking for trouble. Instead plan something that is simple to put together, such as what my family calls "rice bowls." Make some rice – ahead of time in the slow cooker if you have time in the mornings. Then in the evening, cook some red beans and a meat in taco seasoning, which takes about 10 minutes. While that is cooking, get out the toppings: sour cream, guacamole, tomatoes, cheese, and whatever else you enjoy. Eat!
Freeze something ahead of time.
Some foods freeze well. Muffins, for example, freeze really well. Make ahead some cornbread muffins. Then just steam green beans and skillet-fry beef strips for a meal that is prepared in less than 10 minutes. The makings for fajitas and even entire casseroles are other ideas for meals that can be frozen and taken out on mornings when you know the evening will be hectic.
Lessen your "dinner" requirements.
There is no reason that a sandwich and salad cannot be a satisfying meal. With a solid amount of protein, whole-grain bread, and loads of veggies, a sandwich makes a full meal by itself. Adding in a salad is a wonderful way to put more bulk – and veggies into the meal. Also consider using whole fruit as a side dish or perfect two or three dips with protein and carbs to have with an array of sliced raw vegetables. Dinner does not have to mean a hot meal that took a lot of preparation, especially if you work an office job. Instead dinner just needs to be balanced with at least 400 calories.
Enjoy a night out!
Sometimes it's just best to enjoy a dinner out. Depending on your grocery budget, that may be fast food. (Once in a while won't hurt!) You also may want to enjoy a casual dinner at a local diner or something relaxing on the patio. Working in times to eat out can be a huge boon to your mental health, and that's an important part of your budget.
You Should Also Read:
Budget Grocery Shopping Tips for Beginner Cooks


Related Articles
Editor's Picks Articles
Top Ten Articles
Previous Features
Site Map





Content copyright © 2022 by Brandi Rhoades. All rights reserved.
This content was written by Brandi Rhoades. If you wish to use this content in any manner, you need written permission. Contact Brandi Rhoades for details.