Tempranillo - Tomorrow's Wine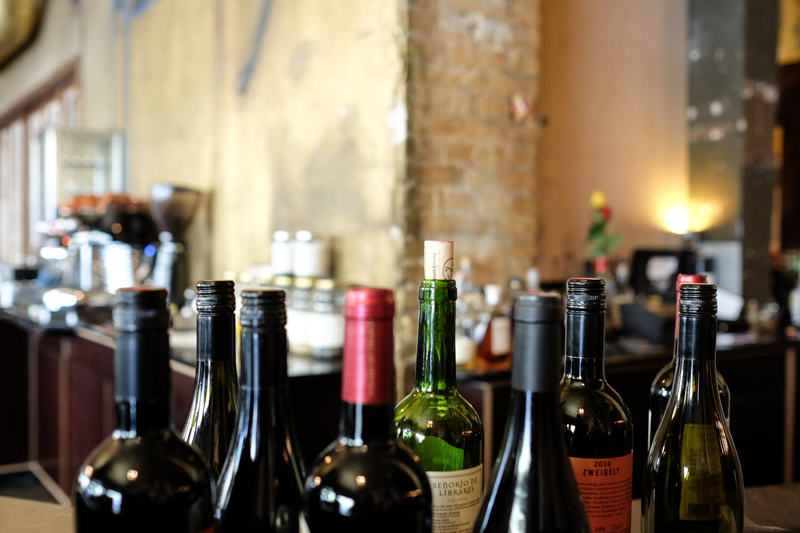 There are fashions in wines. Unlike table grapes, most of which are newly bred in the past few decades, for wines we use much the same grape varieties as they did more than a hundred years ago. However some that were in demand then have fallen out of fashion and others have taken their place.
In recent years we have seen Viognier and Pinot Grigio become the go-to white wines and Malbec a favourite red. All are ancient varieties but a request for them by name a century ago would have been met with a blank gaze. Syrah, also known as Shiraz, has come from a blending component in Southern French wines into a world-wide recognised classic.
What will take their places as people's palates become blasé and new tastes are wanted? No-one knows, but because it takes three or four years to plant a vineyard and start producing wine during which time the land is producing no income, the new favourite will takes its place gradually. Early adopters will be producing and getting high prices while others scrabble to plant to meet demand, then prices will fall and the cycle will start again.
I have a tip for a possible red wine grape variety to become fashionable. It's an old variety, and you've probably enjoyed it without knowing what it is. Tempranillo is the mainstay of Spain's Rioja wines. There the wines tend to undergo long wood barrel aging which, while making classy wines, rather overpowers the fruit flavours of the grape. Now the New World is producing modern fruit-led Tempranillo wines.
To my surprise I came home with Tempranillos from my most recent trips to Texas and British Columbia, selecting them as the best wines to show what those regions can do.
The variety gets its name from temprano, the Spanish for early, because its grapes ripen earlier than others. It is the most planted black grape in Spain and used in many wines not just Rioja.
Tempranillo produces lower alcohol wines which is a bonus in these alcohol aware days. California has 950 acres planted and Washington State went from zero in 2006 to 95 acres in five years. Just one-mile north of the border I was impressed by Moon Curser's first vintage, planted in 2005 grown in their Osoyoos Estate vineyard in British Columbia's Okanagen Valley.
In Texas there's upwards of 75 acres and I really enjoyed Llano Estacado's Cellar Reserve bottling which uses grapes from Neil Newsom's Vineyard in the Texas High Plains.
These wines had ripe fruit, lots of flavour with structure and elegance. I think Tempranillo's time is coming – look out a bottle of New World Temp and be ahead of the curve.
Try a New World Temp and tell us about it on our
forum
.
Peter F May is the author of
Marilyn Merlot and the Naked Grape: Odd Wines from Around the World
which features more than 100 wine labels and the stories behind them, and
PINOTAGE: Behind the Legends of South Africa's Own Wine
which tells the story behind the Pinotage wine and grape.


Related Articles
Editor's Picks Articles
Top Ten Articles
Previous Features
Site Map





Content copyright © 2023 by Peter F May. All rights reserved.
This content was written by Peter F May. If you wish to use this content in any manner, you need written permission. Contact Peter F May for details.