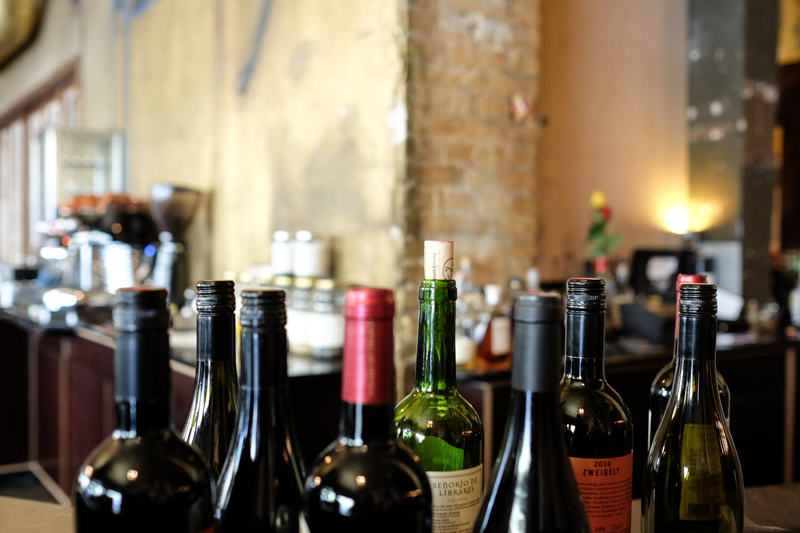 All of the articles here on the Wine Site are organized into categories. Browse through these categories to find the content you're looking for.
A Primer in Tasting Wine
This series of articles covers the basics of looking at, sniffing, and swirling wine.
Book Reviews
Reviews of wine books
Champagne & Sparkling Wine
A collection of articles and recipes related to Champagne and sparkling wine.
Drinking Wine
Articles addressing a variety of topics on wine and wine tasting.
Editorial Review & Wine Ramblings
Quarterly Editorial Reviews of content on http://www.bellaonline.com/site/wine. Also, wine ramblings by the editor.
Food & Wine
Don´t worry about pairing wine with food. It´s not rocket science. Here are suggestions and advice.
Mulled Wine
Assorted mulled wine recipes to keep you warm.
Wine Grapes
These articles provide over views of various grapes and the wines they produce.
Wine Regions
Many regions of the world produce their own unique wines.
Wine Reviews
This is the place to find wine reviews, red and white, good and bad.
Wine Travel & Trails
Traveling to go to the wine country, tips on travel, how to travel, wine trails, how to ship wine home, all wine and travel topics
Winemaking
All about making wine
Be sure to visit the
Wine Archives
for all the articles!
Editor's Picks Articles
Top Ten Articles
Previous Features
Site Map