Book Review - Intuitive Eating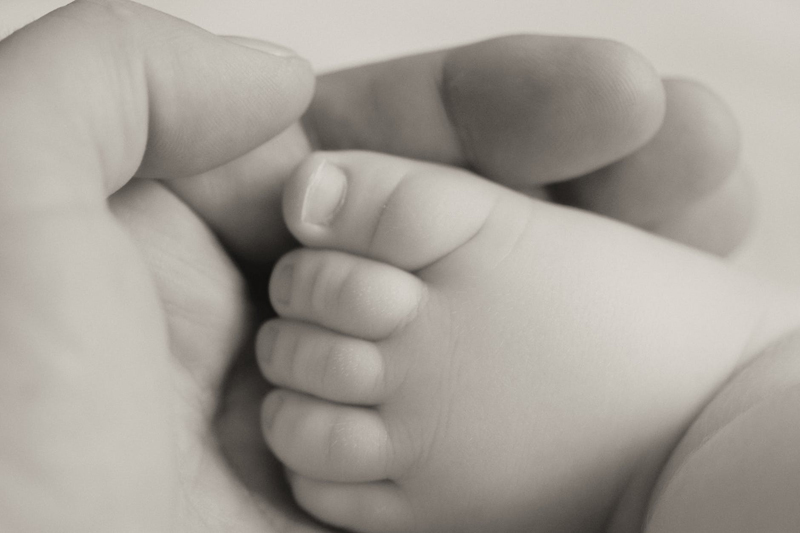 There are ten principles in the book "Intuitive Eating" by Evelyn Tribole and Elyse Resch. These principles will help the reader develop a healthier relationship with food and their bodies. Each of the principles have are fully explored in separate chapters complete with case studies and guidelines for applying the principle in your own life.

Principle One - Reject the Diet Mentality
If dieting worked, we wouldn't need to keep finding a new one. Diets often lead to failure which then cause the dieter to blame themselves rather than the diet. Dieting is not limited to a plan of eating but also the mindset surrounding food and weight.

Principle Two - Honor your Hunger
Learning to eat when your body needs food and never allowing yourself to become overly hungry is the focus of this principle. There are several types of hunger and varying reasons why your body requires food, not honoring these needs can often lead to over eating.

Principle Three - Make Peace with Food
Giving yourself permission to eat what you want is an important component of Intuitive Eating. No foods are forbidden and you can eat what you want when you want. Food is used properly to fulfill your bodies needs.

Principle Four - Challenge the Food Police
This principle helps you to say no to all the rules we create surrounding food. Learning to stop negative self talk is one of the most important parts of this principle.

Principle Five - Feel Your Fullness
Learning to slow down your eating and stopping eating once you are full is the lesson of this principle.

Principle Six - Discover the Satisfaction Factor
While physical fullness is one thing, mental satisfaction is another. This principle is all about re-discovering the pleasure in eating and knowing that when food doesn't meet our needs it is ok to stop eating.

Principle Seven - Cope with Your Emotions Without Using Food
Food never fixes emotions but it can distract or numb us from feeling the emotions. Learning the emotional triggers to eating and avoiding using food as a coping mechanism help to put food in its proper place in life. This chapter also offers multiple suggestions on alternate ways to dealing with life rather than eating.

Principle Eight - Respect Your Body
Knowing that your body has certain genetic limitations is important to accepting yourself. Focusing on what is right about your body, stopping fat talk and becoming realistic of how our body can look are the lessons of principle eight.

Principle Nine - Exercise Feel the Difference
Separating exercise from weight loss is an important step in Intuitive Eating. Exercising for the pure reason that it feels good is much more likely to keep you motivated and moving.

Principe Ten - Honor Your Health Gentle Nutrition
One meal or snack is not going to ruin your health. How you eat over the long term is what is important. While healthy eating is important, you still need to eat for satisfaction as well.

The remainder of the book addresses how to raise an Intuitive Eater and food disorders.

I highly recommend this book for anyone who is looking for guidelines and help in dealing with food in their lives. The examples and suggestions are practical and easily implementable to anyones daily life.

Disclaimer: I purchase this book with my own money and am in no way compensated for this review.


Related Articles
Editor's Picks Articles
Top Ten Articles
Previous Features
Site Map





Content copyright © 2023 by Nadine Shores. All rights reserved.
This content was written by Nadine Shores. If you wish to use this content in any manner, you need written permission. Contact Nadine Shores for details.