Marvel's Jessica Jones on Netflix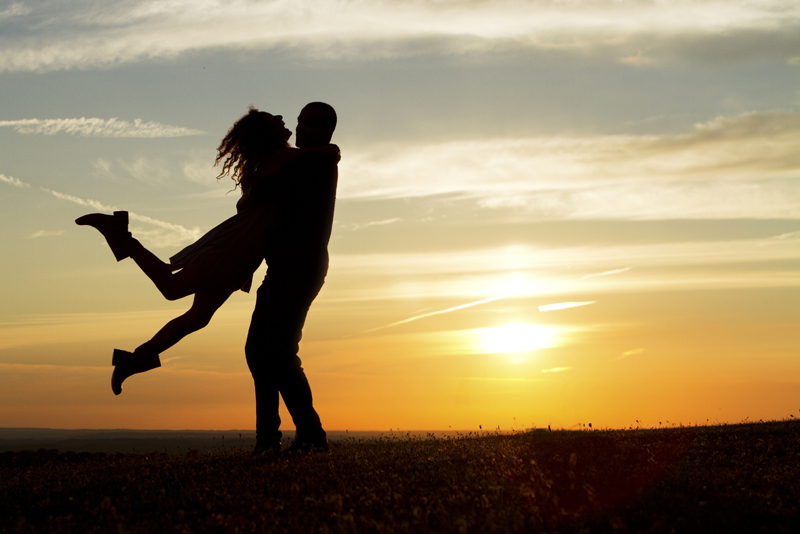 Netflix continues to shine by adding new original content television shows to its lineup. Next in line after the very successful Daredevil series, is Marvel's Jessica Jones. Jessica Jones is one of the series in the 4-part installment that is leading up to Netflix's upcoming series, The Defenders. (Luke Cage and Iron Fist are the other 2 shows).
The first season consisted of 13 episodes. The great news is that since it's on Netflix, you can watch as many of the episodes at one time as you want. As a matter of fact, many Netflix users binge watch their favorite shows.
Jessica Jones is based on the comic book superhero, Jessica Jones. Jessica owns and operates her own detective agency. She basically does things like deliver subpoenas and chase down wanted criminals. She was a super hero in the past and since that didn't work out, she found a different line of work. Like Daredevil, the show is set in New York's Hell's Kitchen. Jessica has superhuman strength and can jump pretty high. She was orphaned as a young girl when her family died in a car accident. This was also the start of her powers. Her friend Trish's mother adopted her and Trish remains her best friend. The series focuses on Jessica's ongoing personal struggles as well as her relationship with the series villain, Killgrave.
Killgrave has super powers that allow him to control others by using his mind. At some point in the past, Killgrave had Jessica's mind under his control. He often forced her to do despicable things, including hurting other people. Jessica was finally able to escape but not before she killed Luke Cage's wife. (Luke appears in this series as Jessica's love interest). Jessica is now focused on catching Killgrave and turning him in to the police however his ability to control others, including the police, makes this task very difficult.
When Killgrave was a boy, his parents experimented on him, which yielded his special powers. Jessica locates his parents and talks them into confronting Killgrave. Once close, his mother tries to kill him but instead he manages to take over her mind and force her to kill herself. Jessica saves his dad from the same fate.
The series ends with Killgrave dying at the hands of Jessica.
Like Daredevil, this series was dark. However, the show tackles a bunch of topics ranging from sex, rape, and PTSD. It's also refreshing to see someone who doesn't necessarily want to be a super hero step into the role of helping others.
You can catch all episodes of Jessica Jones on
Netflix
now. (You get the first month at no charge so you can watch a ton of shows for free!)
You Should Also Read:
Marvel's Daredevil on Netflix
Marvel's Luke Cage on Netflix
Agents of S.H.I.E.L.D. - Season One


Related Articles
Editor's Picks Articles
Top Ten Articles
Previous Features
Site Map





Content copyright © 2022 by Maria Mason. All rights reserved.
This content was written by Maria Mason. If you wish to use this content in any manner, you need written permission. Contact Maria Mason for details.