My Top Gospel Music Pics for Summer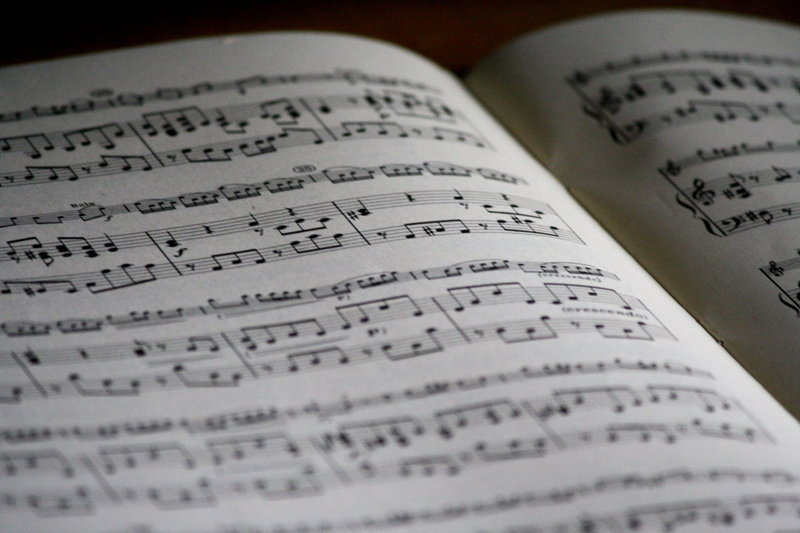 Heard any good music lately? This is usually the question asked when someone is searching for new music to purchase. Well if that is the case for you, then here are some of the hottest CD's on the gospel scene according to my "expert ears".

1. O2 Tonex

This CD is filled with popping R&B beats yet has the lyrical content that any Psalmist would be proud of without a doubt! One of his top hits "About A Thing" has some of the funky beat style of a Parliament jam, while the lyrics speak about letting God handle our lives and not being worried "About A Thing".

2. Beautiful-Brent Jones & the TP Mobb

This follow up to their first self-titled CD proves that things can be great the second time around. While Beautiful is filled with the party type jams that Brent and the Mobb are known for, it also offers wonderful ballads that can soothe any soul. The title cut "Beautiful" is simply that, beautiful!. The wonderful jazz groove complements the lyrics which asks God to take and make something beautiful out of ones life. Simply put...just an awesome CD!

3. Incredible-Mary Mary

Also another second time around CD from this sister group, Incredible offers a variety of traditional and contemporary gospel music in that upbeat "Mary Mary" flavor. One surprise addition to this CD is the old Stevie Wonder classic "You Will Know" which the ladies use very well to incorporate the fact that your problems can be solved by God. There is also the traditional Walter Hawkins song "Thank You" which the sisters updated and turned into a funky praise and worship song that sticks with the flow of the old but ushers in the new with platinum beats.

Check out all of these acts at the related links column on this site!


These are just a few of some great CDs that I recommend for your listening pleasure. Get them, play them and enjoy! Check back for more reviews on some of the latest CD's out there!

Take Care and God Bless!

Candace

You Should Also Read:
Tonex's Site
Brent Jones and the TP Mobb
Mary Mary


Editor's Picks Articles
Top Ten Articles
Previous Features
Site Map





Content copyright © 2021 by Candace Walker. All rights reserved.
This content was written by Candace Walker. If you wish to use this content in any manner, you need written permission. Contact Candace Walker for details.