Ways to Detoxify Your Home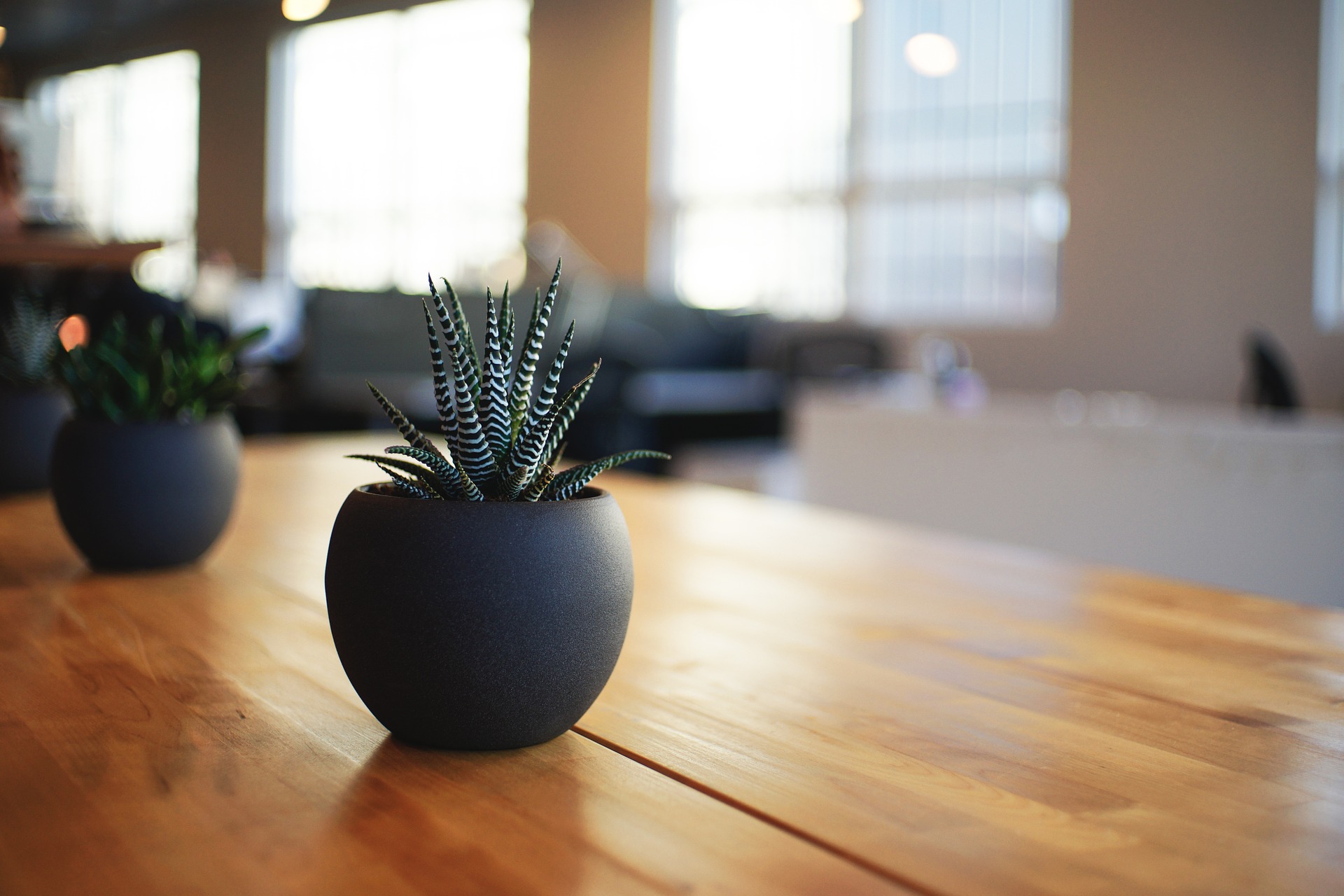 A home is a place of comfort, safety, and refuge. People come home to relax and reenergize their bodies. Unfortunately, many homes are not a healthy retreat from the world because their air quality is often more toxic than the air outside. Climate controlled houses lack adequate ventilation to remove the toxins people bring into their homes. It is possible to reverse this problem for a healthier environment.

Step #1. Have House Plants

The addition of greenery is not only a visual improvement, but it can boost the air quality as well. Plants purify the air by absorbing toxins into their leaves and their roots. The soil neutralizes the toxins to prevent its release back into the air. It is easy to find the best plants for this purpose, as they are commonly found in department stores and greenhouses. Do not worry over the type as all plants will aid in detoxification.

Step #2. Use Natural Cleaning Products

A clean home is a wonderful goal but the chemicals used to remove the grime can cause problems. Use natural products instead to prevent an increase of the chemical fumes released in the home. Baking soda and vinegar, as well as a variety of essential oils, help to freshen and disinfect homes. A little salt added to a half-lemon is an instant abrasive scrubber and deodorizer in one. Some manufacturers now offer all-natural cleaning formulas as well.

Step #3. Buy Organic Produce

Organic produce helps to cut the toxins in the body, but it can also aid in the effort to detox a house. Non-organic fruits and vegetables are sprayed with chemicals to prevent pest infestations and grown in soil that may also contain chemicals. These toxins can leach into the air through steam during the cooking process.

Step # 4. Vacuum with HEPA Filters

HEPA filters trap airborne pollutants as well as those in the removed debris. The particles stay once they are trapped in the filter, so there is no need to worry that the next use of the vacuum will release them. Allergens like dust mites and pollen as well as tobacco smoke are just some of what a HEPA filter can remove.

Step #5. Make Natural Air Fresheners

Some of the fragrances used in air fresheners can combine with the ozone in the air to create formaldehyde. The heavy chemical scents also negatively affect many people with respiratory conditions. Natural air fresheners are a simple alternative. Add essential oil to a vacuum bag or a humidifier. A few drops of the oil is all that is needed. Lavender, lemon, and eucalyptus or tea tree essential oils are fragrant options. Peppermint oil is a popular seasonal option. You can also heat fresh, sliced citrus fruit in a bowl of water in the microwave.

Home detoxification is a necessity for anyone that wants to live healthier and feel better. The best part about detoxing a home is that it only adds to the appeal of the house. Natural solutions never force people to sacrifice the pleasant aromas or cleanliness they desire.


Related Articles
Editor's Picks Articles
Top Ten Articles
Previous Features
Site Map





Content copyright © 2022 by Katherine Tsoukalas. All rights reserved.
This content was written by Katherine Tsoukalas. If you wish to use this content in any manner, you need written permission. Contact Katherine Tsoukalas for details.