My Behind the Scenes Look at the Stellar Awards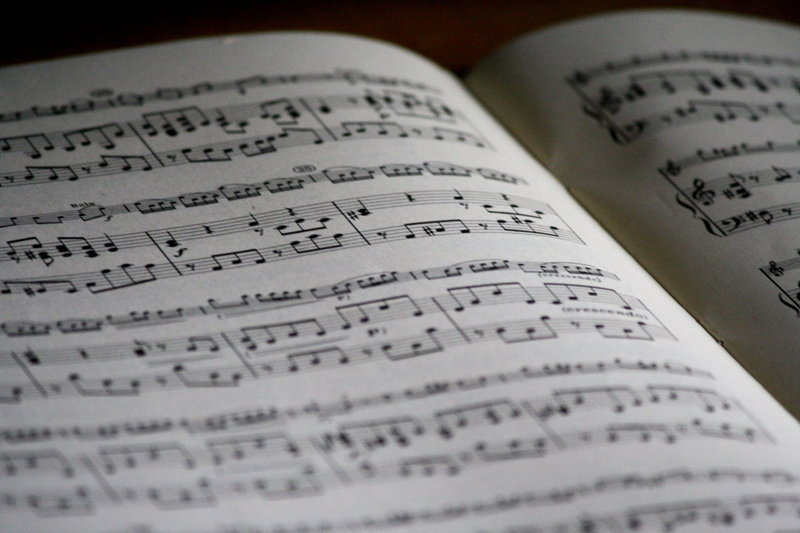 I first informed my station manager that I wanted to go to the Stellar Awards and cover it for Christian Conversations in October. The Stellar Awards, produced by Central City Productions, is one of the top award shows for the gospel community. He challenged me to sell at least $3,000 in ads for that show, (yes I'm in sales too, at our station everyone does more than one thing) and the station would send me. Well this girl loves a good challenge! Not only did I sell $3,000 dollars in ads for my station but I sold $500 more than he expected. I just about sold the entire program of the Stellar Awards out!

Well like usual I had some obstacles to overcome on my journey to this award show. First, I missed my plane on Thursday morning so I didn't arrive in Atlanta until late Thursday evening. I thought that a seminar by the Stellar Awards Gospel Music Academy (SAGM)was being held that night and I had missed it but as it turned out it was being held the next day.

So on Friday I went and picked up my press credentials and went late to the seminar but heard some really great discussions and made some wonderful connections.

Friday night was the Pre Nominee Dinner. This is the ceremony where all of the off camera awards are presented. I planned to interview several stars at this event since it is quite and I secured a wonderful spot with great lighting for one on one interviews. I get to the site and realize I have been sent to this event with the wrong mic cord for my mic. Production...ya gotta love them. Once again I ran into a challenge. Well you know the devil is a liar honey. I went to some man I didn't even know and asked if he had an extra mic cord and lo and behold he did. Praise God! That gentleman was none other than Mr. Joe Pope Jr. of WVPB-TV! I will be forever grateful to him for his kindness that night.

So with that I went and interviewed everybody including my man.....Fred Hammond. He was so laid back. You guys my knees was knocking so hard and I could hardly talk to the man let alone interview him! I AM HIS BIGGEST FAN PERIOD! I was able to stumble through the interview with him and he was so cool. We talked about his new CD and about his artist JoAnn Rosario being nominated for an award. I called her Roseann and he said "Yea JoAnn Rosario has received a nomination" Well the floor could have swallowed me up with that slip of the tongue but he was so sweet when I apologized and told him I was very nervous talking to him. He said "Come over here and don't be nervous girl" Then he gave me a big hug. Just a really wonderful person. I just love me some Fred Hammond! He was everything I expected and then some.

That same night I also talked to Ted and Sherri, Smokey Norful, Shirley Murdock, and the great Vanessa Bell Armstrong! I also talked to a new artist Christopher Lewis, who has a great new song called Delivered. During this whole time I did not take one picture of me and the artist because I had so little time to interview them. I hate that now but I know I will get another opportunity soon. I know I will.

Saturday was the actual show. I get there with my cousin at the time the press is scheduled to arrive and when we walk in the room we realize that almost all of the wall space is gone! I was like "Oh my goodness where are we going to set up?" So my cousin Carmen(who was helping me shoot the footage since my station didn't send me with a crew) and I found a little spot next to two production groups. Come to find out that little spot was right between BET and TBN. So in order for the artists to interview with either network they had to come through me. Can you say Blessed and Highly Favored?

Now keep in mind I had no lights, no crew, no tripod for the camera nothing but the camera and a mic. So I started talking to the crew for BET when the host walked in and I immediately recognized her. Her name is Stephanie Frederick. She use to live in Oklahoma City and I met her when I was going to Langston University. We got to talking and she asked her crew to help me set up my station. CAN YOU SAY ANOTHER BLESSING!!! Love you Stephanie!

Then I was talking to the guys at TBN and they allowed me to rent an extra Tripod. Andre Lamont and Ray Virgin...you know I love you guys! NOW YOU KNOW WHAT THE WORD IS....BLESSED! God sent some Angels to watch over me during this entire trip.

During the awards I didn't see the show at all never sat in my seat for more than 15 minutes because I was too busy in the press room. I interviewed Yolanda Adams, (Very Tall Lady and BEAUTIFUL Inside and Out) Brent Jones, Andre Crouch, Karen Clark, Dorinda Clark, and the man whose song, Tumblin, I played everyday to make this dream come true for me....Tonex! Tonex talked to me for a good while and I did get a picture with him. Carmen, Tonex, Mrs. Tonex, Clyde Duffie and I closed out the press room. We just kept talking so much that finally the security came and said Time to go! Well you know the word......B!!! For a complete list of winners log on the link for the website in the related links section.

Finally I went to the reception and Donnie McClurkin was there but when they turned on the house lights and people saw him they stormed his table. The poor man couldn't even eat his dinner. He had to be escorted out because his presence was causing too much drama. Mary Mary was there also. They were cool they stopped and took a few pictures and told everybody they loved them but had to go. There was a show of up and coming artist on Music World's label. A new act Ramiyah gave a great performance. The label is owned by Mathew Knowles. Yes Beyonce Knowles daddy. I saw him and his wife for a quick minute. They seem like really cool people. Everybody was cool! I sound like a broken record but it was true! The reception ended at about 3 p.m. and we went home at that time.

Overall it was the best weekend I have had in a long time. Just meeting everyone was wonderful. I could die tonight and go to heaven and feel...what's the word...blessed.

Take Care and God Bless

Candace

Whew that was looooooong! My fingers hurt!

You Should Also Read:
The Stellar Awards


Editor's Picks Articles
Top Ten Articles
Previous Features
Site Map





Content copyright © 2021 by Candace Walker. All rights reserved.
This content was written by Candace Walker. If you wish to use this content in any manner, you need written permission. Contact Candace Walker for details.