Omega-3 Fats, Fish Oil, DHA and EPA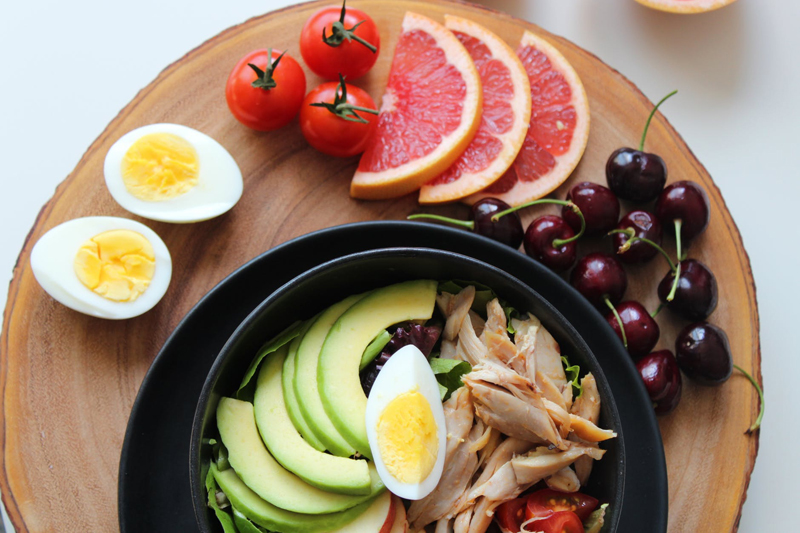 One of the most important fats to have in your diet is the Omega-3 oil, found primarily in fish. This oil has been shown to help prevent cancer, heart disease, Alzheimer's and much more.
The Atkins diet and other low carb diets promote taking omega-3 vitamins daily to ensure you get a good amount of these critical nutrients. If you do so, be sure to read the label carefully. Omega-3 is not the critical ingredient - it is the DHA and EPA found in Omega-3 fish oils that studies point to as the healthy component.
From the Harvard website:
"One recent large trial found that by getting 1 gram per day of omega-3 fatty acids over a 3.5 year period, patients who had previous suffered heart attacks could lower their risk of dying from heart disease by 25 percent."
From Perdue.edu website:
"Purdue University researchers have found that boys with low blood levels of essential omega-3 fatty acids, have a greater tendency to have problems with behavior, learning and health consistent with attention deficit hyperactivity disorder or (ADHD)."
USAToday reported that a study of almost 15,000 women found
"Those who ate no seafood, the key source for omega-3 acids, had nearly twice the rate of depression as women who ate about 10 ounces of fish daily."
The USDA now recommends people eat at least 2 servings of fish a week.
While eating fish is important, be sure not to eat fish with high mercury content. The mercury you ingest could be far worse than a lack of omega 3 could be! Check out my
Mercury and Fish Chart
to see which fish are safest to eat.
It's also important to note that rare individuals might have medical conditions where they cannot handle more Omega 3 in their system. So as always talk with your doctor about randomly adding new things into your diet!
Seafood Carb Chart
Study links Fish Eating to Decreased Alzheimer´s
Are Farm Raised Salmon High in PCBs?
Cooking Fat and Oil Chart
Cooking Oil Type and Use Chart
Good Fats, Bad Fats and Ugly Fats
Polyunsaturated and Monounsaturated Good Fats
Good Fats are REALLY Good
Avoid Soybean Oil
McDonalds and Partially Hydrogenated Oils
Trans Fats, Deep Frying and Atkins
Saturated Fats
Lisa Shea's Library of Low Carb Books


Related Articles
Editor's Picks Articles
Top Ten Articles
Previous Features
Site Map



Follow @LisaLowCarb
Tweet





Content copyright © 2019 by Lisa Shea. All rights reserved.
This content was written by Lisa Shea. If you wish to use this content in any manner, you need written permission. Contact Lisa Shea for details.