Comedy Central launches OnionSportsNetwork.com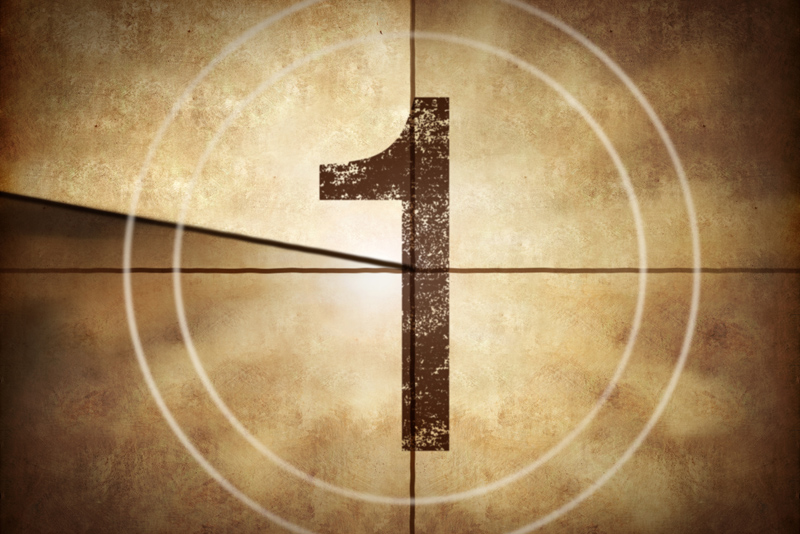 The Internet has given sports fans more options than ever to choose where they get their sports news. Now, The Onion is making them all irrelevant.

"America's Finest News Source," The Onion, is teaming up with COMEDY CENTRAL to launch OnionSportsNetwork.com, the number one online destination for sports news, analysis, arbitrary rankings, and colorful charts.

OnionSportsNetwork.com is the latest creative collaboration between the two premiere comedy brands and will be the digital extension for its new series "Onion SportsDome," which debuts on COMEDY CENTRAL on January 11 at 10:30 p.m. ET/PT.

The ad-supported vertical expands on the popular Onion Sports franchise and the satirical network that surrounds it – the Onion Sports Network (OSN) – offering fans the opportunity to immerse themselves daily, and interact with, "Onion SportsDome" and the entire OSN world. In addition to hosting all "SportsDome" clips, the site will feature regular topical sports editorials and columns, Web-only video exclusives, interactive features including user polls, quizzes and blogs, and direct integration with social networks, encouraging fan connectivity and community building around the "Onion SportsDome" on Facebook and Twitter.

OnionSportsNetwork.com will also host Onion Sports archival content, meaning every single sports story, video and photo The Onion has ever produced, from "NFL Star Thanks Jesus After Successful Double Homicide" to "New York Marathon Winner Tests Positive For Performance-Enhancing Horse," will be available in one place.

OnionSportsNetwork.com adds another key vertical property to the COMEDY CENTRAL Digital portfolio which includes SouthParkStudios.com, TheDailyShow.com, ColbertNation.com, Jokes.com and Atom.com in additional to ComedyCentral.com. This is The Onion's first major digital extension to TheOnion.com, outside of its entertainment-focused sister Web site, The A.V. Club. All traffic related to Onion Sports will be directed to the new site.

"With this site, we are taking the 'SportsDome' world and extending it beyond its Tuesday night time slot," said Michael Greer, chief product officer at The Onion. "Building off The Onion's unrivaled sports content and loyal fan base, we're excited to offer daily interaction with the Onion Sports Network world."

OnionSportsNetwork.com fits perfectly into the COMEDY CENTRAL Digital portfolio," said Steve Grimes, SVP, digital media, COMEDY CENTRAL. "This is an ideal partnership – our fans are young men who are passionate about comedy and sports. The new series, the Web site and all the social media extensions will give fans an immersive experience that only the Onion and COMEDY CENTRAL could deliver."

Users to the site will be treated to daily columns including "Fan On The Street," which gives regular fans a chance to be as inflammatory as professional sports journalists, and "What To Watch For," which sifts through the sports broadcasting sludge to tell you what games are worth your time.

Rotating features include "Fantasy Watch," "Who's Hot/Who's Not," "Prep Sports Watch," "Team Of The Moment" and "Sports Superstitions," among others. In addition to refreshed daily content, the site will also include weekly and monthly topical news features from "Power Rankings," a weekly look at the sports networks compulsive nature of ranking anything and everything; to "Photo Finish," a photo illustration of current events; to the Onion Sports unique coverage of major sporting events such as the Super Bowl, the Masters or World Series.





Related Articles
Editor's Picks Articles
Top Ten Articles
Previous Features
Site Map





Content copyright © 2021 by Trina Boice. All rights reserved.
This content was written by Trina Boice. If you wish to use this content in any manner, you need written permission. Contact Trina Boice for details.