Punishment for Occult Practices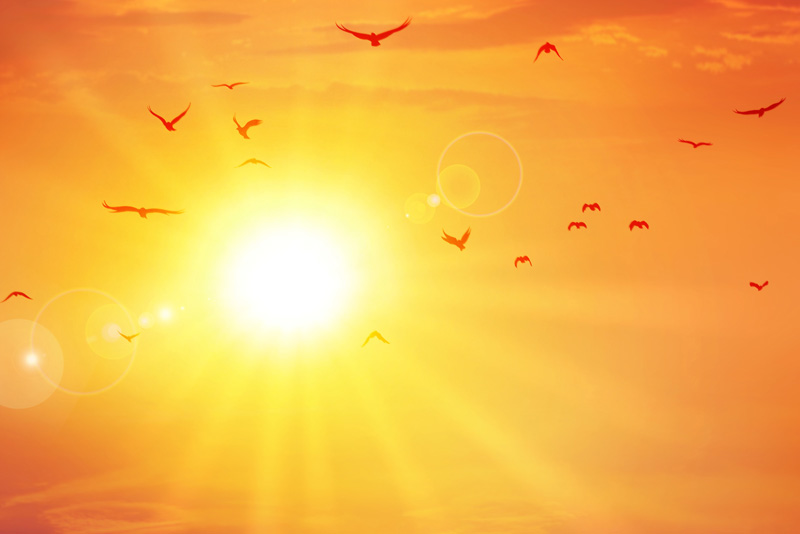 The New Testament shows what those who believe in Jesus Christ do and what will happen to those who refuse to repent and who continue to indulge in magic, witchcraft, divination and other occult practices.
Acts 8:18-19
When Simon saw that the Holy spirit was imparted through the laying on the apostle's hands, he brought money and offered it to them. Saying, Grant me also this power and authority, in order that anyone on whom I place my hands may receive the Holy Spirit. But Peter said to him, Destruction overtake your money and you because you imagined you could obtain the free gift of God with money!
Acts 19: 17b-20
The name of the Lord Jesus was held in high honor. Many of those who believed now came and openly confessed their evil deeds ( magical spells and formulas). A number who had practiced sorcery brought their scrolls together and burned them publicly.
Galatians 5:19-21
The acts of the sinful nature are obvious; sexual immorality, impurity and debauchery (open shameless display of evils); idolatry and witchcraft; hatred, discord, jealousy, fits of rage, selfish ambition, dissensions, factions and envy; drunkenness, orgies and the like. I warn you as I did before, that those who live like this will not inherit the kingdom of God.
Revelation 9:21
Nor did they repent of their murder, their magic arts, their sexual immorality or their thefts. (Even during the end-time judgements some will not repent)
Revelation 21:8
but the cowardly, the unbelieving, the vile, the murderers, the sexually immoral, those who practice magic arts, the idolaters and all liars—their place will be in the fiery lake of burning sulfur. This is the second death.
Revelation 22:15
Outside are the dogs(referring to evil, unbelieving people), those who practice magic arts, the sexually immoral, the murderers, the idolaters, and everyone who loves and practices falsehood.
---
We are all prone to want to be in control instead of seeking God's will in God's way. It is not easy to wait for God to act but that is what is asked of us. Read more about finding God's will in God's way.
Born Again
Death and Eternal Life
Peace..In War
How Secure is Salvation?
Pray Your Kids Back to School


Editor's Picks Articles
Top Ten Articles
Previous Features
Site Map



Follow @LynneChapman
Tweet





Content copyright © 2021 by Lynne Chapman. All rights reserved.
This content was written by Lynne Chapman. If you wish to use this content in any manner, you need written permission. Contact Lynne Chapman for details.