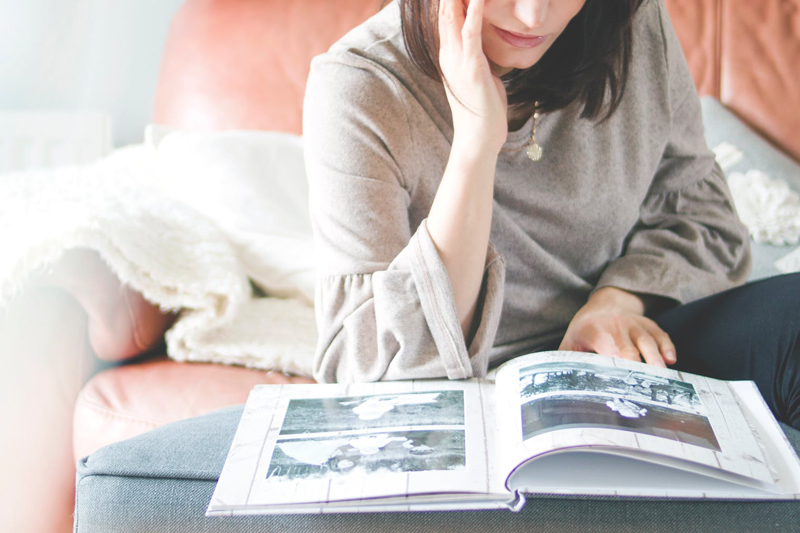 Chalk adds such a beautiful touch to your layouts. There are many different things that you can do with scrapbooking chalks. Here are a few chalking tips:

To get a smoother, softer look use a tissue or cotton ball.

To get a swirly look, use a q-tip or make-up applicators.

To keep from getting chalk on your table or all over the place, put a scrap paper under the place where you are chalking.

Use chalks to color in your stamped images!

Chalk a small area at a time. be very careful not to lay your hand in something that you have previously chalked!

If you mess up, use a regular pencil eraser to get rid of the unwanted chalk. Warning: This does not work as well on torn edges.

Q-tips are great for applying chalks because they are inexpensive. Instead of trying to clean them off for each color I use a new one for every color. Before using regular Q-tips in the chalk, twist the cotton with your fingers so that the cotton is wrapped tighter around the stick. It will keep it from 'fuzzing' so fast. Be careful when using these types of applicators as they 'fuzz,' the stick is more likely to rub against the paper leaving indentations or lines where the chalk's color will catch. This can also damage the paper or die cut so do not press too hard and take care as the cotton begins to loosen from the stick.

After doing some experimenting I discovered that the foam tip applicators from the craft store are best if I want a deep, rich color.

Get creative and mix colors for a different look. Make sure you do not mix them on the pallet, but on the paper. I recommend first mixing on a scrap to make sure you get the look you want!

Another tip when preparing the die cut or paper for chalking is to glue carefully. The chalk adheres to the glue and you will get very noticeable patches of chalk on these spots. Apply your glue with care and use when you get glue in an area you do not want it in. Another option to use before you start chalking is the adhesive erasers, but note, make sure you erase the glue before you chalk because the adhesive eraser WILL remove chalk too!

You can use a spray to keep your chalk work from smudging.





Related Articles
Editor's Picks Articles
Top Ten Articles
Previous Features
Site Map





Content copyright © 2018 by Michelle McVaney. All rights reserved.
This content was written by Michelle McVaney. If you wish to use this content in any manner, you need written permission. Contact Michelle McVaney for details.