Low Carb, Atkins and Kidneys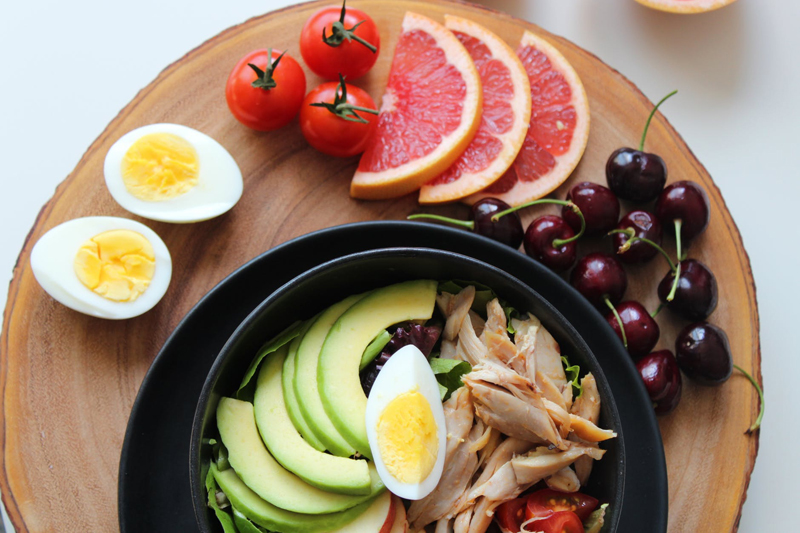 Research has shown that there is no link between low carb diets, high protein diets and kidney disorders. Eating protein cannot affect a healthy kidney.
For example, Elizabeth Ward, president of the British Kidney Patient Association told the BBC, "If you have healthy kidneys, you can't eat enough protein to damage your kidneys.
The kidney's job is to filter the blood of waste products. One of the things the kidney looks for is extra proteins. But humans evolved eating meat, and the kidney is set up to handle a daily intake of meat as its normal job.
Note that it's proven that being OVERWEIGHT causes kidney problems. The extra body mass and blood circulating puts a huge load on your kidneys, sometimes leading to kidney disorders. So if anything, losing weight HELPS your kidneys by removing the work they have to do.
One of the KEY ways to keep your kidneys healthy is to drink 8+ glasses of water a day. Most people drink soda which *dehydrates* them, making their situation worse. But the Atkins and other low carb diets
explicitly
instruct you to drink 8 glasses of water every day to stay healthy. Most low carb dieters I know find this VERY easy to do - simply keep a glass of water by your desk, and you easily drink that much over a day. I know I do! So if nothing else, being on a low carb diet should HELP your kidneys to function properly.
In 2002, the Journal of Diabetes Care reported on a study done with people with reduced kidney function. They compared one group that ate a diet rich in animal protein with another group that ate a diet rich in vegetable protein. They found no difference in kidney function between those two groups.
In 1999, the International Journal of Obesity ran a study of low protein vs high protein diets to see how they affected kidney functioning. They found no change at all in how the kidney functioned in either group.
A nurses' study done in 2003 did find that people with severe kidney disorders (i.e. their kidney is already damaged and having great difficulty processing blood) should be on a low protein diet in order to minimize any extra protein bits the kidney might have to deal with. However they did not find ANY problem with people with healthy kidneys, or even mildly damaged kidneys, eating protein.
Other recent studies that found no risk of kidney problems on a low carb diet include -
Journal of Adolescent Health, 2000
General Internal Medicine Conference, 2000
Gout, Obesity, Protein and Low Carb
Meat, Protein and Absorbing Calcium Myth
Low Carb Diets, Atkins and Potassium
Lisa Shea's Library of Low Carb Books


Editor's Picks Articles
Top Ten Articles
Previous Features
Site Map



Follow @LisaLowCarb
Tweet





Content copyright © 2022 by Lisa Shea. All rights reserved.
This content was written by Lisa Shea. If you wish to use this content in any manner, you need written permission. Contact Lisa Shea for details.