Vitamins for Healthy Brain Functioning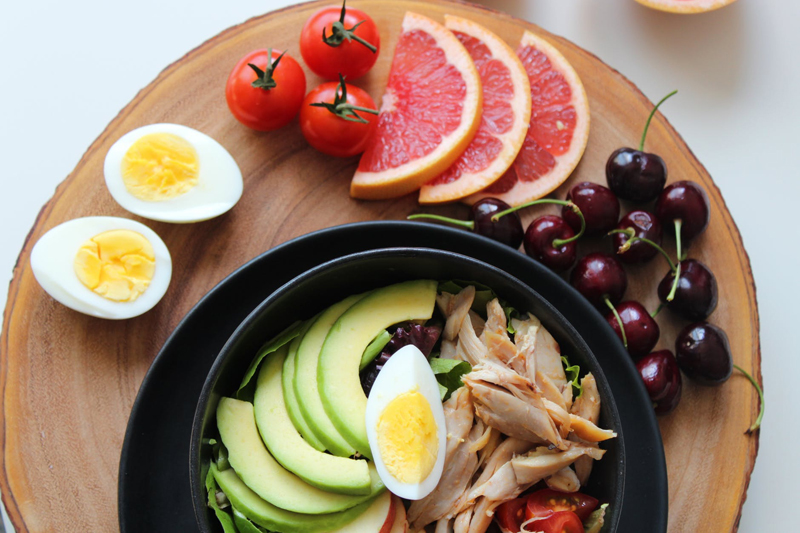 You want to keep your brain functioning as well as possible for as long as possible. Some experts estimate that up to 50% of the average person's potential brain usage is 'dulled' by lack of critical vitamins and nutrients. Here are the vitamins to ensure your brain is running at its optimal level.
Fatty Acids - Omega-3 and Omega-6
Numerous studies have proven that your brain (which is 70% fat) requires fatty acids to build its connections and to run smoothly. You get Omega-3 from fish, especially salmon. You get Omega-6 from canola oil and walnut oil. There are also vitamin supplements available, but they should add to, not be instead, of the natural oils.
Vitamin B in Eggs
As you know, there are many types of vitamin B. The specific kind found in eggs - called
choline
, has been found critical to brain functioning. Note this is NOT chlorine, which is the chemical used in pools! Choline improves memory, improves reaction time, and fights fatigue.
Antioxidants - Vitamins C and E
Free radicals can damage the brain just as they damage the heart and other systems. Free radicals love to attack fatty tissues, and the brain is a prime candidate. Be sure to get enough vitamin C (broccoli, Brussels sprouts) and E (salmon, shrimp) in your diet through healthy food choices and vitamin supplements.
Iron
Iron is critical for proper brain and body health, especially in women. Up to 25% of female teenagers may be iron deficient and a large percentage of adult women are as well. Iron can be supplied by red meat and egg yolks.
Zinc
Zinc is very important for the brain to function well. Zinc deficiencies also impact the nervous and immune systems. Zinc can be found in beef, pork, and chicken. Up to 10% of children in the US have a zinc deficiency.
Selenium
Selenium has been found to affect mood and brain functioning. Selenium is very high in Brazil nuts and is also found in tuna, cod, turkey, and chicken.
Glucose
Your brain needs around 50g of glucose. Your body is capable of creating this internally from fats and proteins.
In general, if your body is unhealthy, then your brain won't be getting the blood and nutrients that it needs to do its job properly. Make sure to take proper care of your overall health in order to allow your brain to work at its best potential.
Myth - Your Brain needs Carbohydrates to Function
Vitamin E - Cholesterol and Brain Power
Lisa Shea's Library of Low Carb Books
You Should Also Read:
Fatty Acids help Fight Off Alzheimer's
Study links Overweight Women and Alzheimer's
Soy, Alzheimer's and Brain Aging


Related Articles
Editor's Picks Articles
Top Ten Articles
Previous Features
Site Map



Follow @LisaLowCarb
Tweet





Content copyright © 2021 by Lisa Shea. All rights reserved.
This content was written by Lisa Shea. If you wish to use this content in any manner, you need written permission. Contact Lisa Shea for details.