Study Says Wild Salmon are Healthier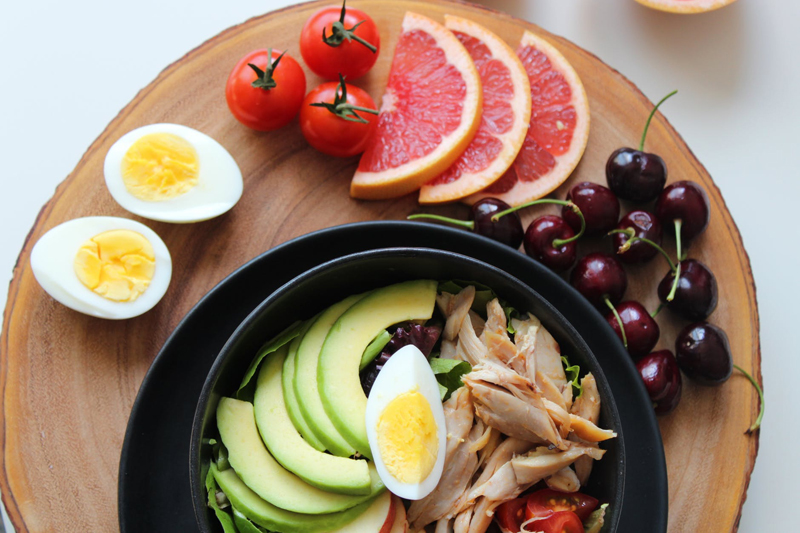 A new study of salmon around the world finds that wild salmon have lower levels of dioxins and contaminants than farm raised salmon do. The farm raised salmon are contamined by the feed they are given.
The study tested 700 salmon from all parts of the globe. Note that the study tested the fish with their skin on. Most toxins are in the skin, so by removing the skin of the salmon you effectively remove most of the toxins.
Both values of dioxin are stil well within the FDA standards. The study owners indicated that an aim of the report is to point out to fish farmers that they should do a better job of using healthy feed for their fish, so their fish are equally as healthy as wild fish.
Farm raised salmon is very inexpensive, running around $4/pound. In comparison, it can cost around $15/pound for wild salmon.
Health officials have come out very vocally to tell people it is CRITICAL to eat salmon. They point out that both amounts of dioxins (in both farm and wild salmon) are below FDA requirements and that it is well proven that the omega-3 oils in salmon are critical for a healthy heart. They say that 1 out of 2 people dying today do so for heart reasons. To sacrifice your heart health for a slight, long term, unproven risk of cancer would not be wise.
It is great that studies are done to further ensure that our inexpensive farm raised salmons are healthy. If you can afford the wild salmon, it might be something to look into. But for the majority of consumers who find the farm raised salmon to be a great, inexpensive way to get our omega-3 oils, there is no need to change your eating habits.
Note that salmon is low in mercury, which makes salmon ideal for weekly consumption.
Omega-3 Fats, Fish Oil, DHA and EPA
Study links Fish Eating to Decreased Alzheimer's
Eating Low Mercury Seafood and Fish
Tips for Grilling Fish
Farm Raised Salmon High in PCBs
Lisa Shea's Library of Low Carb Books


Editor's Picks Articles
Top Ten Articles
Previous Features
Site Map



Follow @LisaLowCarb
Tweet





Content copyright © 2018 by Lisa Shea. All rights reserved.
This content was written by Lisa Shea. If you wish to use this content in any manner, you need written permission. Contact Lisa Shea for details.