Raw versus JPEG File Format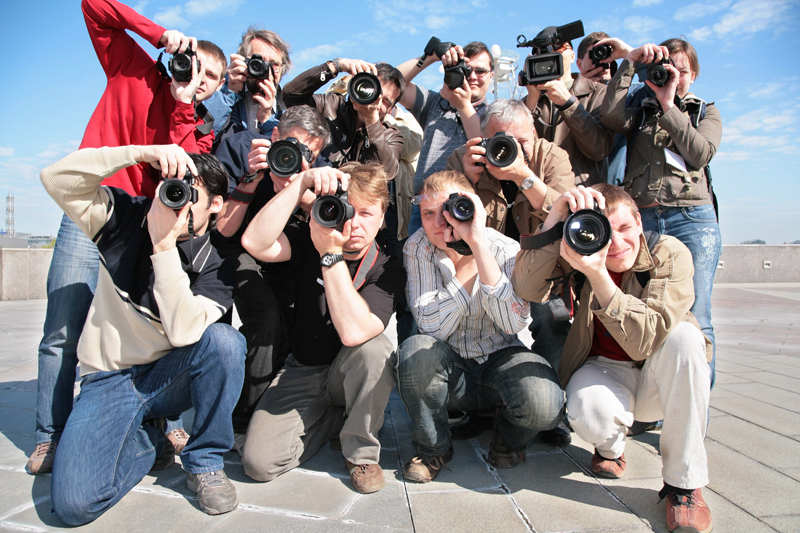 The choice of whether to shoot RAW or JPEG files, is a decision that most amateur photographers with a DSLR camera will face at some point.

But which of these file formats is the best for your photography?

The answer to this question depends on what you are shooting and how you will be using your files.

Here are some of the advantages and disadvantages of each:

Advantages of shooting JPEG files

JPEG files are widely used and most people are familiar with this image format, as it's a standard file format that has been around for many years. All digital cameras and camera phones should give you the option of shooting JPEG files and computers do not need special software to open these files.

JPEG files are considerably smaller, so you can save more files to each memory card. This is a great advantage if you do not have higher capacity memory cards or a lot of available space on your computer's hard drive.

If your camera has a continuous shooting mode (shooting one image after another in succession) your camera will be able to purge the files from its buffer (temporary RAM memory that files are stored in) to your memory card quickly, as JPEG files are small in size. This means that you might capture that unrepeatable moment in camera, whilst your friend's camera stopped shooting seconds earlier, as their camera's buffer was full and needed to free up space!

Digital cameras process JPEG files in the camera, which means that the images will have contrast, colour saturation and white balance set for you by the camera, which can mean less work for you.

Disadvantages of choosing JPEG files

JPEG files are a lot smaller that RAW files, because they store much less data. Camera settings such as white balance and exposure are fixed at the time of taking the photo, so if you did not set your white balance correctly or your photo is too dark, there is little you can do to make your image look better after the fact.

JPEG files are "Lossy" files. Lossy file compression discards data from the file to achieve better compression (especially if you choose a higher compression setting). Each time you open, change and save a JPEG file on your computer, more data is removed and the image quality is at risk of further deterioration.

Advantages of shooting RAW Image files

A RAW image file is all the uncompressed data without anything removed. It is essentially a digital negative. When post-processing a RAW file you have a lot of image information to work with and any changes you make are non-destructive. It's you in charge of the processing of your images, not your camera.

You can change the white balance settings after taking the photo, as well as changing the exposure (to an extent) to bring back detail in blown out highlights or lighten the shadows.

HDR (high dynamic range) photography is possible using data from only one RAW file, as more tonal range is recorded during image capture.

Noise (digital grain) in images can be reduced in specialist RAW software, such as Adobe Camera Raw and Adobe Lightroom.

Disadvantages of shooting Raw image files

RAW files take a bit more work, as you need to process them yourself after capture, in specialist software. The files are large and therefore may take a while to download to your computer. The file size can also be an issue for people that do not have ample hard drive space.

Photographers that choose RAW tend to need more memory cards, which is an additional expense to consider.

As mentioned before, RAW might not be the best file format for continuous shooting mode, if you must record a specific moment in time. When your camera's buffer is full, you will need to wait for the files to be written to the memory card, before you can shoot in burst mode again.

RAW files are large and can be hard drive intensive. This will sometimes cause your computer to work slowly.

My personal choice is to shoot RAW, as the advantages far outweigh the disadvantages in my opinion.

I hope that after reading this article, the decision to shoot RAW or JPEG will be an easier one for you, and that you can get back to the best part of photography, which is creating inspiring and memorable images!


Related Articles
Editor's Picks Articles
Top Ten Articles
Previous Features
Site Map





Content copyright © 2019 by Ewa Sapinska. All rights reserved.
This content was written by Ewa Sapinska. If you wish to use this content in any manner, you need written permission. Contact Ewa Sapinska for details.