Life Lessons And Personal Relationships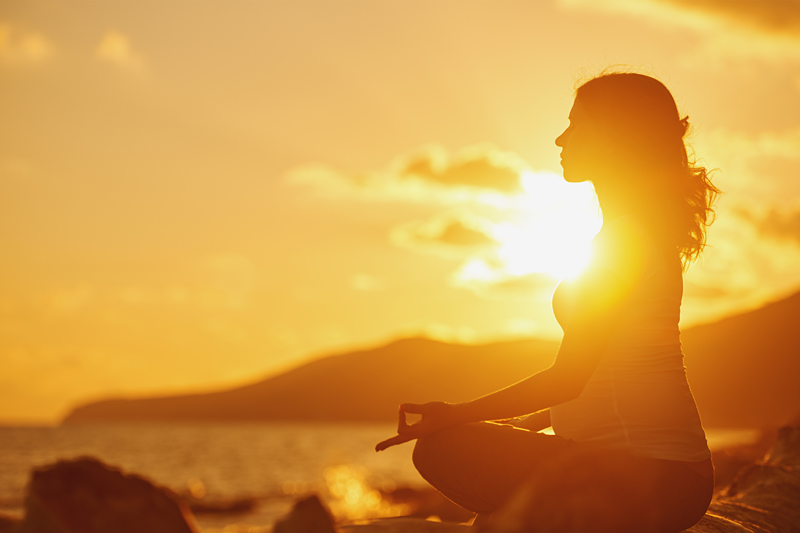 If you find yourself experiencing the same situations again and again with people or feel you've been running a spell of bad luck lately, there's usually a life-lesson in there, that once it's been cracked, will stop those cycles right in their tracks!
Have you ever sat back and found yourself, saying, Oh not again or I just knew this would happen, I could feel it coming a mile away? If they are outcomes that seem to find you, like the same play, different characters, there's a key somewhere in the middle of it all that's the answer.
Although we may not always see it, everything we participate, offers learning purpose and opportunity. Every experience we have advances group energy or cultivates something within that we agreed to come here and work on. When it's a trait no longer necessary to our Spiritual composite
and
we're ready to let go, we will either pass on from this Earthly plane or gain more experience on a physical level by working through pretty much the exact same situation again until we get it right.
When we run into repetitive situation that carry a familiar theme to them, the Universe is helping us by aligning people and events that force us to tap into some of our hidden strengths.
If one of your
themes
happens to be something along the lines of finding people who don't always have your best interest at heart, the key to finding the beauty on the other side of the recurring cycle is the life-lesson.
If you tend to be drawn to victim types, the life-lesson may be to understand you can't do the saving
for
a person, it's a part of that person's own life-lesson and comes from within. A relationship might be better with a person who doesn't need saving and connects more on a common interest level instead.
If you happen to be attracted to the challenging type, the life-lesson may be for these men to show you an indepth reflection of self-worth through their actions, such as dismissing you emotionally after sex, lying or even inflicting physical harm. The key there would be to ask why your energy is invested in things with a return that makes you unhappy?
There are also life-lessons designed to help you break free from fear. In those cases you may find, inadvertantly, you instigate some of the problems yourself out of a notion that leaving beforehand keeps you safe and strong. But with a healthy relationship, pain isn't stronger than love.
Remind yourself, the key is always within. Find that key, and the Universe, like a tide at sea, will carry you further and further from shores that no longer work for you to more friendly waters where you can explore what will.
Karen Elleise
Clairvoyance Editor
Angel Therapy, Consultations & development Workshops


Editor's Picks Articles
Top Ten Articles
Previous Features
Site Map





Content copyright © 2018 by Karen Elleise. All rights reserved.
This content was written by Karen Elleise. If you wish to use this content in any manner, you need written permission. Contact Karen Elleise for details.