Snap Art 3 from Alien Skin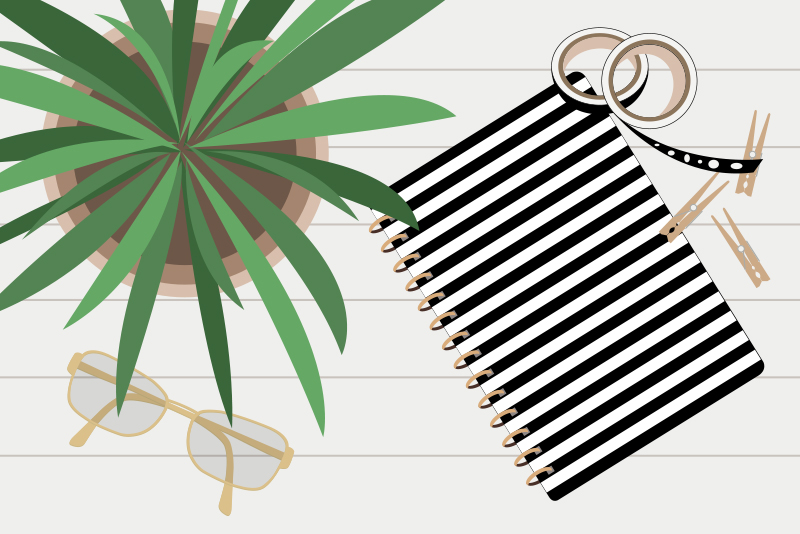 I have to admit that I haven't used a natural art media filter for some time. When these filters appeared on the digital market, they didn't give very "natural" results. Most of them didn't have many controls for customization and the "out of the box" results could be easily recognized.
Well, these filters have come a long way. Recently I was asked by Alien Skin to take Snap Art
R
3 for a test drive. This natural media plugin for Photoshop
R
, Photoshop Elements and Lightroom
R
has non-destructive photo manipulation that is very customizable to your project needs. If you have Photoshop Extended, you can also use Snap Art 3 on video. With the latest upgrade, you can upload your work to your Flickr account from within the Snap Art workspace.
There are presets for natural media including color pencil, comics, crayons, Impasto, oil, pastel, pen and ink, pencil sketch, pointillism, stylized and watercolor. For each of these natural media there are many presets that can be customized further. Each natural media preset has a group of slider controls for fine tuning aspects such as brush width and direction, pressure, coverage and stroke variation. There are also a few slider controls that are media specific such as the halftone, shade and posterization for the Comics filter and the color illustration or line art mode for the Stylized filter. You can save your custom settings for future projects.
With a filter such as this, there is a delicate balance between the number of controls one has for customization and the complexity of the workspace. With this latest upgrade, the
workspace
has been simplified to only a few panels and sliders. In the center is a large preview panel and on the left are the Factory and User Settings panels. You can easily preview any filter setting simply by clicking on the name and you can toggle the filter on and off with the Spacebar. On the right, are the slider controls which are grouped under four tabs. The Background tab has the basic brush controls which you can use for fine tuning the basic settings.
One drawback for using a filter such as this is the less-than-natural color results. Under the
Color tab
, you can correct these results. Another potential problem is the less-than-natural 3D effect which can give a bright white highlight to areas of the photo in an attempt to simulate the thickness of the paint. On the
Canvas tab
, there are controls for adjusting the highlights and brightness. You will also find a Vignette control giving you more options for this popular effect than just the soft-edged oval.
One of the trade-offs for a natural media filter is the loss in detail from the original photo. This can range from an overall result which says "Photoshop filter used here" to just a few problem areas such as the face in a portrait photograph. The
Layers panel
has a great new tool for solving this problem. When using the Layer Mask tool, you can simply paint over the problem area and the filter will allow more of the original photo to show through in these area.
With the new upgrade, Snap Art 3 is better integrated with Lightroom. After selecting a group of photographs, Snap Art will automatically make a copy of each selected photo and place thumbnails for these in a filmstrip at the bottom of the workspace, keeping the originals intact. When working with a filter setting, you can see a preview of the results on these thumbnails. You also have the option for batch processing.
If I had to pick one thing to change about Snap Art 3, it would be that it runs in it's own interface - not in the Photoshop workspace. This in itself is not problematic. However, to move back to Photoshop, you must either apply your settings or cancel. Therefore, toggling between the two workspaces can become tiresome.
The Alien Skin website has some nice video tutorials and a trial download.
https://www.alienskin.com/snapart/index.aspx
*Alien Skin provided a copy to me for review purposes.
Screenshots used by permission.


Related Articles
Editor's Picks Articles
Top Ten Articles
Previous Features
Site Map





Content copyright © 2022 by Diane Cipollo. All rights reserved.
This content was written by Diane Cipollo. If you wish to use this content in any manner, you need written permission. Contact Diane Cipollo for details.