How To Be Fashionably Chic In Cold Weather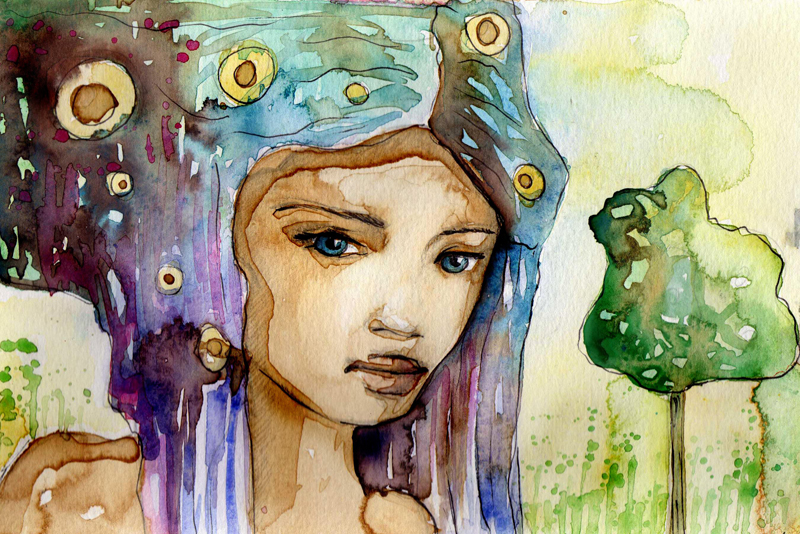 OMG, the weather of late has been brutal and it's a given that we can't always stay inside our warm houses. So, if you have to venture out and food shop, take the children to school, go to work … who says you can't do it in style.
There's no reason to look like the Michelin tire man when you have to go outside in the cold. If you start with foundation pieces, and layer, you'll transition into an elegant and warm ethnic beauty.
Here are a few things to consider:
Long John's
- You might also know them as thermal underwear. This can be one of the best investments you make for the winter season. They can come in all types of fabrics, everything from cotton to silk. With the new manufacturing techniques, even man made fibers will provide warmth to you.
The best place to "invest" in a pair or two is from a store that carries and sells gear to mountain climbers or workers that do research in extremely cold places. You know the ones, they climb Mt Everest, Kilimanjaro or do research in the North and South Poles. It looks cold as all get out, yet they manage to stay warm.
Thermal T-Shirts
- One must have the matching top to complete the outfit. Just like you match your bra to your panties, you match your thermal top to its bottom. You probably want to add a tank top to your upper layer, this allows you to protect your chest and your lungs.
Socks and Pantyhose
- My layering has to begin with making sure my feet are warm. I always have to wear a pair of panty hose. Depending on the thermal bottom I choose, the pantyhose go under or on top of them. I them come back with a thermal pair of socks.
Boots
- You can still be fashionable in a pair of boots. Timberlands for moving around and cute boots once you get to your destination. It's better to have warm feet than to be cute and cold.
Fabrics
- Your choice of fabrics will be key to your warmth. Bulky doesn't always equate to warm. An acrylic sweater can be bulky, yet in no way is it as warm as a wool or cashmere sweater. Invest in natural fibers that are tightly woven and they'll block a lot of the cold air from your body.
Outer Wear
- We all know there's nothing like a warm coat. If you've layered properly, you can put on a chic cashmere, wool coat or down coat and step out in style knowing you won't feel the cold.
Hats, Gloves and Other Accessories
- Hats provide coverage for your head and keep the heat from escaping through the top of your head. Thermal gloves provide warmth to your hands allowing you to be able to move your fingers.
As for other accessories, scarves add warmth to your throat and keep it protected. A pair of sunglasses not only protect your view from the glare of the sun, they also make you look real chic while moving about in the cold.
There's no reason to be cute and cold. If you know anything about the company NorthFace, they have managed to manufacture and sell some pretty warm garments. They're not the only company to do so. A little research will provide you with a lot of information on how to stay warm and be fashionably chic in the cold weather.
That's it for this week. As Always …
Dedicated To Your Beauty,
Juliette's Website
https://www.nyrajuskincare.com


Related Articles
Editor's Picks Articles
Top Ten Articles
Previous Features
Site Map





Content copyright © 2021 by Juliette Samuel. All rights reserved.
This content was written by Juliette Samuel. If you wish to use this content in any manner, you need written permission. Contact Juliette Samuel for details.