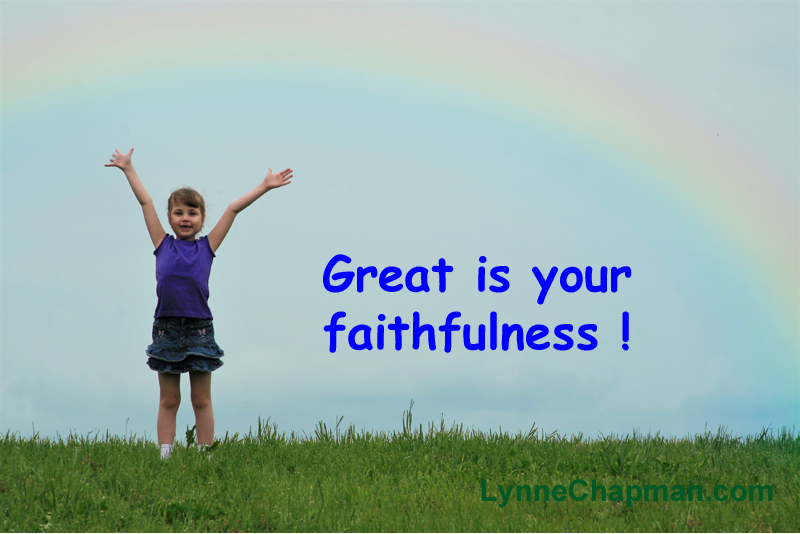 Life can be crazy this time of year. I often need to get away from the craziness and center myself in the true meaning of all the festivities. You may find yourself in a similar frame of mind.
Many people find meditation helpful. There are different types and methods. I've read about
fixing
your eyes on a certain point in the room and quieting your mind. I've read about
fixing
your thoughts within or on nothing at all. Those meditations are not for me.
I suggest a Christ centered meditation for this Christmas season. Find a quiet place to sit and calm your anxious spirit. Forget, for a while, everything that is tugging at you, that demands your attention. Just for now, since it is a season of love, meditate on Jesus, the source of love.
Since it is Christmas and there are likely to be manger scenes all around, remember where the baby Jesus came from. Remember that God became flesh and blood and came to live with us in the form of Jesus Christ. The angels proclaimed His birth. A star shone over Bethlehem and wise men began their quest to find the newborn King. Jesus was born to live a perfect - sin-free - life. He came to teach peace and good will and love for one another.
While gazing at the baby in the manger, let's not forget that Jesus grew up. He became a man and faced the difficult pre-ordained mission laid out for Him. He endured persecution, wrongful prosecution, suffered beatings and the painful death of the cross. He could have avoided the cross. He could have called 10,000 angels to free Him, but He stayed in order to take the sins of the world to that cross - to pay the price for sin - so that we don't have to. He lived a perfect life because we cannot. We mess up all the time. God the Father accepted Jesus' death as the sacrifice for sin for all time. Jesus defeated death for us. He was resurrected, and now sits at the right hand of God. He lives to intercede for us.
Intercede means:

to act on behalf of someone in difficulty or trouble, as by pleeding or petition
to attempt to reconcile differences between two people or groups
Take time to think about the Lord of lords, King of kings praying only for you. He prays that you overcome temptation. He prays that you recognize the source of salvation and that you keep your eyes
fixed
on Him.
Jesus will come back to this earth - not as a baby - as a grown man, a King - the Sovereign Lord - Mighty God.
This is my meditation.
From Hebrews 12:1-2 - I will run this race with perseverance and fix my eyes on Jesus, the author and perfecter of my faith.


From Deuteronomy 11:18 - I will fix God's word in my heart and mind. I will keep it deep inside me so that I will not forget.


From Psalm 141:8 - I keep my eyes fixed on my Lord. I look for help and find my safe place in Him.


From 2 Corinthians 4:17-18 - I will fix my eyes not on what is seen - all of my momentary troubles and worries - but on what is unseen. What is seen will soon be gone but what is unseen is eternal.


From Hebrews 12:2 - I will fix my thoughts on Jesus. He is the centerpiece of everything I believe. I will think carefully about this Jesus, who went through so much so that I could be saved from this dark world.
Now that is a reason for a joy filled Christmas season.
For your recreational reading

You Should Also Read:
3 Wise Men
Bethlehem and a Manger
Mary of Nazareth the Mother of Jesus


Related Articles
Editor's Picks Articles
Top Ten Articles
Previous Features
Site Map



Follow @LynneChapman
Tweet





Content copyright © 2022 by Lynne Chapman. All rights reserved.
This content was written by Lynne Chapman. If you wish to use this content in any manner, you need written permission. Contact Lynne Chapman for details.