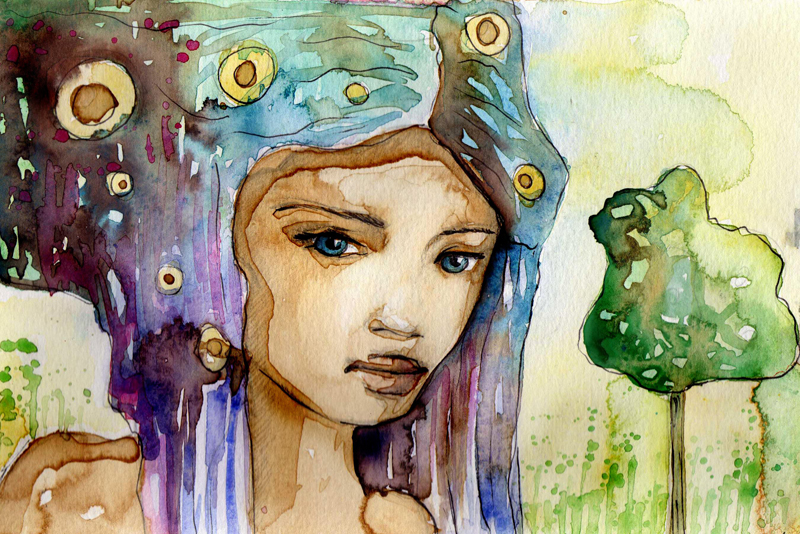 I was out shopping for some new pieces for spring and I didn't like what I saw. My body is changing and the styles I liked are no longer flattering. I had to take a serious look at the new found hips and butt I've acquired. I need to get some new basic wardrobe pieces and add my own stylish flair.
In an article written by April Marquette, she talks about wardrobe fundamentals and stylish women from by gone era's. Some of these women you might know and some you might not know. One things for sure, they were trendsetters in their day, when it came to clothes.
Here's her article for you to read:
Wardrobe Fundamentals
Ever wonder why some women always seem to look great? Why is it that that even on inclement or casual days they appear to have it going on?
What
is their secret, you may wonder. I'll tell you. More than likely, Ms. All Together has the essentials, the fundamentals or basics in her closet. The truth is…you don't have to own a ton of clothes, nor does every label have to be that of a designer, not in order for you to look swank most every day. Whether you're going for formal or anything thereafter, you simply need clothes that fit, lifestyle pieces.
To begin, if you're a fabulous forty year-old or if you have been blessed to be beyond in years, then comfort should be a priority. By this time too in your life, you may even know what looks good on you, what flatters your particular type of figure. Maybe you're a clean lines lady. Like Audrey Hepburn, perhaps a starched white shirt and trousers suit you. Perhaps you're sophistication personified, like Diahann Carroll, or you could be avant-guarde, a Macy Gray woman who likes to spice things up. The only thing to remember is that each piece of clothing that you wear should be age-appropriate. There is nothing worse than an aging wanna-be-diva, running around in fishnet panty hose and spike-heeled shoes when her legs resemble those of a cooked chicken. To avoid this and similar scenarios, we must remember that while showcasing our personal style, we should also evaluate our wardrobes. Yes, from time to time, because the truth is...we change. What once fit or looked good may not, now. If something is no longer you, gracefully let it go. Then replace the items that no longer resemble who you currently are with the fundamentals, lifestyle pieces. I call this making an investment, in you. Then you'll see that when you wear the fundamentals, the basics that make you feel good, you will appear the same way.
Well what are these basics, you might ask. Below I will list them and a brief summation of each:
Underthings
- These are what my Nana used to call 'your unmentionables' - these under pieces include brassieres and panties --full coverage ones-- those that will appear seamless when you are fully dressed. For braver ethnic beauties, there really are times when a thong is in order. You should also have cami's, a few in neutral colors and some with lace trimmings. These may be worn under jackets and can cause one to look feminine and well put together. Camisoles are great, when peeking from the neckline of a blouse or shirt. Don't overlook those made with lycra, for that inevitable day when bloating is apparent. All of the above you will need in black and nude--the color that most resembles your skin. Add other colors too as you see fit and don't forget that body smoothers are a must, once you've reached your third decade. Try the ones with long legs, also in the colors above for a clean line under clothing. Footless support hose are great too, under pants/trousers especially if you're going to wear a peep toe shoe. Don't forget your sexy lingerie, a must for every woman on a sizzling rendevous, or on days when she simply wants a hint of naughty beneath her work wear.
Bottoms
– Start with two pairs of jeans, the fit of which is flattering on your particular figure. If you've got to shop for jeans, don't become discouraged because even ethnic beauties with the sexiest shapes must search for their own desired fit. The truth is, like our bodies, all jeans aren't created equal. A nice addition to your wardrobe would be a dark-wash denim which can be dressed up or down, worn with heels, boots, shooties, sandals, flats or sneakers -- whatever your personal style. Depending on your lifestyle, you may also need a form-fitting skirt and a tailored pair of trousers or pants. These fundamental pieces will well serve you if you need to appear at say...a job interview or a networking event.
Tops
- Here, you don't want to skimp. You need a neutral cardigan, one that fits well. This can be worn for comfort, in say a drafty office or church, but yet appear fashionable if belted. Necessary is a white blouse, I love two or three, in different styles. Quality T-shirts will lay smooth on the body and will also make great layering pieces that won't add bulk. A sweater in either a v or a turtle neck, depending on your style should also be in order. Tank tops in white, black and varying colors, some even with beading at the neckline will easily add a dash of pizazz and will come in handy when attending a party.
Life Preservers
- This category includes wardrobe items not worn all the time, but those that truly will be necessary. You will need a neutral coat (perhaps an all-weather trench) and or a jacket -- outerwear. Also in order is an attractive denim or leather jacket. Either one will raise your chic-ness quota. Blazers in different textures (i.e. corduroy, velvet) and colors will do the same. An in-vogue black dress is a must, as are black pumps. These can be low or high heeled, depending on your preference, and the style is up to you. One of your essentials should also be a dress that can be modified to fit any occasion, as well as a skirt or pant suit. Every fabu lady needs a comfortable flat shoe or boot, for walking or driving, and cute neutral sandals will wind up your go-to's in the summertime. Don't forget that tote or handbag, the one that will hold everything you'll need in a day.
From this point on, you can add jewelry, fragrance, and accessories to complete and create your signature look. However, to see
that
woman in the mirror, the one who appears as she would like to most everyday, you've got to start with the basics... Just like in school, you need the fundamentals.
Enjoy!
Great article, don't you think? Like what you've read, tell a friend or join us in the Ethnic Beauty Forum here at www.bellaonline.com.
That's it for this week. As always ...
Dedicated to Your Beauty
Juliette's Website
https://www.nyrajuskincare.com


Related Articles
Editor's Picks Articles
Top Ten Articles
Previous Features
Site Map





Content copyright © 2021 by Juliette Samuel. All rights reserved.
This content was written by Juliette Samuel. If you wish to use this content in any manner, you need written permission. Contact Juliette Samuel for details.