Ethnic Contribution, Stanley St. Louis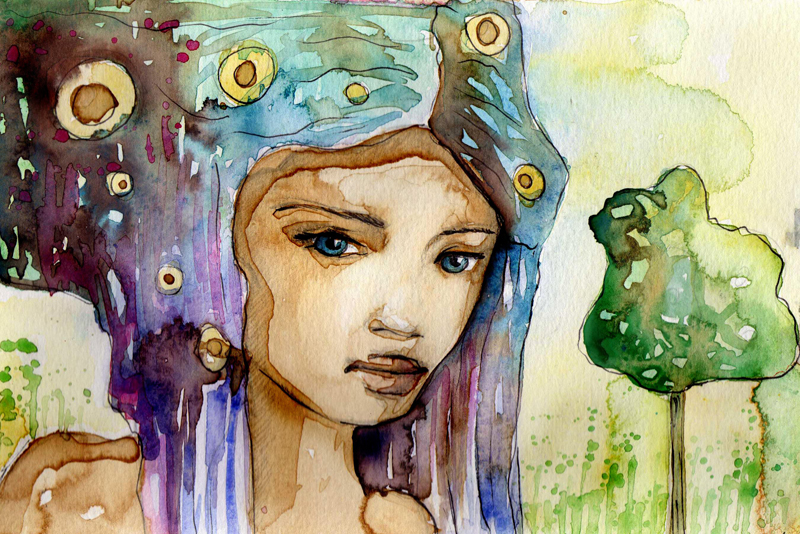 This weeks article is an interview actually, that was done by former Ethnic Beauty Editor April Alisa Marquette. It's an interview with a gentleman that opened a Christian Book Store.
Don't sleep on the subject. Instead, take it as an idea in today's fast changing world of learning. He dared open a bookstore. Is this something you've considered? How about creating a course or self-publishing the book living inside you?
How can you help others and yourself in this ever changing world? What can you learn from April's interview with Stanley St. Louis?
April's Interview:
A few years ago, while promoting a non-fiction book, I met this gentleman. He happens to be a Sunday school superintendent, which I did not know at the time. What I did notice was that he was not pushy or forceful in any way. This husband, brother, and doting father of two princesses (his words) exudes quietude. Yet this man with the quiet spirit sees the humor in things and can heartily laugh. Today friends, I introduce you to Stanley St. Louis, the CEO of the Sola Fide Christian Bookstore in Fort Lauderdale, FL. I am happy to share with you his interview:
April
:
How did you get started with the Sola Fide bookstore? Who told you about the company?
Stanley
That's a good question. Well nobody told me about this business... It's true that I was in a retail business before, but it was my dream to open a Christian bookstore.
April:
What interested you in the product and the business end?
Stanley:
Well, since being born in Haiti and going to Sunday school in America, I have always loved to read. As I got older, I wanted to promote the great commission and word of our Lord.
April:
How long did it take you to build your business?
Stanley:
10 years, but I had help in the beginning from family and friends. I also purchased what I could at the time.
April:
Were you in sales, or had you ever sold products similar to these before?
Stanley:
Yes I was in sales before, but it wasn't similar products, I was in petroleum business management.
April: Stanley, what is it that you love about what you do?
Stanley:
Helping people, so that they may come to faith and maturity in Christ -- which it's also our mission statement. When people are in the store, since I designed the layout, I can point them to what they need. I know where everything is.
April: Even though you're the CEO – that is nice that you don't mind helping out. Now what has becoming a Christian Bookstore owner done for you?
Stanley:
I get to connect and fellowship with new people every day. I get to offer them different types of bibles and hymnals. They can get music, CD's, and even DVD's—Christian movies.
April:
Stanley some ways in which you as a bookstore owner -- or even your store --differs from others.
Stanley:
Our prices are competitive. We offer free shipping every day when a person spends twenty five dollars or more, but more than that, Sola Fide is a place where people can be helped. They can come, browse, walk around, and feel safe.
April: What advice would you offer someone who would also like to become a Christian book seller?
Stanley:
To be patient and passionate about helping others.
Ethnic beauties, I thank Stanley for his time. I also look forward to bringing you another special someone --soon, as well as their contribution!
That's it for this week.
Juliette's Website
Nyraju Skin Care


Related Articles
Editor's Picks Articles
Top Ten Articles
Previous Features
Site Map





Content copyright © 2021 by April Alisa Marquette. All rights reserved.
This content was written by April Alisa Marquette. If you wish to use this content in any manner, you need written permission. Contact Juliette Samuel for details.