How to Make a Perfect Risotto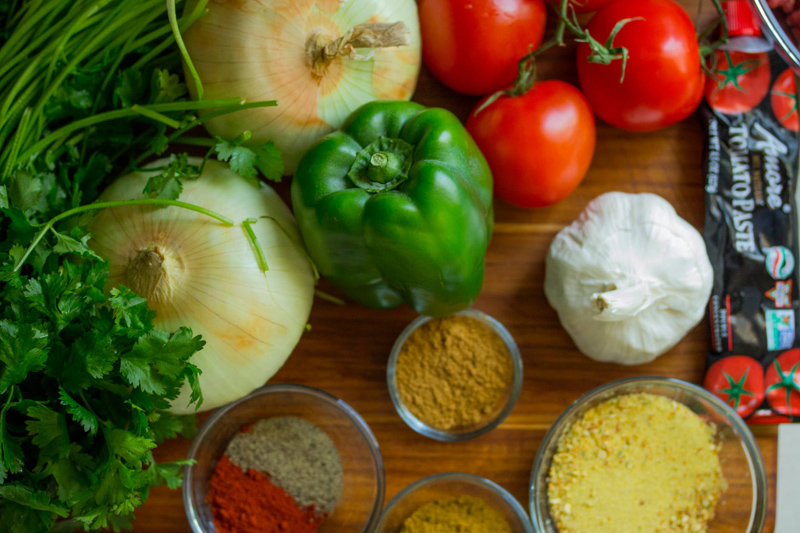 Risotto is the ultimate Italian comfort food. This tasty, quick and simple rice dish can be made using anything you have in your refrigerator or pantry, like veggies, mushrooms, meat or any combination of ingredients.

Here are a few basics for a perfect risotto:

1. Rice: The first step to a perfect risotto is using the right rice. This should be Carnaroli or Arborio quality - from the name of the Northern Italy's valley where it comes from. Arborio rice is a short-grain rice that can be easily found in almost all grocery stores and will ensure the right texture. It has a starchy taste which blends nicely to the other ingredients and makes for a rich combination of flavors. The Carnaroli is preferred by some, has more starch content (for a more creamy result)and slightly longer grains.

2. Condiment: Whatever ingredients you add to the rice, make sure to always use good quality butter or extra-virgin olive oil (or a combination of both), so to avoid a bad or overpowering flavor from the condiment.

3. Add aroma and flavor: In Italy we call it Soffritto, the mixture of finely chopped onions, celery and carrots sautéed in olive oil or butter, which is the flavor base to almost any Italian recipe. For risotto, use just shallot or onion, finely chopped, letting it sauté over medium-low heat in your condiment of choice, until it becomes translucent – not brown. Then add any other item you choose as the base for your risotto, veggies or meat, and sauté just few more minutes until all the ingredients start being tender.

4. Toasting the rice: To ensure the right final texture, it is important that the rice is added to the saucepan just with the sauté ingredients first. Let the rice get warm and absorb the condiment, stirring gently, for about 2-3 minutes, over medium-heat fire. Watch that it doesn't turn brown.

4. Stock: This is the actual liquid used to cook the rice, and it should be a real stock, made from scratch with real veggies or meat. A vegetable stock is preferred for vegetable-based risottos, while for risottos with meat or poultry, the stock should be of the same meat or poultry. However, for many cooks out there using a bouillon cube sometimes can be the only way to go. If this is your case, try to use bouillon cubes that don't contain MSG (Mono Sodium Glutamate) as part of their ingredients.

5. One cup at the time: Add the stock to cook the rice one cup at the time, and make sure it is hot, not cold, to avoid that the center of the grain remains uncooked. Don't rush in the end, adding too much broth in one time to finish the cooking of the rice, unless you like overcooked risotto (kidding).

6. Always al dente: About 15 minutes after adding the first cup of broth, taste the rice and cook it only until al dente (not totally cooked and soft, but with a little bite to it when you taste it). It should never be too hard in the center and mushy on the outside.

For a perfectly creamy risotto, when done cooking and off the fire, add an extra tablespoon of butter or extra-virgin olive oil and stir gently. This final step is called Mantecatura, a final touch that makes any risotto rich and scrumptious. Grated Parmigiano cheese can be also added to it at this point.

Enjoy!

Arborio or Carnaroli are the quality of rice I recommend for any risotto recipe:




You Should Also Read:
Risotto & Polenta
Saffron Risotto alla Milanese Recipe
Risotto with Mushrooms Recipe


Related Articles
Editor's Picks Articles
Top Ten Articles
Previous Features
Site Map





Content copyright © 2023 by Cinzia Aversa. All rights reserved.
This content was written by Cinzia Aversa. If you wish to use this content in any manner, you need written permission. Contact Cinzia Aversa for details.