Saffron Risotto alla Milanese Recipe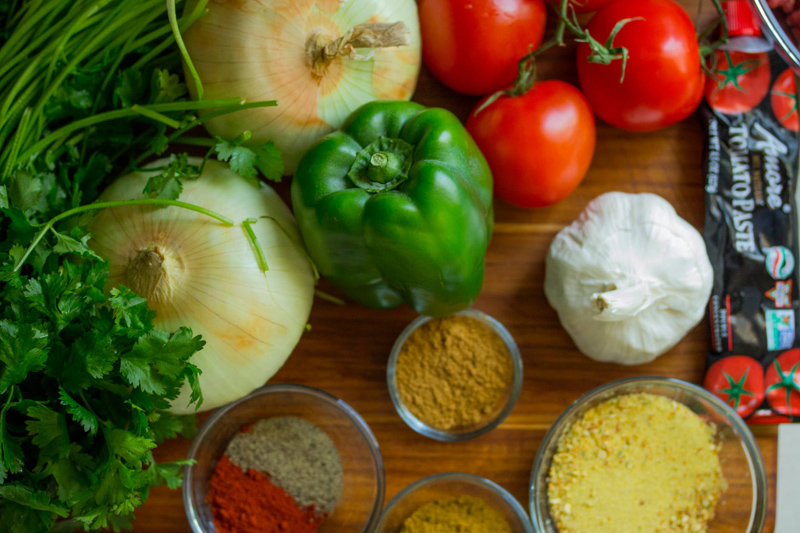 Saffron Risotto alla Milanese, is a classic recipe from Milan. The risotto is laced with saffron, which makes the dish a golden delicacy. Italy's top Chef, Gualtiero Marchesi, who was born in Milan, showcased his talent and creativity garnishing perfectly cooked Risotto Milanese with a gold leaf placed over each plate. This was years ago; ever since, Risotto alla Milanese has become famous all over the world.
Gold leaf aside, the Risotto Milanese recipe is fairly simple to prepare. It is normally served as first course or with
Osso Buco alla Milanese.
(See related link at the bottom of this page)
Traditionally, a mix of unsalted butter and bone marrow is used in this risotto recipe as condiment base. If your butcher doesn't carry bone marrow (butchers always have left over bones with plenty of marrow), just use more butter. However, marrow creates a noticeable difference in taste and, if hard to find, is still worth a good hunt around town.
Here is the recipe I learned from a friend of mine from Milan years ago.
Ingredients and Instructions (serves 6):
1 pound (500 g) of Arborio or Carnaroli rice (the short grain Italian rice)
2/3 cup (120 g) unsalted butter
1 1/2 quarts (1 1/2 l) of beef stock, kept hot
2 tablespoons of beef marrow
1 onion, sliced thin
1 heaping teaspoon of powdered saffron
1 cup of dry white wine, warm
salt
1 1/2 cups (100 g) of grated Parmigiano cheese (Italian for Parmesan)


Start warming up the beet stock in a pot and stir in the saffron.


Melt half of the butter in a large saucepan over very low heat, add the onion and beef marrow and simmer for about 10 minutes.


When the onion is soft, but not brown, add the rice and sauté over medium heat for a few minutes, until lightly toasted. Make sure to stir the rice constantly to avoid sticking or burning.


Add the wine – which MUST be warm to maintain the cooking temperature of the rice – stir and continue until it's fully absorbed. This will also give time to the alcohol to evaporate.


Add one ladle of the beef stock and saffron and stir until mostly absorbed.


Do the same with another ladle and then continue ladling and stirring in the broth, until the rice is almost done (al dente).


Stir in remaining butter, half of the Parmigiano cheese. Turn off the heat, cover and let sit for 4 or 5 minutes.


Serve as a side for Osso Buco alla Milanese (see related link at the bottom of this page) or by itself, bringing to the table the remaining Parmigiano cheese.


Buon appetito!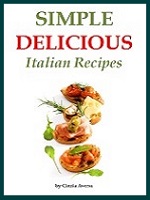 Simple Delicious Italian Recipe is the perfect cookbook for any Italian food lover.
Buy and download your copy today from the BellaOnline eBook page.
You Should Also Read:
Risotto & Polenta
How to Make a Perfect Risotto
Ossobuco alla Milanese - Veal Ossobuco Recipe


Related Articles
Editor's Picks Articles
Top Ten Articles
Previous Features
Site Map





Content copyright © 2023 by Cinzia Aversa. All rights reserved.
This content was written by Cinzia Aversa. If you wish to use this content in any manner, you need written permission. Contact Cinzia Aversa for details.