PI Performance Index - Biggest Loser SlimCoach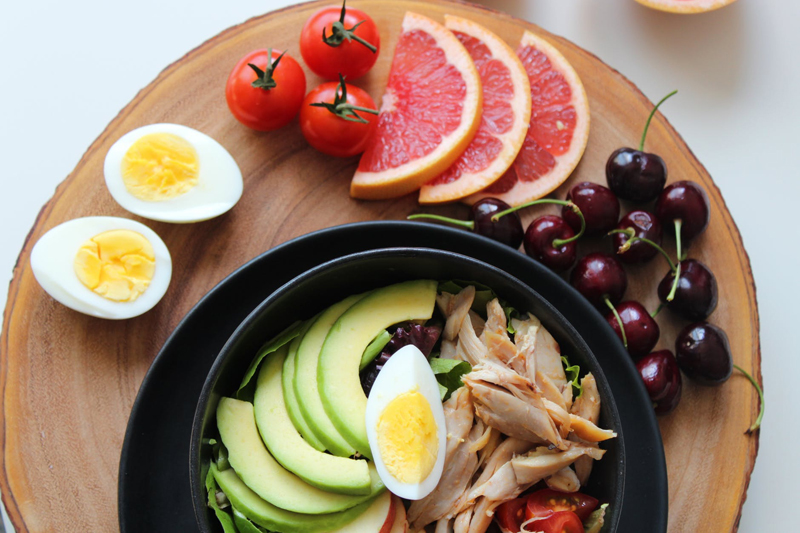 A commonly asked question with the Biggest Loser SlimCoach is what the PI, or Performance Index, is measuring. Here is what the PI is all about.
First, let's see where this PI value is found. On a standard window within the SlimCoach system, you see this:
In the top row, on the left side, you can see "My PI 446". That is the PI we are examining here.
The intro documentation from the SlimCoach group is fairly vague on this point. It says:
"My PI is your long term Performance Index. PI is a MYTRAK® proprietary health measurement and is a simple way of measuring success. If your PI increases, you are getting fitter. Your PI number is based on your energy expenditure, which is derived from your personal biometrics and the intensity and duration of the activities that you perform. As your health and activity levels improve, your PI number will increase."
OK, not much information there. Other users seem to have discovered that it goes in a range from 0 to 1,000 and is based on the amount of activity you do in a given week.
So what are my experiences? On my very first day I did 134 heart minutes, walked 11,631 steps, and with my BMR of 1350 included I burned 2,180 calories. This earned me a PI of a little over 500 points.
On day 6 my stats now looked like this:


Date	Act Cal	Tot Cal	BMR	Heart Min  Steps 	Miles

22-Mar	830	2180	1350	134	   11,631 	5.3

23-Mar	400	1750	1350	61	   9,449 	4.6

24-Mar	660	2010	1350	97	   13,592 	6.9

25-Mar	770	2120	1350	102		

26-Mar	830	2180	1350	111	   12,842 	6.2


With those values, my PI was 446. Note that this is my value looked at on the 27th with only 200 calories done for the day so far. You get
penalized
on the current day for looking at your PI before your workouts are done. So you only see an accurate PI value at the end of the day, when your workout is all set.
It would make more sense to me to calculate your PI from all days UNTIL today - i.e. all completed days. That way your PI always accurately displays your total fitness level up until the current day. It doesn't make sense to me to show inaccurate data for half of a day. The system should always show accurate data. I'm not suddenly "less healthy" as I am walking towards the gym.
In any case, those are the values for PI.
Post in the low carb forums if you have any questions, and I'll be happy to help out!
Buy the Biggest Loser Slimcoach White from Amazon.com
Buy the Biggest Loser Slimcoach Black from Amazon.com
Lisa Shea's Library of Low Carb Books
You Should Also Read:
Biggest Loser SlimCoach Review
Device Review - Biggest Loser SlimCoach
SlimCoach - All Articles


Related Articles
Editor's Picks Articles
Top Ten Articles
Previous Features
Site Map



Follow @LisaLowCarb
Tweet





Content copyright © 2018 by Lisa Shea. All rights reserved.
This content was written by Lisa Shea. If you wish to use this content in any manner, you need written permission. Contact Lisa Shea for details.