Biggest Loser SlimCoach Review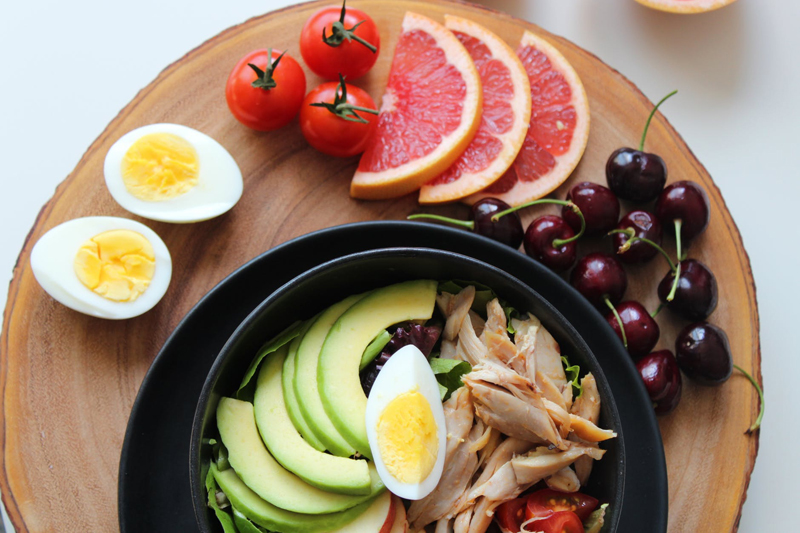 The Biggest Loser SlimCoach is in essence a pedometer that connects with a heart monitor. There is then an online interface that tracks your exercise data, nutrition, and helps you set goals and track progress.
We have been using our units for over a month now. We have had mixed success.
Our first unit died within a week. We assume it was because we took it into the sauna. The temperature was well within its operating range, but the unit's plastic is not well sealed. So we got a second one. This one lasted three weeks before it died. My boyfriend tends to sweat rather heavily during his two hour gym workouts, and the assumption here is that the sweat got into the many openings in the unit's case and harmed it.
So now we're on our third unit (this one is black now) and will see if my wearing it during my daily Wii dancing exercise causes it any harm. I don't sweat much, so it should be safe from water damage. Now it'll be in the most ideal situation possible and we'll see if it can last through that.
In terms of being a pedometer and heart rate monitor, it does its job nicely. We've compared it against other similar units and the numbers match up. So yes, it records that information accurately.
So the main "benefit" of this is then the online interface. I have full separate reviews of each of the pages so you can see how they work. You can do a full daily tracking of everything you eat, which is great. I like that a lot. You can set goals for yourself, which is good.
However there are other aspects which are less than good. In their daily tracking chart they list your target calorie burn and it ramps up week by week. That's fine - but they use a base metabolic rate (BMR) of your STARTING WEIGHT throughout all the months of the chart. Your BMR is based on your weight. So if you start at 300 pounds and two months in you're now 260 pounds, all the data is now inaccurate because they're still using your 300 pound BMR at that point.
Also, although you enter all your food intake, they aren't using it in any of their charts. If your SlimCoach reports you've burned 3500 calories in a week, and you report you've lost 1 pound (which takes 3500 calories to burn), the SlimCoach then guesses how much food you ate based on those two numbers. But you've already entered your ACTUAL figures for your food. And as women know, your weight doesn't just depend on your food you eat! It depends on your monthly cycle, since most of us gain and lose water weight along the way. So at least a quarter of the time their data will be inaccurate because of their guessing technique.
The SlimCoach Unit
Opening the Package
Installation
Sync Manager
Device Review
The SlimCoach Web System
Activity Tab
Daily Caloric Tab
Overall Results Tab
My Goal Tab
My Profile Tab
My Nutrition Tab
My Stats Tab
Today's Activity Tab
Points, Stars, PI, and more
PI Performance Index
Blue Stars
Points
Animal Icons
Upgrade Features
Heart Rate Detail
Steps Taken Detail
Let me know if you have any questions about the SlimCoach, and be sure to read the other related pages to learn more about how the unit works!
I purchased these units with my own money to do my review.
Buy the Biggest Loser Slimcoach White from Amazon.com
Buy the Biggest Loser Slimcoach Black from Amazon.com
Lisa Shea's Library of Low Carb Books
You Should Also Read:
Opening the Package - Biggest Loser SlimCoach
Device Review - Biggest Loser SlimCoach
SlimCoach - All Articles


Related Articles
Editor's Picks Articles
Top Ten Articles
Previous Features
Site Map



Follow @LisaLowCarb
Tweet





Content copyright © 2022 by Lisa Shea. All rights reserved.
This content was written by Lisa Shea. If you wish to use this content in any manner, you need written permission. Contact Lisa Shea for details.