Animal Icon - Biggest Loser SlimCoach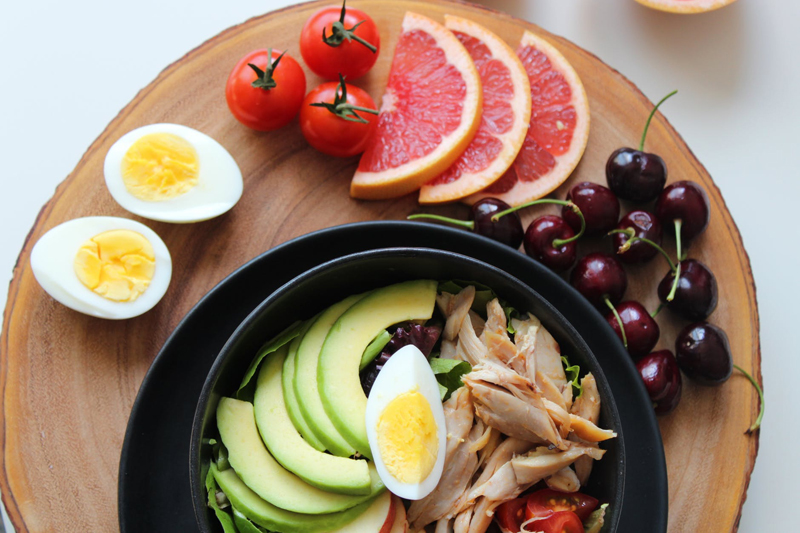 After using your Biggest Loser SlimCoach for a week you earn an animal icon to represent how well you are doing. These animals each bring up a certain mental image - from a snail to a dolphin, from a shark to a cheetah.
I was greatly looking forward to finding out what animal I had earned after seven days of activity. My weekly averages for those seven days showed that I'd done about 106 heart activity minutes each day, taken 11,511 steps a day, and burned 770 calories each day. What would I become with those figures?
The answer -
That's right - a snail. A snail moves 0.03 miles an hour. Just for comparison, here are some figures of maximum speed bursts per animal:
cheetah - 70 mph
quarter horse - 47.5 mph
bunny - 35 mph
shortfin mako shark - 31 mph
human - 27.89 mph
dolphin - 22 mph
penguin - 6.2 mph
turtle - 0.17 mph
snail - 0.03 mph
Here's the order that the SlimCoach people have these animals in, from fastest to slowest:
cheetah - shark - horse - dolphin - rabbit - penguin - penguin - turtle - snail
Somehow they think a shark can go faster than a horse and rabbit. I'm not finding that to be true. Maybe they looked at the shark's speed in KM instead of in miles?
I'll also note that this screenshot was done on day 8 - so I did have a full and complete 7 days in the system now. I was no longer in my first week as the alert stated.
In any case, back to my main complaint. I poured good energy into my week - and I ended up with a snail? That is demotivating. I feel let down and unhappy. I expected to earn something better. If it eventually starts to climb I'll have a feeling of "at last it is working properly", not of pride.
Also, with it being a snail at this level, I have no idea about how much more I have to do to at least be a turtle. I have no goals. Motivators work best when they are associated with achievable, tangible goals. I can see myself working hard to increase a level - but if I don't know what that entails, it's hard to set out a plan.
So while the idea of animals is a great one, it's poorly implemented. As someone who reviews video games and often is "striving for medals" in my games, this is the exact same concept. It's just not done well.
Post in the low carb forums if you have any questions, and I'll be happy to help out!
Buy the Biggest Loser Slimcoach White from Amazon.com
Buy the Biggest Loser Slimcoach Black from Amazon.com
Lisa Shea's Library of Low Carb Books
You Should Also Read:
Biggest Loser SlimCoach Review
Device Review - Biggest Loser SlimCoach
SlimCoach - All Articles


Related Articles
Editor's Picks Articles
Top Ten Articles
Previous Features
Site Map



Follow @LisaLowCarb
Tweet





Content copyright © 2018 by Lisa Shea. All rights reserved.
This content was written by Lisa Shea. If you wish to use this content in any manner, you need written permission. Contact Lisa Shea for details.