Steps Taken - Biggest Loser SlimCoach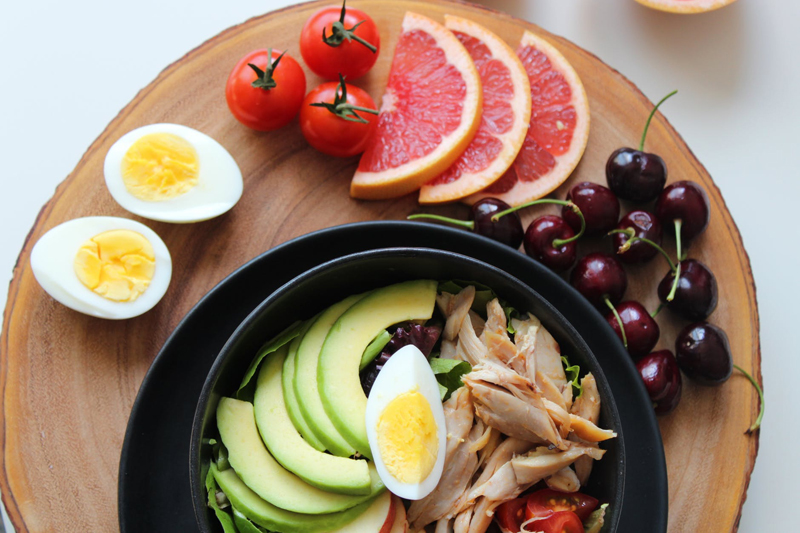 One of the advanced features in the Biggest Loser SlimCoach / MyTrak system is the steps taken chart. This chart shows you, day by day, how many steps you have taken based on using the SlimCoach device as a pedometer.
When you sign up for the advanced features of the SlimCoach system, you now have a "stairs" icon along the bottom of your icon row. This brings up a chart which shows you, for each day, a bar representing your total steps taken on that day. There's also an average line which isn't extraordinarily helpful since it tends to wiggle up when it should be wiggling down and so on.
By hovering over a given day you get a detailed view of that day. For example, on this day being shown I did a pedometer test in the afternoon, doing some mall walking to compare the SlimCoach with other pedometers I own. Then, in the evening, I did some Wii dancing.
You can see how in each time range there's a "bump up" to show how many steps I took.
However, the graph does not seem reliable. Here's the image for a day where I simply wore the SlimCoach on my hip walking around the house, doing not much of anything until in the evening when I did my Wii dancing.
There is absolutely no way that each subsequent hour I walked an exactly even number more of steps in each hour than the previous one, all the way up to that end point. If anything the chart should be showing a flat line (with tiny bumps) up until the dancing part.
Plus, what is that "backwards swoop" in the chart around 8:30pm? Is that when I pulled out my time spinning device and jumped backwards in time in order to do some extra steps?
So while this might seem cool, I'm very suspicious about what it is showing. I am preparing to do some tests with me wearing two pedometers all day long, to compare what they show.
Buy the Biggest Loser Slimcoach White from Amazon.com
Buy the Biggest Loser Slimcoach Black from Amazon.com
Lisa Shea's Library of Low Carb Books
You Should Also Read:
Biggest Loser SlimCoach Review
Device Review - Biggest Loser SlimCoach
SlimCoach - All Articles


Related Articles
Editor's Picks Articles
Top Ten Articles
Previous Features
Site Map



Follow @LisaLowCarb
Tweet





Content copyright © 2018 by Lisa Shea. All rights reserved.
This content was written by Lisa Shea. If you wish to use this content in any manner, you need written permission. Contact Lisa Shea for details.