Mark Rothko - Rectangles in Art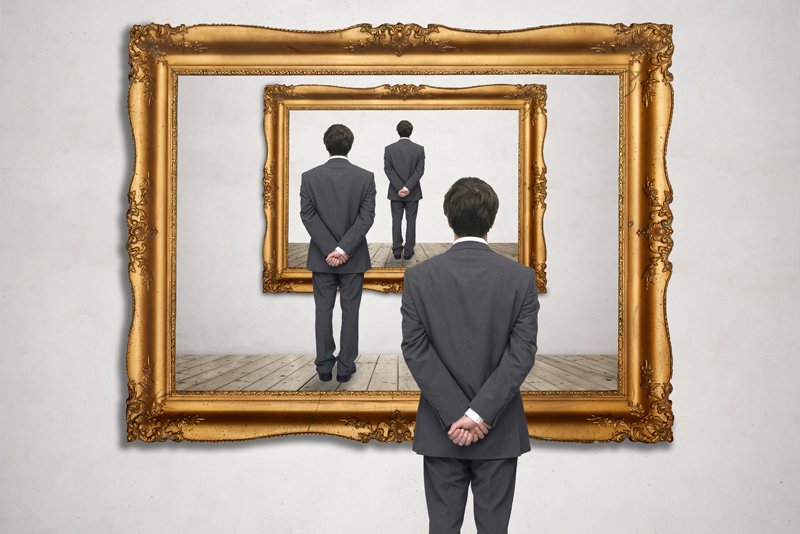 Mark Rothko is an American abstract artist who's 'classic' paintings are in rectangular forms. I'll discuss his works and an exhibit at the MFA Boston.
Art aficionados are familiar with the works by Dutch artist Piet Mondrian's "lozenge" paintings beginning in the mid-1920s – squares (four-sided rectangles with equal length) divided by lines (single at first, then double later). This was a precursor to Rothko's rectangles.
Mark Rothko was influenced by German Expressionists: Paul Klee and Georges Rouault. The painter Milton Avery (15 years older) encouraged Rothko, saying 'life as an artist was possible'.
Rothko's first attempts at painting produced: cityscapes, landscapes, portraits. It wasn't until the 1940s that the familiar body of abstract paintings emerge – a result from his aesthetic vision with the goal of eliciting emotional responses from his observers.
An influential patron of Rothko was socialite Peggy Guggenheim. She was also responsible for the advancement of careers for artists: Jackson Pollack and Max Ernst (whom she married).
In 2017 the Museum of Fine Arts (MFA) Boston sponsored an exhibition: "Mark Rothko: Reflections" showing eleven (11) of the artist's paintings.
Rothko wanted the viewer 'inside' the painting - recommending standing 18" from the painting. [This can be difficult as some museums (the MFA included) have electronic security]
The Rothko Room at the Phillips Collection in the nation's capital is a "must see." Four (4) of Rothko's "classic" paintings can be viewed "up close and personal." The Rothko Room has only one bench (the artist's wish which still remains today).
I have seen Rothko's work at the National Gallery, Washington, DC (who loaned some of the paintings on view).
This is an example of Rothko's 'classic' work, "Untitled" 1949, as seen at the MFA Boston exhibit.
Photo courtesy of the author Camille Gizzarelli
If you haven't seen Rothko's 'black' paintings you are in for a surprise.
The MFA showed three (3) "Black Paintings": No.6, No.7, No. 8 – all painted in 1964.
The painting can be described as a black rectangle on top of a darker background. If you feel inclined to see even more "Black Paintings" you can visit the Rothko Chapel in Houston, TX.
Rothko was commissioned to complete fourteen (14) paintings - black with color hues - site specific for the chapel. On the Rothko Chapel's website, the space is aptly described as "a sanctuary for the seeker."
After experiencing the Rothko Chapel, musician Peter Gabriel named a song, "Fourteen Black Paintings."
Sadly, Rothko would never see the chapel's completion in 1971; he suffered from depression and committed suicide in his NY studio in 1970.
These may have been his final works, but his legacy is forever written in the history of art.


Related Articles
Editor's Picks Articles
Top Ten Articles
Previous Features
Site Map





Content copyright © 2022 by Camille Gizzarelli. All rights reserved.
This content was written by Camille Gizzarelli. If you wish to use this content in any manner, you need written permission. Contact Camille Gizzarelli for details.