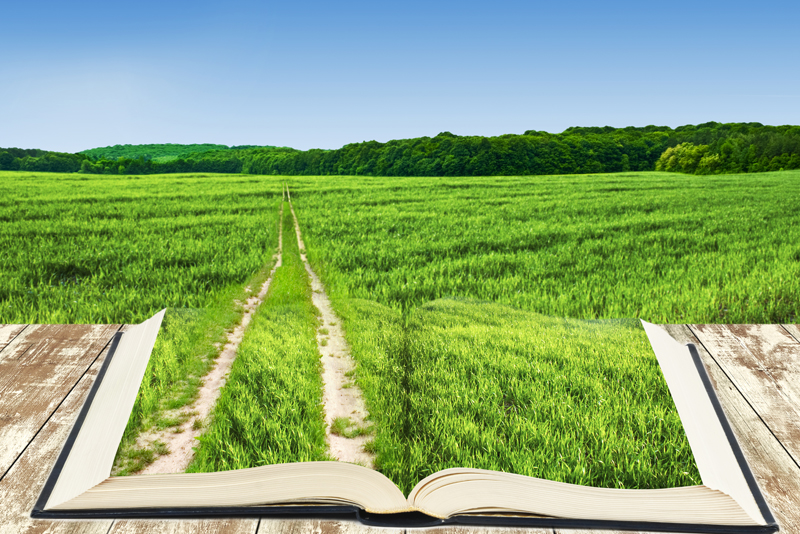 GeneaWebinars
is a great place to find many educational genealogical Webinars. Genealogy Webinars are a wonderful way to educate our selves in many areas of family history. Webinars became very popular, so many genealogical societies, speakers and companies decided to do them. I was one of those who enjoyed watching the webinars, but so many began to be announced thru the different websites, it was becoming very hard to keep up with them all.
DearMYRTLE
noticed this dilemma , and set up the GeneaWebinar blog. It is a central location that all webinar creators can link or post to, so we, as viewers can visit one place to see what webinars are available to register for or view in archive.
One of the questions she answers, "WHO WILL USE THIS CALENDAR AND BLOG?":
Researchers who want to attend genealogy webinars.
Societies & companies hosting genealogy webinars.
Individual presenters advertising their upcoming genealogy webinars.
. The website can be added to your Google Reader or can request permission to join the GeneaWebinar's Google Calendar to receive all updates as new Webinars are added.
There are speakers who do these webinars that are available to "virtually" speak to your society. A few of these speakers are:
DearMYRTLE
Elise Friedman, Relative Roots
Geoff Rasmussen
George G. Morgan, Aha! Seminars
Lisa Alzo
Lisa Louise Cooke, Genealogy Gems
Michael John Neill, Casefile Clues
Michael Hait, CG
Thomas MacEntee, High-Definition Genealogy & GeneaBloggers
many more…
To participate in a webinar, all you have to do is visit the webinar's website and register. Most of them are free, but there are a few that have a small fee. Once you have registered, you will receive an email confirmation with a link that will take you to the webinar on the day of its showing. You will also get another email reminder the day of the event with that link. If you miss the webinar, most of them are archived for viewing for so many days, then available at a small price for a download or DVD. Some webinars also come with downloadable handouts, depending on what the speaker provides. If you are watching the webinar live, then there is usually a question and answer time using a chat section provided. Please note the time listed and make sure you have your time zone calculated for your viewing area.
Here are some of the great upcoming webinars you can register for!
Wednesday, May 2 - 1940 Census INDEXing Update with DearMYRTLE
Tuesday, May 8 - Some Great, Seldom-Used, Resources: A Genealogical Potpourri
Wednesday, May 16 - Building a Research Toolbox with Thomas MacEntee
Thursday, May 24 - Fighting for the King! Researching Your American Revolutionary War Loyalist Ancestor
Wednesday, June 6 - Researching Your German Ancestors by Kory Meyerink
Saturday, June 9 - Genealogy Idol Competition
Tuesday, June 12 - The War of 1812 – America's "Forgotten" War
Wednesday, June 13 - Putting Flesh on the Bones by Ron Arons
Wednesday, June 20 - Marriages and Anniversaries. Mining newspapers for engagements, marriages, anniversaries, and divorce records by Tom Kemp
Check out the GeneaWebinar website for more great webinars scheduled thru December 2012; check often as new ones will be added!
Note:
How it Works
explains how to view the webinars and what is required for participation and viewing.
You Should Also Read:
Free Family History Webinars
Lisa Alzo's Life Stories Webinar Review
Ohana Software offers Genealogical Webinars


Related Articles
Editor's Picks Articles
Top Ten Articles
Previous Features
Site Map





Content copyright © 2021 by Tina Sansone. All rights reserved.
This content was written by Tina Sansone. If you wish to use this content in any manner, you need written permission. Contact Tina Sansone for details.