Are Museums Still Important or Obsolete?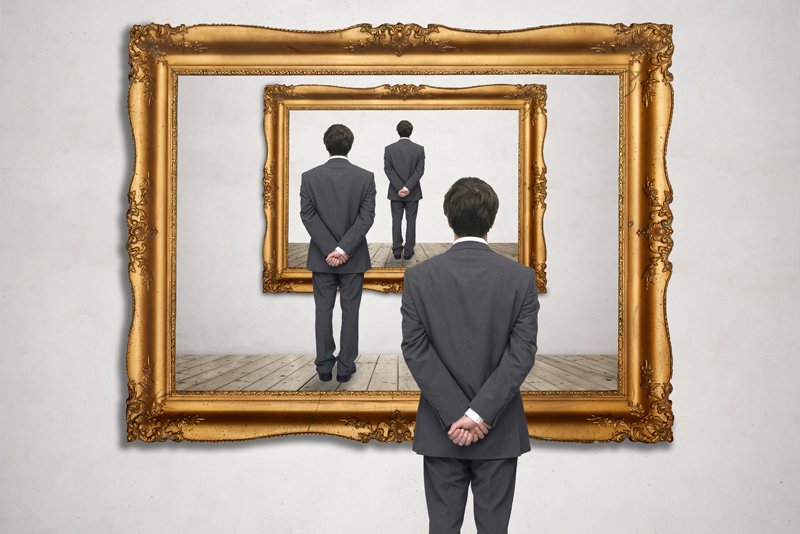 Smartphones show us sharp images of art - at our fingertips anywhere, anytime. So why would anyone travel to a museum, wait in line, and pay an admission fee? I'll explain the changing world of museums.

Like most art lovers, I have a passion for visiting museums. I traveled to New York City in 1979 to see the first blockbuster exhibit: "Treasures of Tutankhamen" and Washington DC in 1996 to see "Johannes Vermeer".

They were both well worth the expected waiting in entrance lines. I would not have missed seeing those exhibitions for (almost) anything.

Today, a millennial might ask why I would take such laboring effort to see some Dutch paintings or Egyptian artifacts when you can enjoy them on your laptop or an app on your smartphone or tablet?

There is nothing more exhilarating (as a human) than to stand before a true masterpiece and enjoy the work and wonder about its creator. What was the reason for creating such an exquisite work? What training (if any) did the artist or artisan have?

We have learned from history that the Nazis during WWII confiscated and destroyed art they called "degenerate." You might say this is a type of "bonfire of the vanities" where the art in question was deemed immoral.

Such a bonfire took place in 1942 outside Galerie nationale du Jeu de Paume in Paris, where 4,000 works of art were burned.

During WWII, works of art were moved in an effort to protect and preserve them. Unfortunately, even Allied bombs destroyed buildings such as the Dresden Gallery and a church in Lubeck, Germany.

The Nazis bombed the Schloss Immendorf castle in Austria and destroyed thirteen paintings by Gustav Klimt. They were kept there for supposed safe keeping. (What a great loss to humanity.)

A 2014 movie made famous by George Clooney and Matt Damon was "Monuments Men", based on a true story of men and women from many countries who retrieved 5 million cultural objects, of which 4 million were stolen by the Nazis.

It is important to note these 'heroes' would later become directors and curators of some of the world's greatest museums.

Today, in the 21st c, militants have destroyed great works of art in Iraq and Syria - the cradle of civilization. The Temple at Palmyra in Syria was destroyed by explosives and bulldozers.

Their said motive is 'religion' and their destruction is a 'cultural cleansing'.

Nimrud (ancient Kalhu) was the first Assyrian capital (3,200 years ago). British archaeologists excavated Nimrud in the 1840s and sent stone statues to the Metropolitan Museum and British Museum.

What a great loss it would be if these museums did not have in their collections the massive stone statues of Lamassu: winged bull and lion with human heads. How else could we learn so much about this ancient culture?

In 2017, American sculptor Michael Rakowitz made a replica of an Assyrian statue destroyed by Islamic State militants in Iraq in 2014. This replica will be displayed in Trafalgar Square, London, in 2018.

Let's hope that original art will remain for future generations to see - whether it's live or in a museum - not just from a photo or a reasonable facsimile.

You can own "Assyrian Winged Bull Statue Ancient Iraq" available here from Amazon.com.



Related Articles
Editor's Picks Articles
Top Ten Articles
Previous Features
Site Map





Content copyright © 2022 by Camille Gizzarelli. All rights reserved.
This content was written by Camille Gizzarelli. If you wish to use this content in any manner, you need written permission. Contact Camille Gizzarelli for details.