Show Characterization Without Slowing The Pacing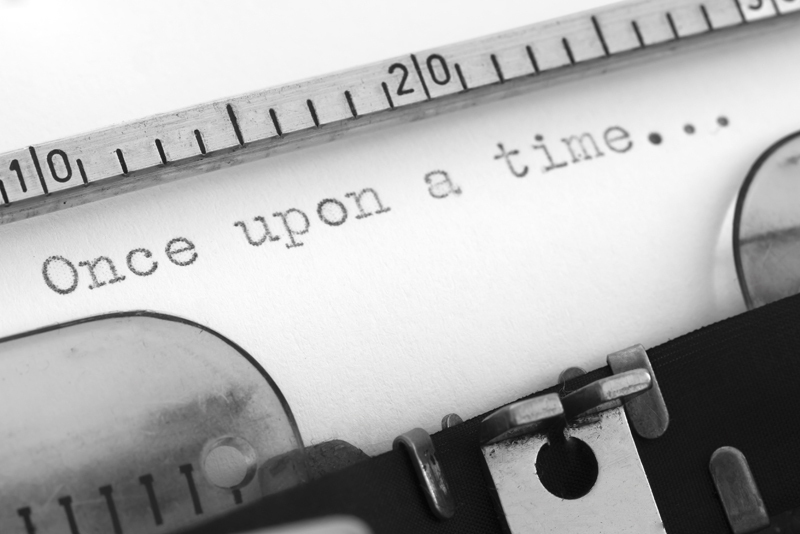 Characterization is a tricky thing to convey because it involves showing the readers an in-depth look at everything that makes up a character, including his personality, his background, his nationality, his age, his sexuality, his occupation, and anything else important to his identity. But the last thing a writer wants is to slow the pacing of the story with a lot of descriptive freight. Too much description makes the reader start skimming, looking for action scenes. And too much description in action scenes can isolate the actual bits of action like beads on a very long string, which can be contrived. If someone throws a punch at someone else, the hit or miss has to happen in the next second – much like in real life. Even in what is called a Mexican standoff, which is when three opponents are holding guns on one another and no one dares to shoot first, the resolution must come quickly or the tension ebbs away.

So how do you show characterization and keep the story moving? You do it in strategic glimpses, woven into the action. You can do it with dialog, thoughts, decisions, and actions. The important thing is to keep the descriptive glimpses short, woven into the action, and vividly tinged with the character's particular outlook on life. One effective way to do this is through close third-person viewpoint in which everything a character sees is filtered through his emotions and value judgments to add up to a consistent picture of both the observed and the observer. For example, the observed might be a squalid gas station restroom, and the observer might be a finicky individual with a privileged upper-class background. That person is going to see more details and feel far more strongly about them than, say, the gas station attendant who no longer notices the overall filthiness of the restroom.

To show something like this in close third-person viewpoint, you must eliminate phrases that create distance between the reader and the character. For example: he saw, he felt, and he thought. These phrases tell the readers what your character saw, felt, and thought, but it is better to show all this directly. Compare the following two passages as your finicky character walks into a squalid gas station restroom.

Standard third-person viewpoint:

Martin stepped inside the stinky concrete room. His stomach heaved as he saw an unflushed toilet and a floor littered with crumpled paper towels. Dirty water stood in the stopped-up sink. He felt nauseated. He thought seriously about marching out right that instant and scolding the gas station attendant.

Close third-person viewpoint:

Martin stepped inside the stinky concrete restroom. His stomach heaved. Ugh, an unflushed toilet. Crumpled paper towels littered the floor. Dirty water stood in the stopped-up sink. Nausea swept over him. Oh, God, he might just barf…Gotta go. Get out of this icky concrete latrine. But first things first. Gotta march out and scold that gas station attendant.

See how vivid the close-third person section is? It is still in third-person viewpoint even though it contains sentence fragments such as, "Gotta go," and "First things first," written in first-person viewpoint. These are the character's thoughts bursting forth, establishing his personality. Because the reader isn't held at a distance by observations such as "he felt" and "he thought," the result is more like the reader is experiencing things with the character Martin. He is Martin, or at least is in Martin's head. Here you can show all of Martin's personality quirks in glimpses as he encounters the outside world in close third-person viewpoint, and you will not slow down your story's pacing.

You Should Also Read:
Technique
Characters


Related Articles
Editor's Picks Articles
Top Ten Articles
Previous Features
Site Map



Follow @Val%5FKovalin
Tweet





Content copyright © 2021 by Val Kovalin. All rights reserved.
This content was written by Val Kovalin. If you wish to use this content in any manner, you need written permission. Contact Val Kovalin for details.