Educreations Software, A Great New Tool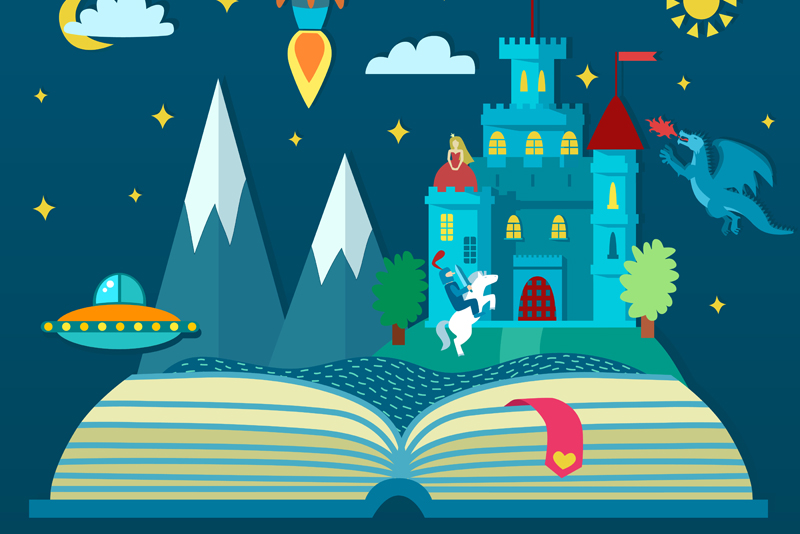 What if your boss asked you to learn a new piece of software and create a 4-minute presentation with it? Sounds reasonable, right? But what if your boss asked you to do it in less than 24 hours? Could you do it?

Well, I didn't think it was possible but I created a 4-minute presentation (with about 9 hours of work) with some great new tools provided by Educreations, a new start-up company that's revolutionizing how teachers and writers can create widgets for the web and iPad. Just a side note…I could have done it in a lot less time if I had used my handwriting, but I was afraid students wouldn't be able to read it!

Here is my widget. You can play it full screen by clicking on the square button with the directional arrows in the right corner of the widget's toolbar. Once you are finished watching it you can come back to your regular screen by hitting the escape button on your computer.



Keep in mind that there's much more that I'll be able to do with a little more time to polish this widget. I can think of lots of ways widgets like this one could be useful for all types of educational writing or presenting.

a) Classroom presentations on the web or iPad…the only limitation is a 30-minute parameter that is specific to lessons on the iPad, but these presentations are best under 10 minutes, anyway
b) Business presentations in lieu of a slide-show or multimedia presentation
c) Writing or design portfolio samples (pitch to a publisher!)
d) A special love letter or friendship note for anyone who owns a computer or iPad
e) Visual instruction manual for do-it-yourself projects
f) Children's storytime

The list is virtually endless. The only issue is that the material you create must be original or taken from sources on the web that are public domain or open source. You can, of course, purchase images to use in your widgets as well or, better yet, create them yourself! In order to create this interactive widget, in addition to the Educreations software, I needed:

1) Writing skill, especially for middle-school age children
2) Teaching skill for mathematics and science at this grade level
3) Planning skill to be able to visualize how to teach a complicated topic in just a few screens as a teaser to get kids interested in doing more research on the web
4) QuarkXPress and Photoshop to create the text and art JPEGs…any program that creates art files will work
5) A little courage to play with the tools
6) A lot of patience to re-record over and over to get it right
7) Art/photographs which are purchased, used from online sources, or created with other software tools
8) Curiosity and research ability

This is just a prototype. I need to go back and add a special credits page for information that I used from https://www.musicofnature.org/songsofinsects/index.html, a fabulous educational site for information about insects, especially their songs!

If you decide to try and create some educational writing or a writing portfolio using Educreations tools (www.educreations.com), I highly recommend that you storyboard out what you want to do and prepare a thumbnail of the screens and all the artwork/text in advance. Once you have that if you make a mistake with the recording, it will be easy for you to recreate the graphics in the screens. Once you record if you need to erase for some reason (I can never get audio perfect the first time!) it erases all audio and graphics. I'm sure this will be improved upon in the future, but for now, Educreations has created a fantastic, fun tool for writers, educators, and students everywhere to enjoy.

Last, but not least, for you etymologists out there I know that a katydid is not a cricket. I used to live in Florida where there are thousands of all types of species. I need to revise this in the 2.0 version of my widget!

Happy Writing!







Related Articles
Editor's Picks Articles
Top Ten Articles
Previous Features
Site Map





Content copyright © 2021 by Annamaria Farbizio. All rights reserved.
This content was written by Annamaria Farbizio. If you wish to use this content in any manner, you need written permission. Contact Annamaria Farbizio for details.