Deconstructivism and Recontextualization in Art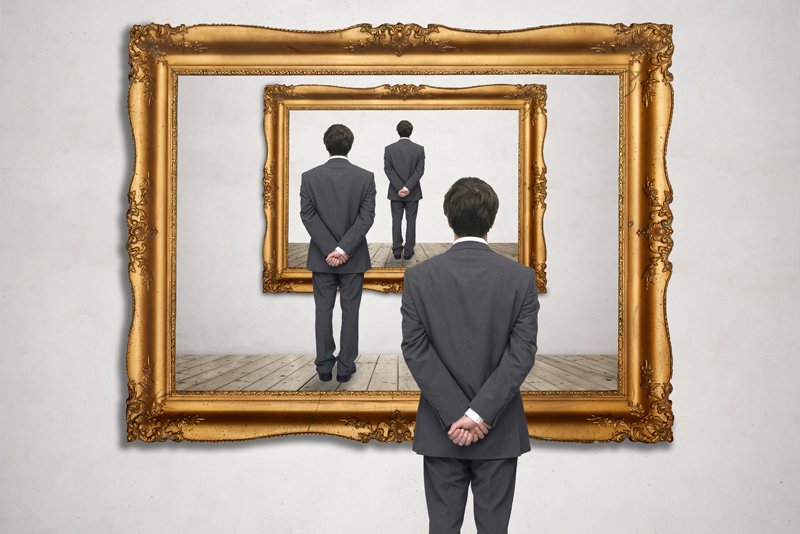 Aside from the confusing de- and re- prefixes, I'll explain the deconstruction of postmodernism and the use of appropriation and recontextualization by artists such as Andy Warhol, Bansky, and Rojas.

From Dictionary (dot)com the prefix de- is from the Latin to indicate "removal or separation."

Deconstructivism = constructivism + deconstruction.

The deconstruction theory (primarily in architecture) was first introduced by French philosopher Jacques Derrida in 1970, gaining popularity in the 1980s with its "fragmentation" created to either pay homage to an artist or for its intentional shock value.

Deconstruction can be defined as: not one single intrinsic meaning to be found in a work, but rather many, and often these can be conflicting.

One of the few architects influenced by deconstruction was Bernard Tschumi with his Paris project for Parc de la Villette where the architecture doesn't really serve a purpose - thereby creating a sense of disassociation.

Context art (Kontext Kunst in German) or the contextualisation of the connection between a work of art and the influence by its social and political climate, was first introduced in 1993 through an exhibition (and accompanying publication) at Neue Galerie in Austria, titled "The Art of the 90s."

We must first examine decontextualization before we can consider recontextualization or appropriation art. Re- meaning "again" or "again and again." [Stay with me]

Upon the decontextualization of a work of art, the original text or image can then be re- introduced into another context by recontextualization. The best-known artist to take a pre-existing image and apply it to another context is Andy Warhol and the Campbell Soup can. He turned the ordinary into extraordinary!

British artist Bansky has turned Claude Monet's beloved "Water Lilies and the Japanese Bridge" into a dump for shopping carts.

Argentine artist Adrian Villar Rojas brought his surreal dinner party, "The Theater of Disappearance" to the Metropolitan Museum of Art Rooftop in 2017. He decontextualized and juxtaposed existing museum objects.

This, my friend, is the beauty of art (ever-changing) and the use of artistic license.

Note: In every newsletter I recommend a product from Amazon. Simply click on the item below, shop the Amazon site as you normally would to purchase your favorite products. It's that simple!

You can own an Art Icon Print of Andy Warhol Campbells Tomato Soup Can" available here from Amazon.com.




Related Articles
Editor's Picks Articles
Top Ten Articles
Previous Features
Site Map





Content copyright © 2022 by Camille Gizzarelli. All rights reserved.
This content was written by Camille Gizzarelli. If you wish to use this content in any manner, you need written permission. Contact Camille Gizzarelli for details.