Photoshop for Artists by Sylvie Covey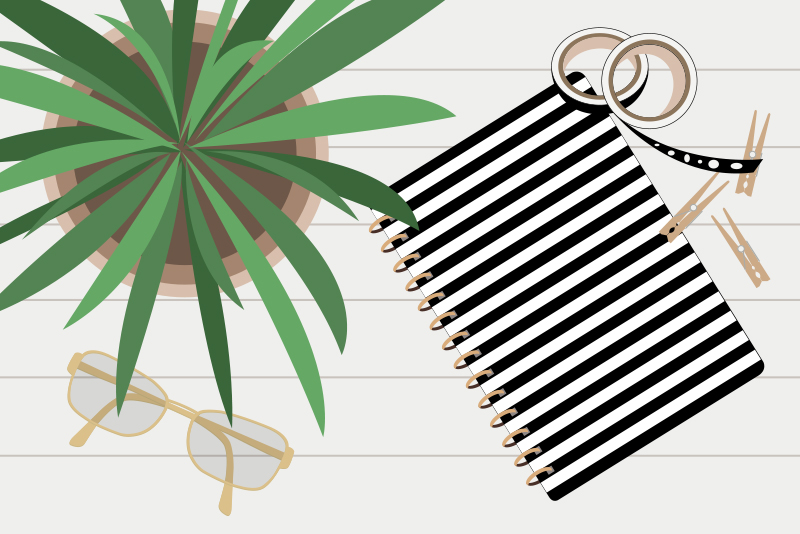 In Photoshop for Artists: A Complete Guide for Fine Artists, Photographers, and Printmakers, the author Sylvie Covey takes an artistic approach to using Photoshop to create digital art. Her approach concentrates on those digital techniques used to create digital versions of traditional fine art techniques. Writing for both the novice and professional Photoshop user, she demonstrates several methods for creating each technique ranging from simple to more advanced techniques, which give the artist more control over the visual results.

The book contains 28 project based, step-by-step tutorials divided into three sections. After a short tour of the PhotoshopR workspace and a brief introduction to digital imaging basics, the first nine tutorials are for the digital artist, covering digital drawing and painting techniques. I especially liked the tutorials about using color washes to emulate the layered Renaissance painting techniques. Next, there are fourteen tutorials for the photographer, covering many of the popular photo manipulation techniques. Lastly, are five tutorials about combining Photoshop with printmaking. Each tutorial begins with choosing a reference image and ends with the finished image, created by various artists, demonstrating the results from each technique.

For the artists, Covey demonstrates freehand drawing and painting with Photoshop's natural media brushes, as well as many Photoshop techniques. For each tutorial, she starts by converting the reference image to a line drawing using Photoshop and then adds the background layer to emulate paper color and texture. She then demonstrates several digital techniques to emulate traditional artistic techniques. You will learn many skills that can be used for any project such as how to create a color table from the reference image to use as color swatches. You will also learn many methods for making selections within your image, for applying paint or filters to selected areas. Finally, the author demonstrates her method of creating her own brushes and textures from scanned hand painted samples.

For the photographers, Covey begins by covering the basics of photo editing and correction and then moves on to several photomontage techniques. You will also learn how to use layers and blend modes, adjustment layers and RGB channel selections to create several popular photo manipulation techniques that emulate traditional artistic techniques such as monochrome, duotones, split toning, color replacement, HDR and Sabattier and Eberhard solarization.

In the last section, Covey demonstrates many of her techniques for combining Photoshop with printmaking such as photo-etching with halftones, lithography with color separation, tritone plate photolithography, mixed-media printmaking and digital transfers. Her techniques can be used on drawings, paintings and photographs.

I especially liked the screenshots demonstrating the intermediate steps for each technique. My one suggestion would be to include a download option for the reference photos and finished examples, which can be very useful for the Photoshop novice.

Sylvie Covey specializes in digital printmaking and has taught at several art institutes. Her artwork is included in several collections and can be viewed on her website https://www.sylviecovey.com/.

For more information:
https://www.randomhouse.com/book/212707/photoshop-for-artists-by-sylvie-covey

*Watson-Guptill provided a copy of this book to me for review purposes.




Related Articles
Editor's Picks Articles
Top Ten Articles
Previous Features
Site Map





Content copyright © 2023 by Diane Cipollo. All rights reserved.
This content was written by Diane Cipollo. If you wish to use this content in any manner, you need written permission. Contact Diane Cipollo for details.