Beginner's Guide to Digital Painting in Photoshop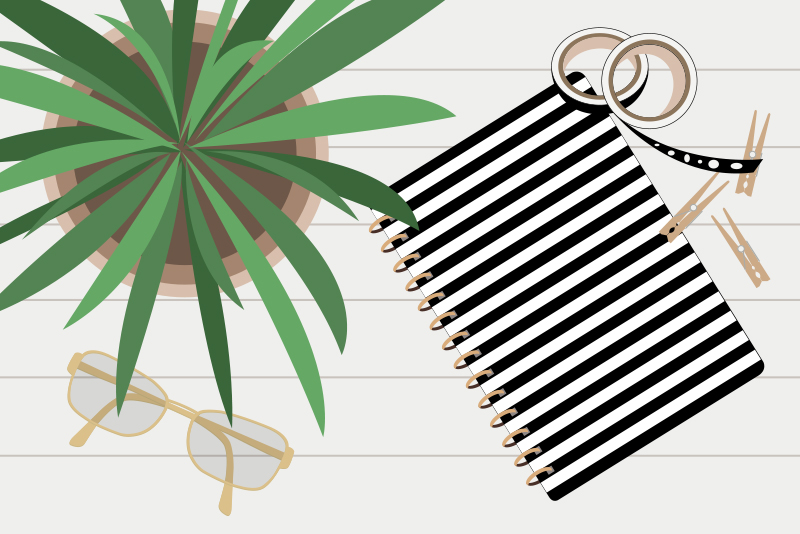 3DTotal Publishing is well known for their range of books featuring the best digital artists in the game and movies genre. If you are a novice to digital art, you will enjoy the Beginner's Guide to Digital Painting in Photoshop Volume 1, which has a fine introduction to this genre and contains examples from many of your favorite artists.

The book begins with a short beginner's guide and introduction to Photoshop and then covers basic art fundamentals. At this point, everything the reader has learned so far is brought together in a fully completed project called Area 51 by Richard Tilbury. The next two sections feature various artists who discuss their individual styles and approaches to digital art as they discuss their various projects. The Quick Tips section will be very helpful to the novice as there are tips for the most common elements found in many paintings. Finally, there is a gallery of eleven feature images, each containing several screenshots showing the progression from start to finish. Accompanying the book is a downloadable zip file with free custom brushes and mp4 movies for the examples in the book.

Nykolai Aleksander begins the book with how to set up your graphics tablet and introduces the Photoshop workspace and tools. He discusses the many setting options available for the Photoshop brushes and how digital artists can create custom brushes for various tasks. Next, he discusses a few points about canvas size, resolution, color modes and theory. He finishes with a discussion of a sample project, discussing his artistic decisions throughout the process such as adding color to a grayscale image, using textures created from both photographs and custom brushes and finalizing the project by adjusting color, saturation and more using Photoshop tools.

For beginner digital artists, there is an introduction to traditional art principles and how they can also be applied to digital art, including composition, light, color, perspective and depth. When discussing light and color, I especially liked the comparison by Jesse Van Dijk of two sample images, a snow landscape and a sunny flower garden.

Painting characters is one of my favorite parts of a project and I appreciated the section about how to portray emotion in your paintings. Not only is there a discussion of the importance of facial expressions but also how the character's anatomy and pose can also depict emotion.

The next section features several artists as they discuss their different styles and approaches to digital painting, including speed painting sci-fi characters and landscapes, painting color over a grayscale value base and adding textures to your paintings. I especially enjoyed the Fantasy Landscape by Robin Olausson and the discussion of his four favorite custom brushes.

Of the three project overviews, I found the Closet Monster by Rafael Nascimento most interesting because of my personal interest in illustrating children's books. He discusses how he created his two characters within the scene in a cartoon style.

Many beginners will appreciate the Quick Tips section which contains many artist's approaches to painting common elements. Although many samples are sci-fi themed, such as flesh wounds and explosions, there are many that can be applied to any topic. For example, Richard Tilbury discusses his approach to painting clouds and water and how the artist must consider not only texture but lighting, perspective and reflection. Other more general elements covered included trees, grass, rain, fire, smoke, fur, hair and fabric.

For more information:
https://www.3dtotalpublishing.com/product_beginnersguide.html

*3DTotal Publishing provided a copy of this book to me for review purposes.




Related Articles
Editor's Picks Articles
Top Ten Articles
Previous Features
Site Map





Content copyright © 2023 by Diane Cipollo. All rights reserved.
This content was written by Diane Cipollo. If you wish to use this content in any manner, you need written permission. Contact Diane Cipollo for details.