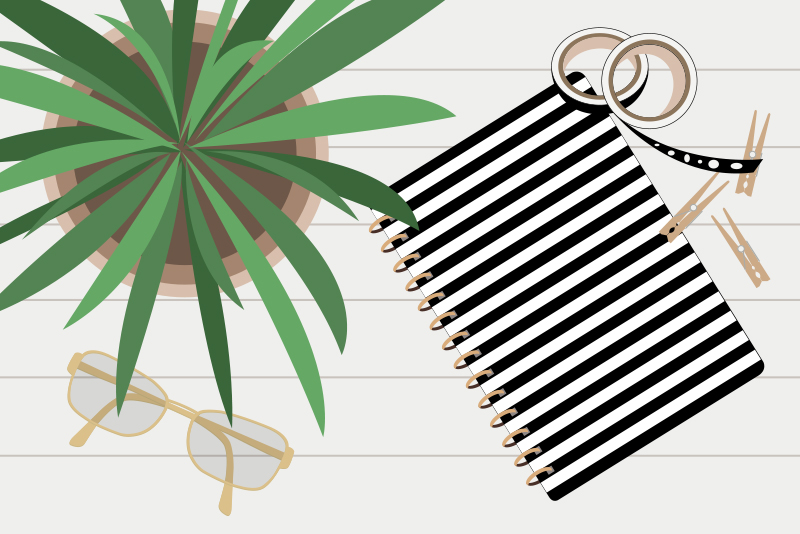 A press kit, sometimes called a media kit, is a time proven way to market your book app. It has been a staple in marketing for many years. There have been a few changes now that we have the Internet but the basic concept is the same.
As an Editor at BellaOnline, I receive many press releases about new software, new books and new ideas. Some are just a few sentences in an email message and some are formal press releases. The one thing they all have in common is that they try to supply me (the reviewer) with the information that I need to write a review.
When developing a media press kit, there are several items that should be included. You should condense the contents into a zip file that can be attached to an email or downloaded from your website. If you have a page on your website devoted to the media, you may wish to include download links for each individual item in your press kit, as well as a link for the press kit itself.
Book App Press Release PDF
At the very least your press release should include your contact information, the date for the launch of your app, a headline and one or two paragraphs about your app. You may also wish to include a small paragraph about the author or publisher. If you need help writing your press release, see the
App Development Resources
page (see Index below) for more information. This PDF file should be included in your media kit zip file and can also be downloaded from your website or attached to an email query letter.
Book App Cover
Although your book app may not have a traditional book cover, it does have a default Launch graphic. As you know, Apple prefers this launch image to be the same or very similar to the first screen of your app. Chances are, your Launch image can also work as the cover for your book app or you may prefer to use a more traditional book cover image. You will want to supply both high resolution (300 dpi) and low resolution (72 dpi) versions of this image to the potential reviewer to be included in your media kit zip file.
Artist and/or Author Bio PDF
Although you have included a small paragraph about yourself in the press release, this is where you can tell the potential reviewer a little more about yourself. Your Bio PDF should be included in your media kit zip file and available for download from your website by potential reviewers, agents and publishers.
The items mentioned above are the minimum that you should include in your press kit. You will also want to include some of the items below.
Book App Synopsis and Description PDF
Although you have a book description in your press release, you might want to give the reviewer a little more detail in a second PDF. Your book app is not only an interactive app but it also tells a story. You, as the artist and/or author, must feel that it's a very good story. So, here's your opportunity to speak out. Your Book App Description PDF should be included in your media kit and available as a website download.
Screenshots and Icons
When it comes to digital apps, the screenshots need to not only tell the book's story but show the interactivity built into the app. If you have already listed your app in the Apple store, then you've already chosen several screenshots and the application icon for your book app. For the screenshots, it's nice to supply two sets of images to the potential reviewer - one set with the tablet surrounding the screenshots and one without. You will want to include both high and low resolution versions of these graphics. If you haven't submitted your app to the Apple store yet, see the
App Development Resources
page (see Index below) for more information.
What we will need for your Media Press Kit
Press Release text
Book App Cover
Artist/Author Bio text
Synopsis and description of your book app
Screenshots and Application Icons
Price of app and promo codes
List of features
Testimonials, reviews and awards
Landing page URL
Support page URL
YouTubeTM or VimeoTM book trailer(s) URLs
Social media URLs supporting the book app
App Store listing URLs
Author website URL


Related Articles
Editor's Picks Articles
Top Ten Articles
Previous Features
Site Map





Content copyright © 2021 by Diane Cipollo. All rights reserved.
This content was written by Diane Cipollo. If you wish to use this content in any manner, you need written permission. Contact Diane Cipollo for details.