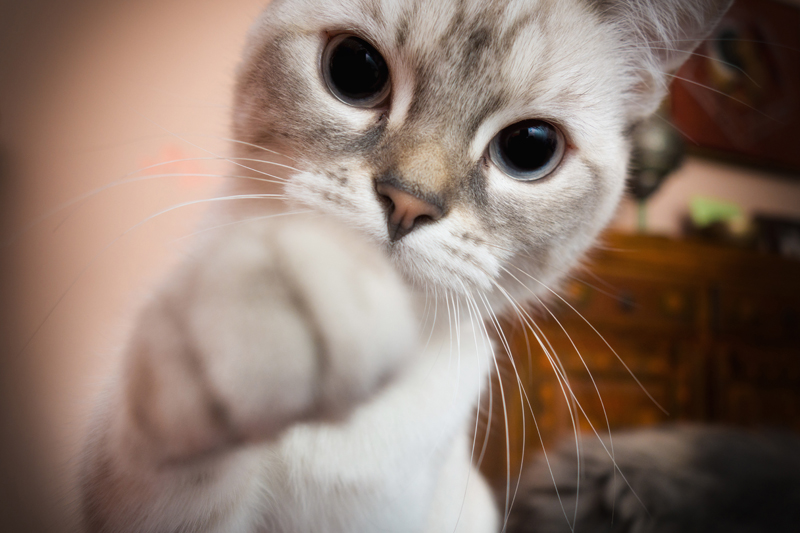 Never Say Never! At his last encounter with dinosaurs, Dr. Alan Grant has vowed nothing would get him to step foot on their island home again. But when he's approached by Paul and Amanda Kirby to simply fly over the island as a guide in exchange for funding his archaeological project, Alan reluctantly changes his mind. But things don't go as planned when it's first revealed the Kirbys plan to land the plane on the island to search for their missing son. It's déjà vu for Alan when the group's plane gets destroyed, leaving them stranded and fighting for their survival. While watching the third installment of the "Jurassic Park" series, try to find these movie mistakes!

· At the beginning, Eric and Ben are para-sailing. The close-up, rear view shows Ben holding his video camera in his right hand when Eric asks "See anything yet?". It cuts to the rough water and boat and then back to a close-up of Eric and Ben and the camera is gone. (Ben has both hands on the handles, guiding the parasail.) The scene cuts back to the fog below and then to Eric and Ben. Ben is now holding his camera again.

· Ellie, Mark and Alan are having dinner. Ellie has picked up a green cup of coffee and takes a drink. It cuts to a close-up when Mark begins talking about his job and the mug is setting on the table in front of her.

· Alan and Billy have dinner with Paul and Amanda Kirby. The rear view (behind Alan's right shoulder), shows Alan putting his glass down when Paul says "we'd love to make a contribution to your research…". It cuts to a front, close-up view of Alan putting his glass down again.

· Eric and Alan are in Eric's hideout. Eric is eating a Crunch bar. When Alan asks Eric if he read Malcolm's book, the candy bar is about half eaten and he only has a little of the foil on it. It cuts to Alan and then back to Eric and most of the red, white and blue Crunch wrapper is now around the candy bar. When we next see him, it's back to the foil wrapped around the candy bar.

· When Alan and Eric are on the river boat talking about Billy, they pass a clearing with dinosaurs. The close-up of Eric shows him standing up followed by Alan. It cuts to a far view of the boat and dinosaurs and it shows Eric and Alan sitting down and then standing up again.

"Jurassic Park III" stars Sam Neill, William H. Macy, Tea Leoni, Laura Dern, Alessandro Nivola, Michael Jeter and Trevor Morgan. It runs 92 minutes and is rated PG-13 for intense sci-fi terror and violence.


Get your copy of "Jurassic Park III" here!



You Should Also Read:
Jurassic Park
Jurassic Park II - The Lost World


Related Articles
Editor's Picks Articles
Top Ten Articles
Previous Features
Site Map



Follow @IGMovieMistakes
Tweet



Content copyright © 2022 by Isla Grey. All rights reserved.
This content was written by Isla Grey. If you wish to use this content in any manner, you need written permission. Contact Isla Grey for details.