How Explicit Should You Make Your Sex Scene?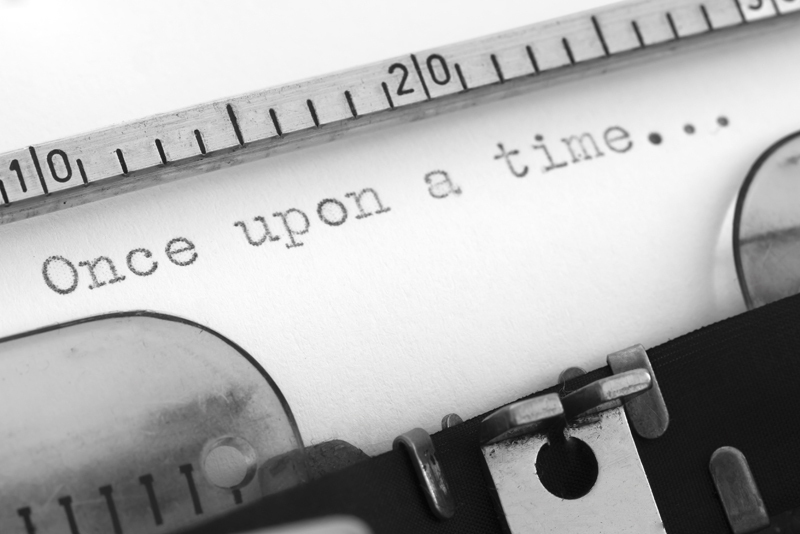 If your fiction project involves character relationships, you may have to write an intimate encounter. There are many ways to do this from a mere mention ("and then they made love,") to pages of detailed description. You decide based on several variables. What do you feel comfortable writing? What are the reader expectations for your genre? And what do you consider realistic for your viewpoint character? An inexperienced but eager young soldier will pay far more attention to the spicy details than, say, an older cop preoccupied with his job, even if both men are grateful to get lucky. In the genres of romance, erotic romance, and erotica (which can overlap), books are categorized and marketed based on the prevalence and explicitness of the love scenes. The names of these categories vary by publisher, but here are the basics.

Level 1 – None. No amorous scenes whatsoever. Think children's literature.

Level 2 – a Mention. It might be a single sentence such as, …and then they made love. Hemingway's novel For Whom the Bell Tolls falls into this category with the brief coupling in Chapter 13 which causes the hero to feel "the earth move out and away from under them." Genre books such as mysteries and techno-thrillers often feature love scenes written to this level of minimalism. The fans want to know the basic details that affect the plot – such as that Character X and Character Y are now lovers – but they do not wish to experience the actual coming together because that is not what they expect from mysteries and techno-thrillers. Another type of book that fits into the Level 2 category is the Sweet type of romance novel with fade-to-black love scenes. Here, the lovers are about to do the deed and the scene ends, leaving further action to the reader's imagination.

Level 3 – Subtle. Here you find a brief scene or scenes with less physical detail and more emphasis on overall sensation and emotion. Most fiction outside of the romance genre, such as literary and mainstream fiction, feature love scenes written to Level 3. Many Sweet romances also fall into this category with their focus on emotions rather than physical sensations. Physical actions may be summarized such as, "She/He claimed him/her body and soul," or "When they came together, the floodgates of their repressed emotions burst asunder." Body parts might be named either with a euphemism ("himself" or "his manhood") or with formal terms ("her breast") rather than with street names.

Level 4 - Medium. Fiction written to this level offers at least one love scene (but probably more) that fills a page (say 250 words) or more. The scenes are written to an explicit level of detail concerning sensations, reactions, utterances, and emotional excitement. Body parts are described by their street names. This type of writing is most common in the subgenre of erotic romance, and is the best-selling type of book in the overall romance genre.

Level 5 – Explicit. Here, the Level 4 type of erotic romance is amped up with longer scenes, more scenes, and even more explicit details. It can also include esoteric practices such as BDSM and other things I can't even mention on a family-friendly website. Books written to this level sometimes drop all elements of erotic romance and become erotica instead. Authors writing to this level need a high level of skill to keep the extended erotic scenes from overwhelming the other story elements and coming across as showboating.

None of these levels are intrinsically better than the rest, though Level 5 carries the most risk to fail spectacularly. The level you choose to write at depends upon your characters, your story, your genre, your readers, and yourself.
You Should Also Read:
Love and Sex


Related Articles
Editor's Picks Articles
Top Ten Articles
Previous Features
Site Map



Follow @Val%5FKovalin
Tweet





Content copyright © 2023 by Val Kovalin. All rights reserved.
This content was written by Val Kovalin. If you wish to use this content in any manner, you need written permission. Contact Val Kovalin for details.