Who Killed Jesus? According to the Bible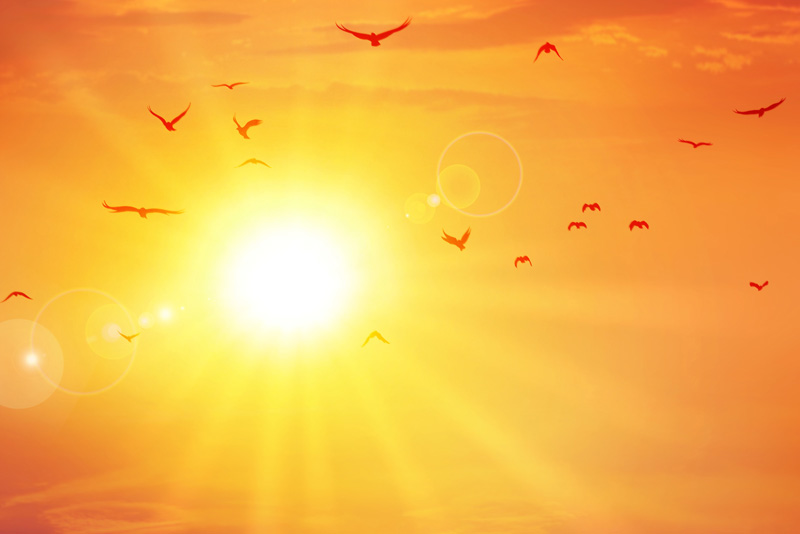 Please read all the way to the end!
The Jews Killed Jesus.
Acts 2:22-23

Men of Israel, listen to this; Jesus of Nazareth was a man accredited by God to you by miracles, wonders and signs, which God did among you through him, as you yourselves know. This man was handed over to you by God's set purpose and foreknowledge, and you, with the help of wicked men, put him to death by nailing him to the cross.


"What shall I do, then with Jesus who is called Christ?" Pilate asked. They all answered, "Crusify him!"
"Why? What crime has he committed?" asked Pilate.
But they shouted all the louder, "Crucify him!"
John 5:18

For this reason the Jews tried all the harder to kill him; not only was he breaking the Sabbath, but he was even calling God his own Father, making Himself equal with God.
John 1:11

He came to that which was his own but His own did not receive Him.
Isaiah 53:3

He was despised and rejected by men, a man of sorrows, and familiar with suffering.
The Romans killed Jesus
Matthew 27:27-31

Then the governors soldiers took Jesus into the Praetorium and gathered the whole company of soldiers around Him. They stripped Him and put a scarlet robe on Him, and then twisted together a crown of thorns and set it on His head. They put a staffin His right hand and knelt in front of Him and mocked Him. "Hail king of the Jews! they said. They spit on Him and took the staff and struck Him on the head again and again. After they had mocked Him they took off the robe and put His own clothes on Him. Then they led Him away to crucify Him.
John 19:34

..one of the soldiers pierced Jesus' side with a spear, bringing a sudden flow of blood and water.
You and I killed Jesus
Isaiah 53:5

But He was pierced for our transgressions, He was crushed for our iniquities; the punishment that brought us peace was upon him and by His wounds we are healed.
Romans 3:10,23

As it is written: "There is no one righteous, not even one;
..for all have sinned and fall short of the glory of God
God Killed Christ
Romans 3:25

God presented Him as a sacrifice of atonement,
Isaiah 53:10

Yet it was the Lord's will to crush Him and cause Him to suffer, and though the Lord makes His life a guilt offering,
Philippians 2:8-9

And being found in appearance as a man, he humbled himself and became obedient to death- even death on a cross!
Therefore God exalted Him to the highest place and gave Him the name that is above every name.
John 10:17-18

The reason my Father loves me is that I lay down my life - only to take it up again. No one takes it from me, but I lay it down of my own accord. I have authority to lay it down and authority to take it up again. This command I received from my Father.
1 John 4:9-10

This is how God showed His love among us; He sent His one and only Son into the world that we might live through Him This is love: not that we loved God, but that He loved us and sent His Son as an atoning sacrifice for our sins.


Editor's Picks Articles
Top Ten Articles
Previous Features
Site Map



Follow @LynneChapman
Tweet





Content copyright © 2019 by Lynne Chapman. All rights reserved.
This content was written by Lynne Chapman. If you wish to use this content in any manner, you need written permission. Contact Lynne Chapman for details.