Family Tree Builder 7.0 Released by MyHeritage.com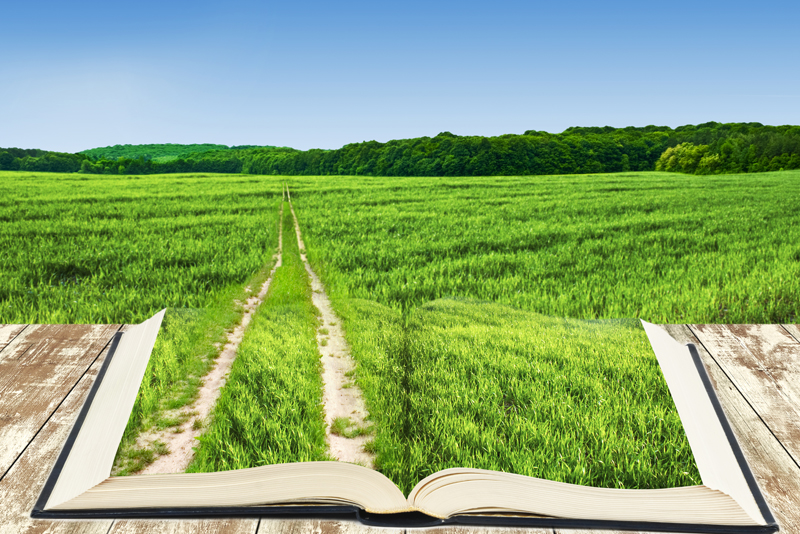 MyHeritage
has just announced the release of their Family Tree Builder 7.0 - the latest version of the world's most popular free genealogy software - which combines innovative technologies with easy-to-use features. It is used by millions of people worldwide; Family Tree Builder lets you build your family tree and enhance it with photos, historical records and more. The latest version, 7.0, is packed with exciting new features and improvements.
You can download the
Family Tree Builder 7.0
now for FREE. The new version now syncs your entire family history in both directions between your computer and your family site on MyHeritage, as well as smart phones and tablets, and opens new channels for discovering relatives and billions of historical records with our advanced matching technologies. This means you can now access your family tree securely not just from your computer but also from your online family site, smart phone or tablet device, and even grow the tree and add more information and photos to it, any time and anywhere. All additions and changes will sync back to your Family Tree Builder software on your computer.
With a new graphical facelift for better looks and an updated user interface, Family Tree Builder 7.0 supports 40 languages, including Chinese, Japanese and Korean, now available for the first time. Already using an earlier version of Family Tree Builder? Upgrading to the newest version is easy and free. Your existing data will be backed up automatically and will not be affected. Perform a single sync, and you can start editing your family tree online, too, and begin using our free mobile app to edit the tree using iPhone, iPad or Android. If you're a new user, download Family Tree Builder 7.0 for free and start a new tree, or import your GEDCOM to get started.
Already have an online family tree on MyHeritage.com but not using the Family Tree Builder software yet? You can now download Family Tree Builder 7.0 for free. It will automatically prompt you to restore your tree from MyHeritage.com to your computer. After doing that your tree will be in sync, and you will gain a local copy of your family tree data, which is always a good idea for extra backup. Currently, editing a synchronized family tree online or via mobile is restricted only to the family tree's creator. As the site creator, you'll be able to share your family site with others, but only you can make changes. We'll soon be adding a permission system that will allow you to grant other family members the ability to edit the synced tree too, if you like collaborating with other relatives on enhancing the tree.
All family tree information is synchronized - including photos, videos, audio files, notes, sources, citations and anything that is added to the tree. You can sync manually whenever you want, or schedule automatic sync to avoid ever having to worry about it. Simply put, sync completes the MyHeritage architecture and implements "genealogy in the cloud." Users can have one tree and, at any moment, use a computer, browser or mobile device to grow their tree and add more data, or simply access the tree and show it to relatives and friends.
Packed with great features you will not find anywhere else, Family Tree Builder is a great tool for beginners or professionals interested in family history. Enhanced in version 7.0 with an advanced sync system, Record Matching technology, better looks and new language support, our technologically advanced, easy-to-use software will help you to build your family's digital legacy and preserve it for future generations. Family Tree Builder is currently available for Windows. They have started working on adding support for Mac OS X too. Mac users, please lend us your patience, we're working to bring Family Tree Builder to you too.
The download is free and you can upload your family trees. If you want to use on the MyHeritage family page, you will be limited to 250 people, unless you have a subscription package. You can find out more about MyHeritage's subscription plans (Basic, Premium and Premium Plus)
here
.
Disclaimer: I have used MyHeritage and really love their record matching features. I plan on downloading the new Family Tree Builder 7.0; I will let you know how I like it once I have put it to use. Would love your input after you use it in the
Genealogy Forum
.
You Should Also Read:
MyHeritage.com Introduces Family Memory Game


Related Articles
Editor's Picks Articles
Top Ten Articles
Previous Features
Site Map





Content copyright © 2021 by Tina Sansone. All rights reserved.
This content was written by Tina Sansone. If you wish to use this content in any manner, you need written permission. Contact Tina Sansone for details.