The Perfect Father and a Father's Day Prayer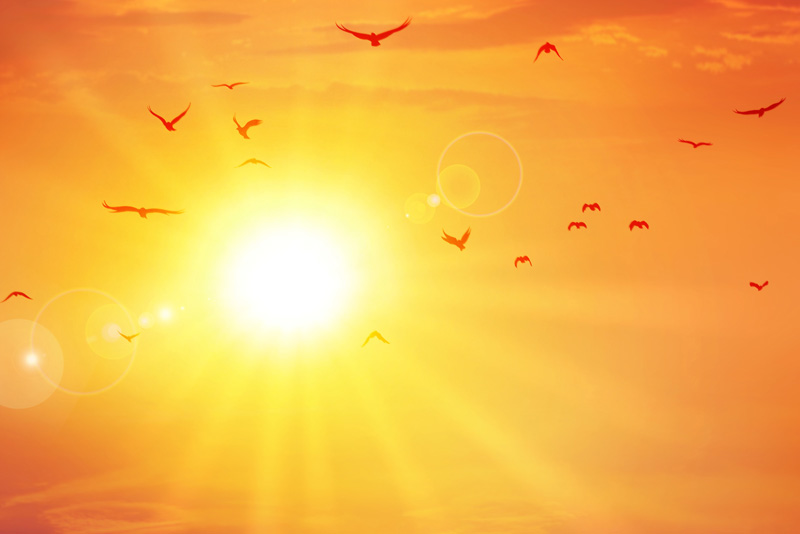 If there was self-help book that guaranteed the reader would become the perfect father, I'm sure it would be a best seller. There are few men who embark on this important role with the intention of being a failure. Unfortunately, while most men would like to be great fathers, all make mistakes. Some are pretty good, some are good at some things and not others, some become disastrous parents, but not one becomes the perfect father. There are no human role models for perfect fatherhood. We know that there is no perfection this side of heaven.
The bible describes the perfect father. He is always loving, compassionate, merciful, truthful, wise, discerning, and a strong and courageous defender. I know I have missed a few traits, but you get the picture. He is, of course, our Heavenly Father, the One who is perfect.


He is a father to those without fathers. He defends widows, orphans, the weak and the helpless – all of those who are unable to defend themselves.


He cares for and upholds every life, no matter how insignificant it seems.


When one of his children strays into danger, he searches until he can bring that child back to safety.


He is kind, even to those who are ungrateful and hateful. To all of us who want our own way and strive to build our own eternal home, he holds out his hand and offers a mansion.
Fathers hold an important role in molding future generations. This world doesn't make a father's life easy and often fights for control of his family. Pray for the fathers in your community, not only on Father's Day, but every day.
Prayer
Heavenly Father, I pray that each earthly father will seek your face and learn the wisdom for fatherhood from the One who is perfect.

I ask you to give earthly fathers the desire to pursue sincerity, honesty and faithfulness; for we know that you test each heart and take pleasure in integrity.

Cause each one to walk with honor, courage, and morality so that at the end of his life, he will have been a blessing to his children and to his grandchildren.

Give him a heart that is tender and merciful, and the desire to extend grace, born of strength, to his family.

Instill in him the unwavering strength and courage that comes with the confidence of knowing that his Father God is with him wherever he goes.
Read about fatherhood:
1Chronicles 29:17; Joshua 1:9; Psalm 68:5-6; Psalm 103:13; Proverbs 4:11-13; James 1:5; Proverbs 20:7; Matthew 6:26; Matthew 18:12-14; Luke 6:35-36; Luke 12:32; John 14:1-2; 1John 3:1


Related Articles
Editor's Picks Articles
Top Ten Articles
Previous Features
Site Map



Follow @LynneChapman
Tweet





Content copyright © 2023 by Lynne Chapman. All rights reserved.
This content was written by Lynne Chapman. If you wish to use this content in any manner, you need written permission. Contact Lynne Chapman for details.