Author's Guide to Book Apps by Karen Robertson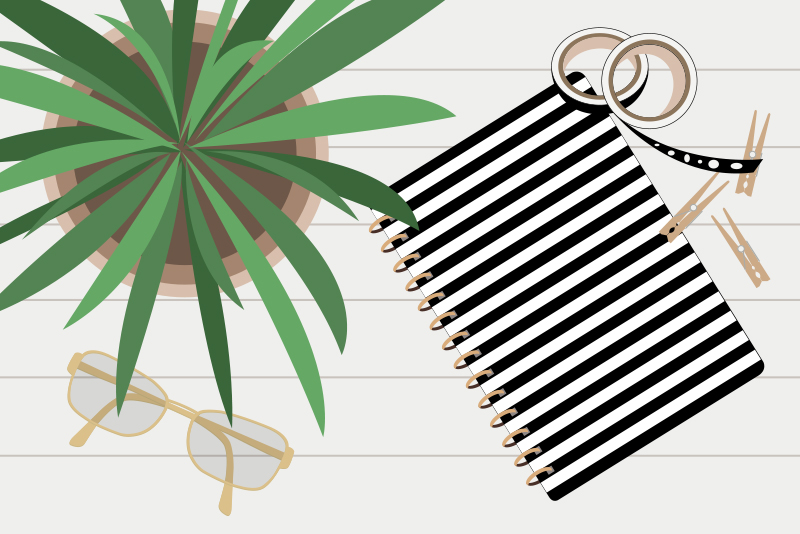 In Author's Guide to Book Apps, Karen Robertson covers in detail how authors can publish their stories into book apps. She has been through this process herself and shares what she has learned, both good and bad.

Karen begins by discussing how mobile devices are giving authors opportunities that were not available only a few years ago. Next, she answers the all-important question of what exactly is a book app and the difference between AppleR and AndroidR platforms. She shares her reasons for choosing to develope her Treasure Kai book apps for the Apple iOS platform, taking into consideration her target audience, the most popular mobile devices and apps sales for both platforms.

But Apple offers publishers two options, which are the book app or the eBook. She discusses the differences between the two options and Apple's changing philosophy as to whether a book submission is accepted as a book app or for the iBookstore. She covers the features your book app must have to be considered for the Apple App StoreTM. She also shares the stories of developers who have had their book apps rejected and examples of Apple's official rejection notice, which explains the rejection.

Moving on from the technical, Karen discusses the creative process for a book app, starting with a great story. She shares with her readers a list of her favorite book apps and why she considers them among the best.

Breaking down the creative process into sections, Karen first discusses how narration can be used to enhance a book app and some of the decisions the author must make, such as hiring a professional, recording the narrative yourself or using more than one narrator. Next she discusses how to find a good narrator and the information to give the narrator to get good results. She talks a little about the decision she made for Treasure Kai and her experiences with the narrators with which she worked.

The narrative isn't the only audio file to consider and Karen discusses how to choose the best background music and sound effects. She discusses how audio can be used to enhance a book app, using examples from her Treasure Kai series.

Visual effects are just as important as audio and Karen does a great job discussing the features an author must consider, including text highlighting, touch to speak and multiple languages.

As an animator, I really enjoyed Karen's discussion of the animation options and the preparation one must consider for the artwork that will be animated. She shares an example from Treasure Kai, as she talks about the changes that needed to be made to the original artwork to create the animation of the shark jumping out of the water. She also discusses an example from one of her favorite book apps, The Pedler Lady by Moving Tales Inc, which uses the device accelerometer, which is triggered when the reader tilts the device, to cause the text to move off the screen.

Next, Karen discusses some other options that her readers need to consider, such as adding interactive tasks and games to enhance the storyline. She uses as an example The Prisoner of Carrot Castle by Purple Carrot Books, which uses both drag and drop interaction and the accelerometer to progress the narrative. She also discusses Treasure Kai and how she used game interaction to allow the reader to determine the progression of the storyline. I found the Show and Tell list of book apps very helpful, as she discusses the features that she liked about these apps.

Karen chose to work with a team of developers for her Treasure Kai book apps and she shares her experiences working with a team and the purpose of each person on the team. She discusses how to find and interview a developer, from a full-service to a DIY service, and her reasons for choosing to work with a company instead of an Indie. She also shares a list of developers that she collected during her research.

Most developers need a little information before they can give you a cost estimate. Karen discusses her own Excel-based brief, which lists all the features she wanted on a page-by-page basis, including the text, illustrations, touch sprites, audio and special effects. She also suggests supplying the developer with a project overview, giving an overall view of how the book app should function.

Karen next discusses the three types of updates to an app. She shares her own experiences and how some unexpected updates interfered with her marketing plan. I especially found the Developer Notes section written by her developer to be helpful, as it was a second point of view for the development process.

Once you have your book app created, it's time to sell it in the app store. Karen discusses the process, from obtaining an Apple Developer license and pricing your book app to what you need to include in your app store listing and promotional codes. Next, she discusses marketing options outside of the app store, such as a video, website, social media and press releases. Karen shares her positive experiences when visiting many schools as part of her marketing efforts. After covering the development and marketing process, Karen discusses how to combine all these steps into a project timeline.

One aspect that makes Karen's books so valuable are the lists of resources. Karen includes a list of helpful websites and services, such as writing, editing and marketing resources. I especially enjoyed the Author's Corner, where Karen shares the stories of several successful book app authors. She includes a Q and A, as well as links to the author's website and book apps.

Karen Guinn Robertson is an author, consultant and lecturer. Her first book app was Treasure Kai and the Lost Gold of Shark Island, based on the previously published print edition. She followed the success of this book app with Treasure Kai and the Seven Cities of Gold SD and Zak the Yak with Books on His Back HD, all in the app store. She has authored several ebooks about creating book apps including How to Market a Book App and Other Kid's Apps, How to Choose a Book App Developer, 6 FREE Ways to Market Your Book App and What is a Book App and Could You Create One? How 27 Writers Did!. Besides personal consulting, she has also presented many workshops in Australia and the U.S. These workshops are compiled into a one-day workshop video How to Create and Market A Book App. Find this and more information at her website https://digitalkidsauthor.com/.

https://authorsguidetobookapps.com/

Disclosure: I was not financially compensated for this post. I purchased this ebook with my own funds in order to do this review. The opinions are completely my own based on my experience.




Related Articles
Editor's Picks Articles
Top Ten Articles
Previous Features
Site Map





Content copyright © 2023 by Diane Cipollo. All rights reserved.
This content was written by Diane Cipollo. If you wish to use this content in any manner, you need written permission. Contact Diane Cipollo for details.